Description
Why don't we see some groups engaging with nature? Are we not reaching out in the right way? Or is it that these groups engage on their own terms, outside the confines of our biased perceptions? How is the sector perceived by these groups and what do we need to change?
If we understand the role nature plays within the cultural context of under-represented groups we can challenge our own outlooks and embrace fresh approaches to be welcomed into those communities.
You will
Be introduced to cutting edge sociological research

Gain insight into the views of communities with whom the environmental sector has limited success engaging
Speaker Information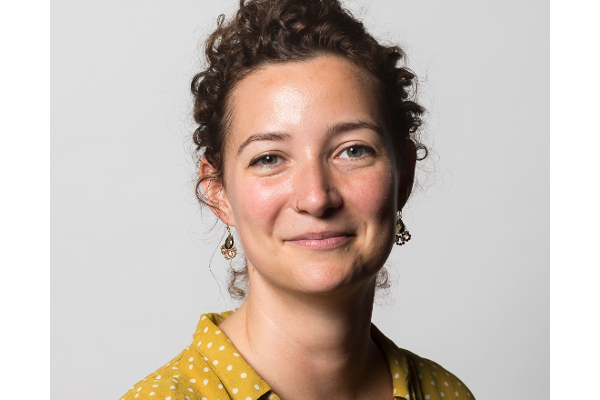 EMILY DAWSON focuses her work on how people engage with and learn about science, with an emphasis on equity and social justice. Emily's current research explores how to disrupt rather than reproduce social disadvantages in relation to science education, engagement and communication. Over the past 10 years she has carried out research on science learning and engagement in a variety of settings including science centres, museums, scientific societies and schools.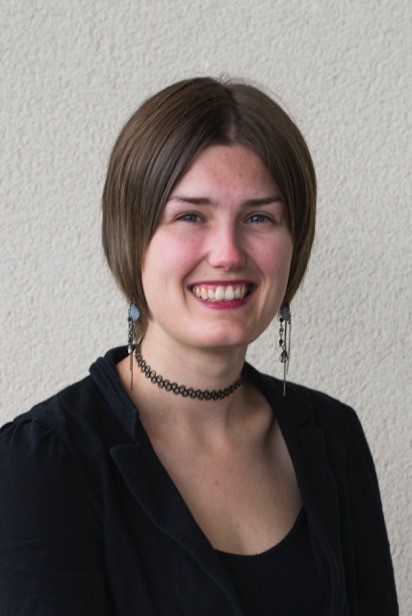 RACHEL CLARKE is Communications & Press Officer for the Bristol-based arts organisation and charity Knowle West Media Centre (KWMC). For 20 years KWMC has used technology and the arts to support people to make positive changes in their lives and communities, tackle local issues and overcome barriers to education, training and participation. Rachel has spent nearly eight years at KWMC and is responsible for delivering the organisation's communications strategy and running training courses in social media and communications planning. Rachel is also an experienced youth worker, having spent five years managing a team of volunteers to deliver creative projects for young people.
Conference Information
This toolbox session is part of Communicate 2016: Swapping Spectacles. Communicate is the UK's annual, two-day conference for environmental communicators. For full conference rates, programme and bookings please visit www.communicatenow.org.uk
OR
if you would like to book on to this session only please continue through the Eventbrite process to booking and payment. Please access single sessions via the Conservation Education Centre entrance on Guthrie Road - do not queue up with the zoo guests at the main entrance.

CLICK HERE FOR THE TWO-DAY PROGRAMME AND FULL CONFERENCE TICKETS