About this Event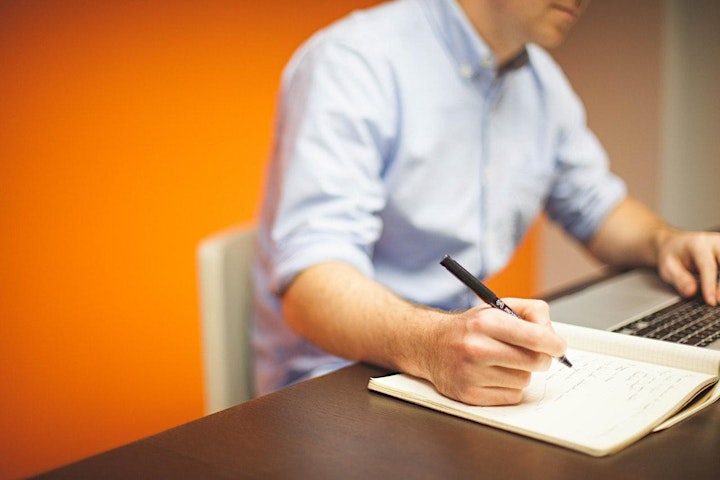 Local London has teamed up with Barking Enterprise Centre to offer business owners in East London a special webinar about getting up and running again following the national emergency.
The one-hour session – led by chief executive Karen West-Whylie – takes place on May 21 at 2pm - 3pm and will cover a range of topics, including:
• Running a business in the 'new normal'
• Building future resilience and meeting changing customer needs.
• Restoring your confidence as a business owner and leader
• Making the most of insight and digital to maximise your recovery
• Think about getting ready for Brexit.
The session will include a 20 minute Q&A with Karen.
All businesses who sign up will receive a summary of the advice provided after, including useful links to other organisations in East London who can help.
Complete your registration here:
https://us02web.zoom.us/webinar/register/WN__OQW9hxCRd2W7DioOl06ZA