Weagle Bowl 2017

Saturday, 23 September 2017 from 09:00 to 20:00 (BST)
Event Details
 "Welcome sports fans!
It's me, Daphne Dukes, the Weagles roving reporter!
Following the success of the 2016 Weagle Bowl we're going to do it all again in 2017!
That's right folks, the Weagle Bowl is back! Will Scs.sam retain his title? Will HexWraith69 earn a second wooden spoon? Will the Evergreen Invaders stop thinking they're a Chaos team and remember they're Wood Elves? Who knows!
One thing we do know is that all these questions will be answered at the 2017 Weagle Bowl!
It'll be the same format as last year, 4 matches over the course of one day. My top tip don't go out on the town the night before!
Good luck to all that are taking part and watch out for my live Twitter updates throughout the day!"
Welcome to Weagle Bowl 2017, a NAF sactioned (approval pending) one day Blood Bowl Tournament hosted by the White Eagles Wargames Club.
The rulespack for the day will be available soon!

Any questions about the event please get in touch either via our Facebook Page or email whiteeagleswargames@gmail.com
We look forward to seeing you on the 23rd September!
When & Where

White Eagles Wargames Club
36th Ipswich Scout Hall
220 Hawthorn Drive
IP2 0RG Ipswich
United Kingdom


Saturday, 23 September 2017 from 09:00 to 20:00 (BST)
Add to my calendar
Organiser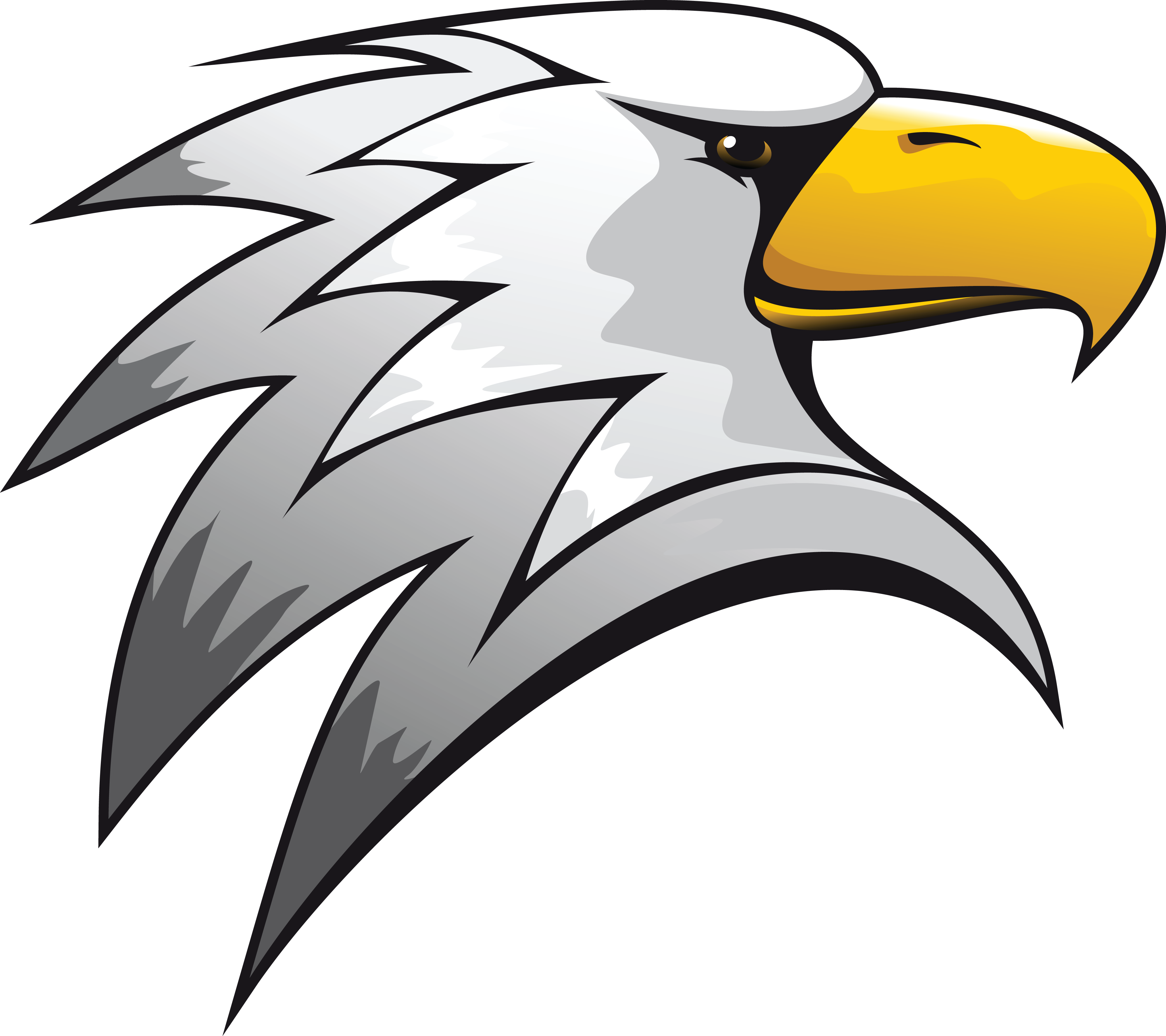 Table Top Wargames Club in Ipswich. We are a long established Fantasy War-gaming club based at the 36th Ipswich Scout Hut on Hawthorn Drive.

We meet once a fortnight from 18.30 until Midnight.

Our stock games are Warhammer, Warhammer 40.000, Blood Bowl, Magic the Gathering and the Batman Miniature Game. We're also keen to try new games and if we don't play them now, we'd be quite happy to have a go!

We have scenery, boards, dice tapes, etc, etc, so all you have to bring are your books (we have access to nearly all of Games workshop's rule books anyway) and your figures and there'll be some one to play against.

Want to know more? Drop us a line or call in.