WEALTH ACADEMY by MM

Saturday, 18 November 2017 at 09:30

-

Sunday, 19 November 2017 at 19:30 (GMT)
Event Details

"YOU'RE JUST ONE EVENT AWAY...
LET US HELP YOU CREATE THAT WEALTH..."
HOW TO JOIN  THE WEALTH ACADEMY BY MM
ORDER YOUR TICKET NOW!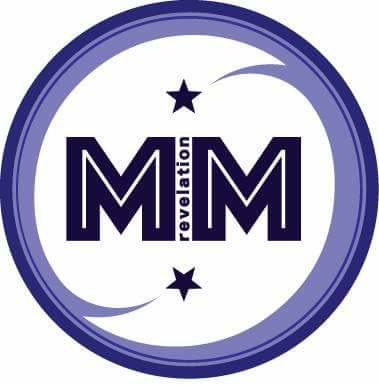 HEALTH WEALTH AND ONENESS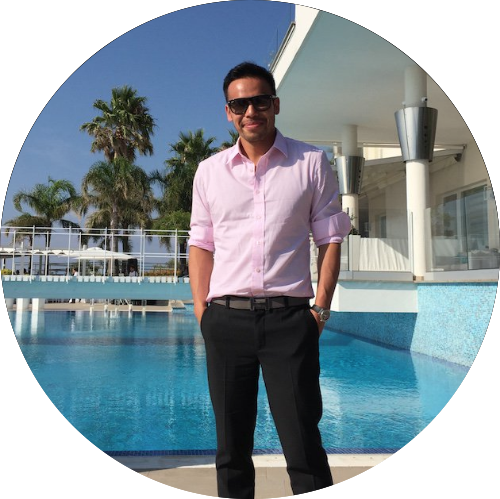 Hey, it's Eric Ho...

What is Wealth Academy By MM?
Wealth Academy by MM is a 2-day LIVE event where I'll be sharing with you 7 Key Principles in terms of building wealth. The event will start at 9.30am and end at approximately 6/7pm on each day (registration will be from 8.30am-9.30am)
Now when it comes to wealth I'm not talking about just making money, a lot of people think when it comes to wealth, it's all about how much you have in your bank account but I believe it's not just about money, its also about...
time and impact.
MAKE MONEY WORK FOR YOU

NOT THE OTHER WAY AROUND

A lot of people could be making money but they're very time poor and if you are time poor, you don't get to live that life or have that freedom to spend it with family, friends and those who are important to you.
Imagine
a life where worrying about bills, mortgages or when your next pay cheque comes in is the thing of the past...
ORDER YOUR TICKET NOW!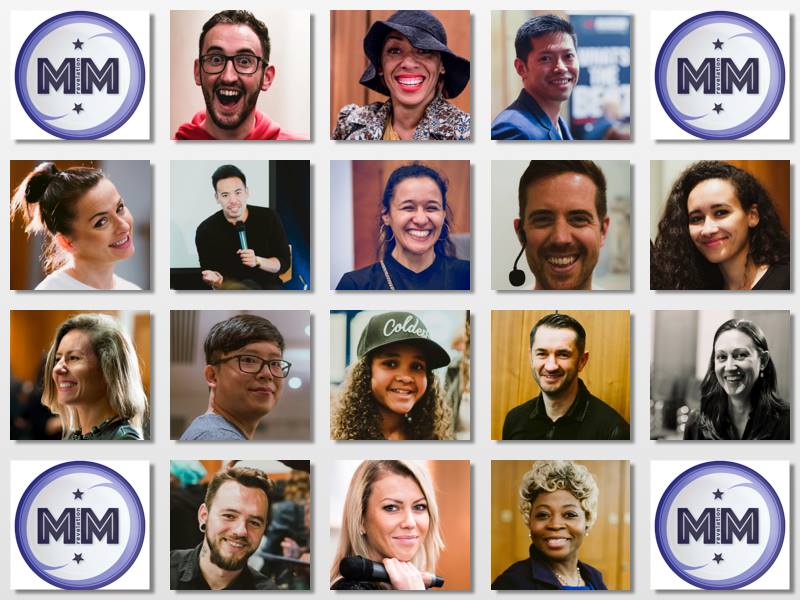 "WHERE FOCUS GOES
ENERGY FLOWS
AND RESULTS SHOW"
What you will learn from these 2 days
The 7 Key Principles to Wealth
Different strategies how to increase your self-value as nobody gets paid for time but for the VALUE you add to time

Investing the smart way and putting in place a Money Management System

Understanding the fundamentals and the art selling

How to put in place systems that can help automate your business without you being there

Who your Network is defined your Networth

Why putting your eggs into ONE basket and not scatter them everywhere

How to have a Growth Mindset - one that overcomes all the excuses
ORDER YOUR TICKET NOW!
Look forward to seeing you soon,
Eric Ho 
When & Where

London
Central
London
United Kingdom


Saturday, 18 November 2017 at 09:30

-

Sunday, 19 November 2017 at 19:30 (GMT)
Add to my calendar
Organiser

We are a collaborative community sharing a new model focusing on the health and well-being of its members whilst also increasing the number of opportunities available to them to pursue their goals. Come along to see how a simple shift in mindset and how we do things can make a real difference in our lives.
The MM revelation was created to offer a practical solution to improve overall well being and has already made an impact on the health and wealth of almost 1000 people since July this year. That number continues to grow fast and the MM Revelation is still in pre-launch phase! This is a private and free invitation for a limited number of people to come together prior to the launch of a new global movement with a community of like-minded entrepreneurs, leaders, and people from all walks - including inspirational speakers, philanthropists, and natural health practitioners. Once a part of this community, you will quickly notice that the MM Revelation is a catalyst for not just learning how to improve your health but wealth as a result.  Join us to learn more about The MM Revelation.