Multiple Dates
WEAR Sustain Open Call 2 - Launch for Southern Europe, Guimarães, Portugal
Description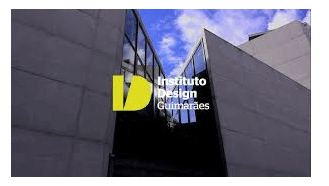 The municipality of Guimarães welcomes you to the WEAR Sustain Open Call Launch Event!
Join us for the WEAR Sustain event (Guimarães, Portugal) to launch the 2nd and final round of competition funding.
WEAR Sustain is a € 3m pan-European project that aims to change the landscape of wearable technology, smart and electronic textiles towards a more sustainable and ethical approach.
Join us on Wednesday 6th and Thursday 7th December at IDEGUI, Design Institute of Guimarães for our launch.

Tickets: FREE and open to public
---
Agenda
DAY ONE
6th Dec 2017:
9:30 Coffee & Registration
10:00 Welcome from Ricardo Costa, Guimarães City Councillor
10:15 - 10:30 Introduction to WEAR-Sustain project and Presentation on WEAR Open Call 2
10:30 - 10:45 Rita Salvado: Assistant Director of the Wool Museum, Assistant Professor at Textile and Fashion Department, University of Beira Interior
10:45 - 11:00 Nuno Soares: Business Development Manager, INOVA+ (WEAR hub)
11:00 - 11:30 Two presentations to introduce R&D from the region. More details to follow soon.
11:30 - 11:45 Coffee break
11:45 - 13:00 Research Cafe
Knowledge exchange: Research cafe / discussion groups to encourage critical thinking and knowledge exchange: 3 roundtables for discussions of sustainability / ethics / wearables themes.

Roundtable 1: Marta Pinto, INOVA+.
Roundtable 2: Rita Salvedo, University of Beira Interior
Roundtable 3: TBC
13:00 - 14:00 Lunch & Networking
14:00 - 14:30 Research Cafe: Discussion feedback
14:30 - 16:00 Consultation for potential WEAR experts
Participants who are interested in becoming WEAR experts and / or know more about the project and network can meet the WEAR team.
DAY TWO
7th Dec 2017:
09:00 – 10:00 Coffee and Registration
10:00 – 13:00 Making Session
A creative making session, intro to e-textiles and ideas development for Open Call 2 applications
• Learn about e-textile materials and simple prototyping techniques for sensors with conductive thread and fabric (led by Berit Greinke, material sponsored by Statex)
• Use this session to bring in your ideas for projects, and find team partners for WEAR proposals.
• Receive feedback from WEAR consortium partners and WEAR hub INOVA+, to improve your proposal and application.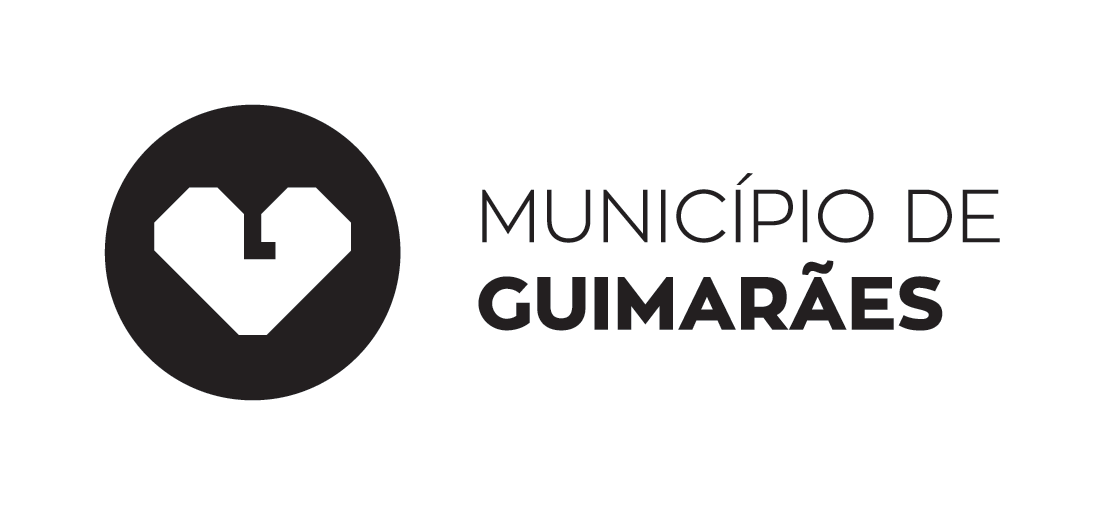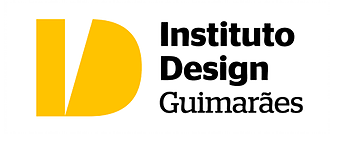 ---
FAQs
How can I contact the organiser with any questions?
Please contact Lucy Bunnell from WEAR on lbunnell@ucreative.ac.uk
---