Keep abreast of what's happening with WebAssembly!
About this event
UPDATE >> to watch the broadcast, go here.
What is WebAssembly?
WebAssembly (abbreviated Wasm) is a binary instruction format for a stack-based virtual machine. Wasm is designed as a portable target for compilation of high-level languages like C/C++/Rust, enabling deployment on the web for client and server applications.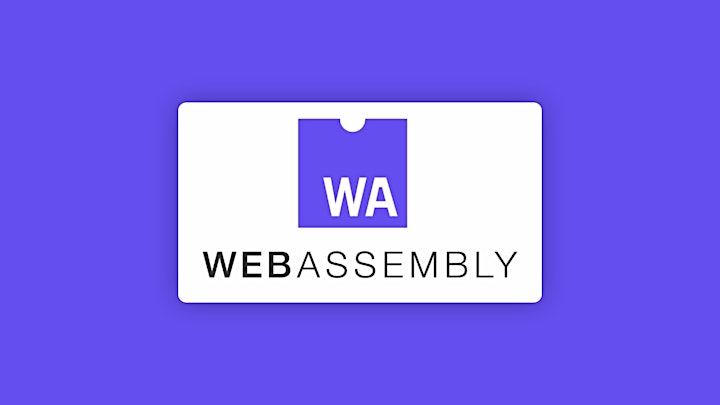 FOR A TASTE of PREVIOUS TALKS on WebAssembly - watch the ones from WebAssembly Live! London here >> https://bit.ly/techknowyt - subscribe so you get notified when new videos drop!