About this Event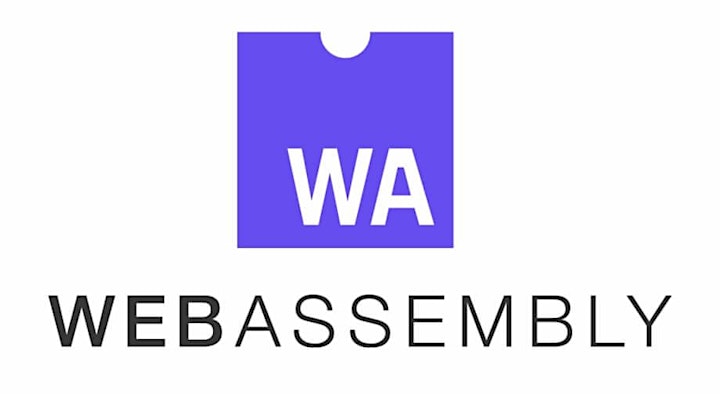 Join us on Friday, March 20, 2020 for a day of very informative talks on WebAssembly.
What is WebAssembly?
WebAssembly (abbreviated Wasm) is a binary instruction format for a stack-based virtual machine. Wasm is designed as a portable target for compilation of high-level languages like C/C++/Rust, enabling deployment on the web for client and server applications.
Here are some of the speakers lined up - more to be announced!