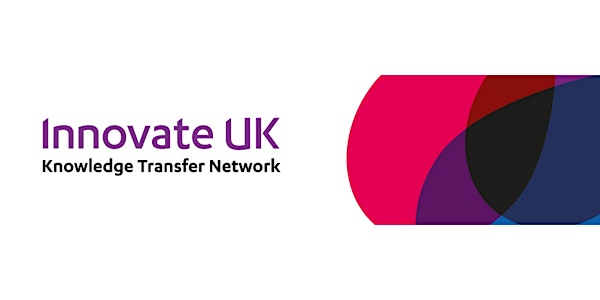 WEBCAST: Emerging and Enabling Technologies Competition Round 3 Briefing Ev...
Description
As part of the Innovate UK Delivery Plan, Innovate UK is to invest up to £15m* in innovative projects in Emerging and Enabling Technologies and up to £10m for KTP.
Technologies within "Emerging and Enabling Technologies include:
Emerging technologies*: defined as technologies that are progressing in, or have recently emerged from, the research base.
Digital*: such as Cyber security and the internet of things,
Enabling technologies*: such as Electronics, Sensors and Photonics (ESP) & Robotics and Autonomous Systems.
Space Applications*
Applying these Technologies across ALL Sectors the aim is to increase competitiveness for UK small and medium sized enterprises.
*The Scope for this competition has yet to be confirmed, but is likely to be similar to the second round of funding. Details will be available at https://www.gov.uk/apply-funding-innovation when the competition opens on 4th September 2017.
This event will benefit businesses of all sizes (micro,, small, medium and large) as well as academics, researchers and local authorities.