Description


GCRF Demonstrate Impact Competition Briefing Round 2: How to Increase Impact Through Innovation in Developing Countries - Webcast
The Global Challenges Research Fund (GCRF) will invest up to £9.3 million in demonstration-stage projects. The projects must have the potential to transform lives in developing countries, through market-creating innovation. We will support projects that address one of ten global societal challenges recognised in the UN Sustainable Development Goals (SDGs) through the development of innovative processes, products and services. These projects should lead to the deployment of those innovations within developing countries.
This funding is split into 2 phases:
Phase 1: Discovery - enabling businesses to gain insights into local market feasibility for the innovation prior to prototyping. To ensure that your innovation has the highest chance of being successfully adopted, you will need to understand cultural expectations, attitudes and local context in the developing country you are focusing on. Up to £60K grant funding per project.
Phase 2: Prototype - to test, validate and improve a prototype of the innovation in a developing country market. Up to £500K grant funding per project.
This round of the competition is to secure funding for phase 1 projects. Only successful phase 1 applicants will be eligible to apply for the phase 2 funding.
Your Phase I Discovery project:
· must include human-centred research and design to make sure your idea meets the needs of customers and users, and your prototype plans reflect realistic use cases
· may in addition include activities to ensure that your prototype will be technically feasible in the local context of a developing country.
Sustainable Development Goals in scope for this competition:
· SDG 3: good health and well-being
· SDG 4: quality education
· SDG 6: clean water and sanitation
· SDG 8: decent work and economic growth
· SDG 11: sustainable cities and communities
· SDG 12: responsible consumption and production
· SDG 13: climate action
· SDG 14: life below water
· SDG 15: life on land
· SDG 16: peace, justice and strong institutions
Programme (Subject to Change)
09:30 - Registration & Refreshments

10:00 - Welcome & Introduction – Charlie Winkworth-Smith, Knowledge Transfer Network

10:05 - The Competition – Context, Aims & Scope – Jo Hill, Innovate UK

10:25 - Q&A

10:40 - Equality, Diversity & Inclusion – Zoe Jones, Innovate UK

10:55 - How the KTN can help & top tips on your application – Simon Yarwood, Knowledge Transfer Network

11:10 - Human Centred Design – Ben Griffin, Innovate UK

11:30 - Refreshment Break
12:00 - Human Centred Design in Action – Tolu Odusanya, Dalberg Design
12:30 - Webcast Close
The competition opens on March 2nd and closes on May 6th at midday 12pm UK time.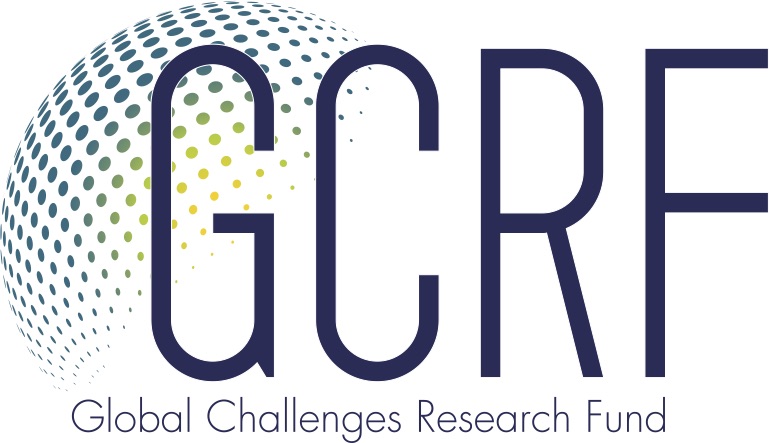 Statement of Intent*

The Knowledge Transfer Network is committed to increasing diversity and advancing equality of opportunity to create a vibrant climate of inclusiveness across the sectors that we serve.

As a responsible business, it is important to us that we represent the diversity of our people and communities, and that we create an inclusive innovation ecosystem in the UK in which everyone can reach their full potential.
It is vital that we monitor and analyse diversity information so that we can ensure that our processes, events and communications are fair, transparent, promote equality of opportunity for all, and do not have an adverse impact on any particular group.
Your cooperation in providing us with accurate data will ensure that we design and apply policies and processes that embrace a diverse and inclusive environment.
Any information provided on this form will be treated as strictly confidential and will be used for statistical purposes only.
No information provided will be published or used in any way which allows any individual to be identified.