Description
The ninth appointment of our monthly meetup will be with Jessica Rose (Technology Professional and Public Speaker
) and Davide 'Folletto' Casali (Product Experience Director at Automattic).
Subject of this meet up will be the management, and in particular the role of the "good manager". Some people think that it doesn't exist, other that is just a mythical figure like the unicorn, but it's not. If our industry has problems finding good managers, or developers struggle to create healthy relations with them, probably the hitch is in the process.
And so, how do you find good managers? How do you recruit and hire them? How do you form and train them? How can you become a good manager yourself? Should you be scared at the idea of becoming a manager one day?
During the evening we'll try to answer some of these questions with the help of our speakers and the discussion with all the participants.
Schedule of the evening
18:30 - Doors will open. Welcoming drinks and pizza.
19:00 - Costs of the Cult of Expertise - Jessica Rose
19:45 - Some more pizza and drinks
20:00 - New Managers: Good Intention, Half-Delegation - Davide 'Folletto' Casali
20:45 - End of the meetup
Costs of the Cult of Expertise

Experts, senior developers, thought leaders – software development is obsessed with the idea of expertise. As individuals we aim to present ourselves as experts while companies fight to employ visible experts and present their brand as most knowledgeable. This talk will examine the costs of our expert obsession, looking at how individual performance, experimentation and diversity within the industry are impacted. We'll look at practical ways to succeed in the expertise race alongside subtle, useful ways to subvert the dynamic.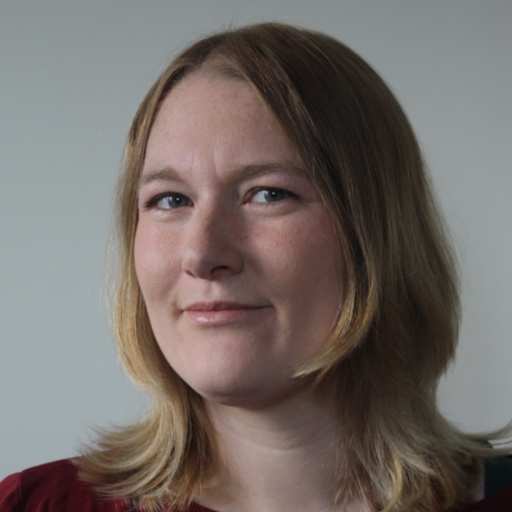 Jessica Rose
Jessica Rose is a self taught technologist obsessed with how the technology industry works with and for humans. She's founded the Open Code meetup series, co-founded Trans*Code and can be found online at jessica.tech. She's always excited to hear about new and exciting developments in tech, so come and find her to tell her about what excites you!
Twitter: twitter.com/jesslynnrose
Website: jessica.tech
---


New Managers: Good Intention, Half-Delegation

Delegating is hard. It's even harder when we keep anchoring ourselves to old ideas of what management is and what skills requires, without realizing how different is the job of a manager. And then, we become managers ourselves. One of the hurdles that every manager has to overcome at some point in their career, often very early, is the ability to delegate and manage this delegation. This talk will look into the various delegation issues, and how we can revise the idea of management in a new light to acquire new tools to succeed.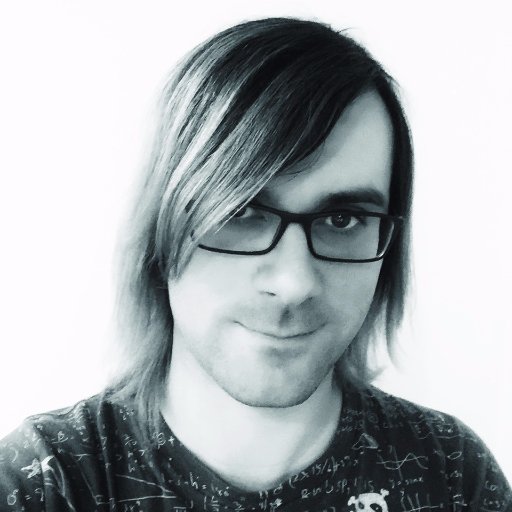 Davide 'Folletto' Casali
Product design director in Automattic, speaker and advisor with more than 15 years of experience. Davide Casali brings together design, technology, psychology, and management to shape transdisciplinary strategies for leadership and systemic change within organisations. He co-founded Baker Framework, authored Manifesto Ibridi and he's currently part of the Make Meaningful Work initiative.

Twitter: twitter.com/Folletto
Website: intenseminimalism.com
---


Sponsor
The sponsor of the evening will be AND Digital. They will kindly offer the space and provide pizza and drinks. Thanks from WEBdeLDN for hosting us.