Webinar: Benchmarking Social Innovation Incubators

Tuesday, 21 April 2015 from 12:00 to 13:00 (EDT)
Event Details
In partnership between
About the webinar
The goal of the benchmark is to enable the surfacing and sharing of data driven best practices in order to catalyze a network of incubators for Social Innovation. The webinar will present some of the early insights of the world's first benchmark of University Business Incubators for Social Innovation.
About the project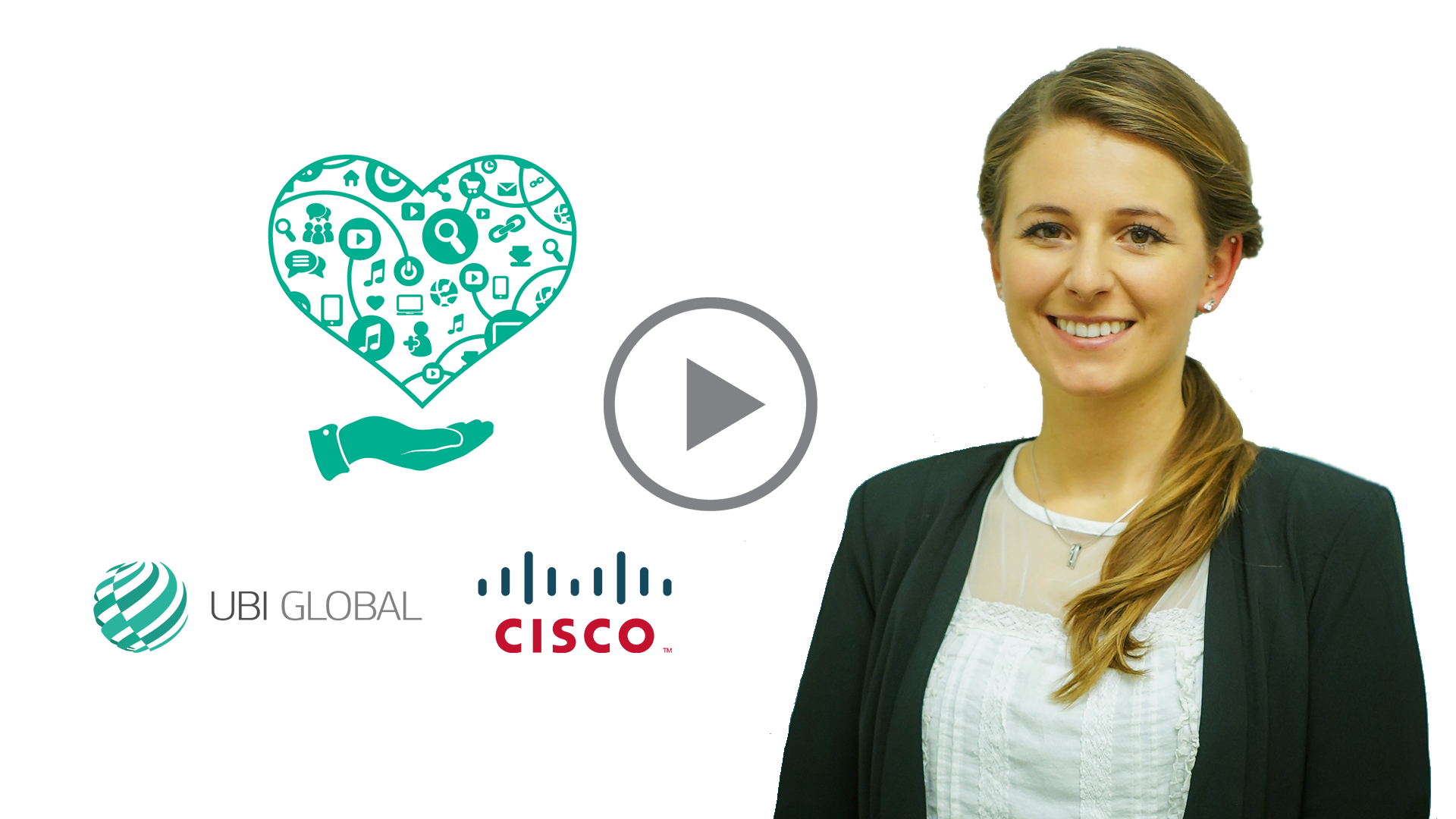 Who can attend
Whether you are an incubator manager, aspiring university, public organization, policy maker, private corporation or someone genuinely interested in social innovation incubators, this event has something for you!
Agenda
Why benchmark social innovation incubators?

What have been measured?

How has it been conducted?

What have been found so far?

Where is this project heading?

Q&A from the audience
  

Dhruv Bhatli
Director of Research and Co-founder, UBI Global

Dhruv Bhatli is an entrepreneur seeking to transform and democratize the incubation ecosystems around the world. He has co-founded UBI Index, a thought leader in performance assessments of incubation programs which annually benchmarks over 300 incubators in 67 countries

 

  

Amanda Cumberland
Research Specialist, Cisco

Amanda is a research specialist with the strategy and planning team at Cisco corporate affairs and spearheads their social innovation benchmark project to identify the most promising social incubation programs* in the US

* Social incubation programs are Incubation programs focused on assisting social and environmental ventures

 
 

 
Do you have questions about Webinar: Benchmarking Social Innovation Incubators?
Contact UBI Global
Organiser
UBI Global is a Swedish-based research and advisory firm. Our unique partnership with incubators and accelerators produces the data to drive international business incubation related insights and networks. 

This data-driven approach, with the participation of more than 600 incubators in over 70 countries, enables us to help business incubators & accelerators become more efficient and competitive through a comprehensive global benchmark.