Who Defines Childhood Innocence? Anti-Racist Practice, White Fragility and Effective Allyship in Early Childhood Webinar event
About this event
Webinar event co-hosted by the Anti-Racist Early Years Collective (AREYC), the Centre for Education for Racial Equality in Scotland (CERES) and RACE.ED
'Talking about race just puts ideas in children's heads'.
'We should not discuss race with young children because they are too young.'
'I treat everyone the same.''Discussing race with young children further enhances the divisions in society. They will learn to be mistrustful, not get along with people and see problems where there aren't any.'
Despite a wealth of evidence that shows that young children experience direct and indirect racism and discrimination (Kustatscher, 2016; Konstantoni and Emejulu 2017; Konstantoni 2013), there is a persistent myth that children are 'innocent'. The early childhood sector faces limitations and challenges in effectively promoting anti-racist education. This session rests upon the uncomfortable truth that racism is normal, it is pervasive. It is in society and it is in our settings, it is in the everyday! This platform will provide opportunities to engage in some critical discussions about racism and whiteness. As early years practitioners, researchers, parents/carers, policy makers and community activists, it is important to develop a shared language around racial literacy so that you, as facilitators of children's learning and as change agents, can name it, understand it and seek to change practice with children, families and their communities. The session will provide an opportunity to engage in critical discussions, ask questions and share good practice in recognising and developing effective allyship, leading to tangible actions.
Presenters and Facilitators of the Event:
The Anti-racist Early Years Collective (AREYC): A group of academics, researchers, practitioners, teachers and community activists working towards promoting anti-racist education across the early years sector.
Co-Founders and Co-Directors of the Anti-Racist Early Years Collective: Pavithra Atul Sarma, Khadija Mohammed, Caroline Wagstaff, Kristina Konstantoni and Cara Blaisdell.For more information email us: AREYCScotland@gmail.com
The webinar will be co-chaired by Dr Kaveri Qureshi, Lecturer at the Department of Social Policy at the School of Social and Political Science and RACE.ED member, and Dr Marlies Kustatscher, Lecturer in Childhood Studies at the Moray House School of Education and Sport and Deputy Director of the Centre for Education for Racial Equality in Scotland (CERES).
Speaker Bios: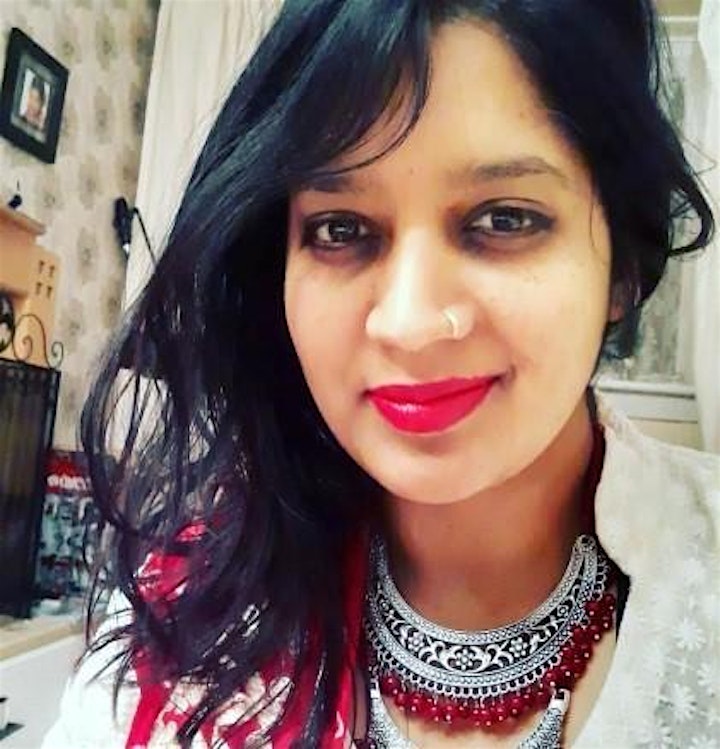 Pavithra Atul Sarma
I am a Brown cis woman from India and an anti-racism consultant, activist, community engagement facilitator & researcher based in Edinburgh. My educational and professional background is inter-disciplinary (pre-med, ecology, environmental law, maternity support and property investment) and I consider myself a new Scot having lived in Edinburgh for 13 years. I am a home educating parent to one of my children and a strong advocate of children's rights and child-led learning. My current research projects are focused on understanding the impact of Covid-19 on racialised children & addressing the role of whiteness, lack of anti-racist practice and unpacking racial biases amongst early years practitioners and educators in Scotland. I recently co-founded an online grassroots WOC-led anti-racism learning resource called Scottish Anti-Racism Education (SARE) on Facebook, to engage in critical and reflexive conversations around racism and its impact.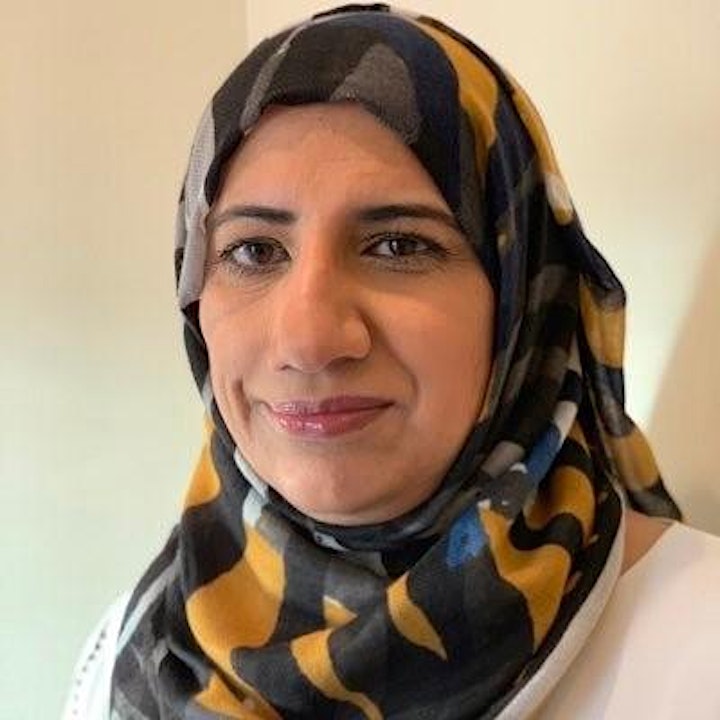 Khadija Mohammed
I am a Senior Lecturer in the School of Education and Social Sciences at the University of the West of Scotland. My PhD centres on Race Equality, exploring the lived experiences of Black and Minority Ethnic Teachers in Scotland with a focus on the recruitment and retention of a diverse teacher workforce. As co-founder and Chair of the Scottish Association of Minority Ethnic Educators (SAMEE), my research highlights the need to acknowledge, nurture and celebrate the cultural, linguistic and religious identities of both staff and young people in order to encourage and develop culturally responsive practice. I have led the Tackling Racism project funded by SFC/Advance HE in response to the EHRC (2019) findings. I was the recipient of the Scottish Trade Union Congress Equality Award in 2019, and am the vice-convenor of the General Teaching Council Scotland.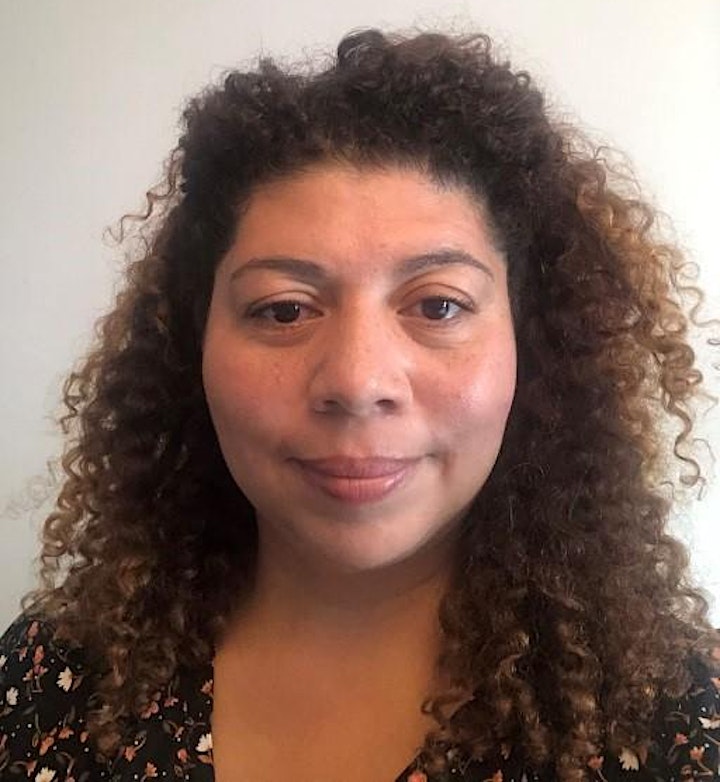 Caroline Wagstaff
I am a Primary School Teacher who has worked in a variety of schools and Early Years Settings throughout Edinburgh over the last ten years. I am currently part of the Pedagogy Team of Teachers in Edinburgh City Council. I am Black, of Scottish-Ghanaian background, and have an educational background in African Studies (SOAS- BA Hons & Edinburgh University-MSc) prior to undertaking my PGDE at Moray House. I absolutely love my chosen vocation of teaching and find working with children and young ones inspiring and endlessly enlightening. As part of our Anti-Racist Early Years Collective I am seeking to promote, develop and cultivate anti-racist thinking and practice amongst those who work in Early Years Settings. Additionally, I am passionate in my belief that representation matters for the children and families and BAME staff that we work with.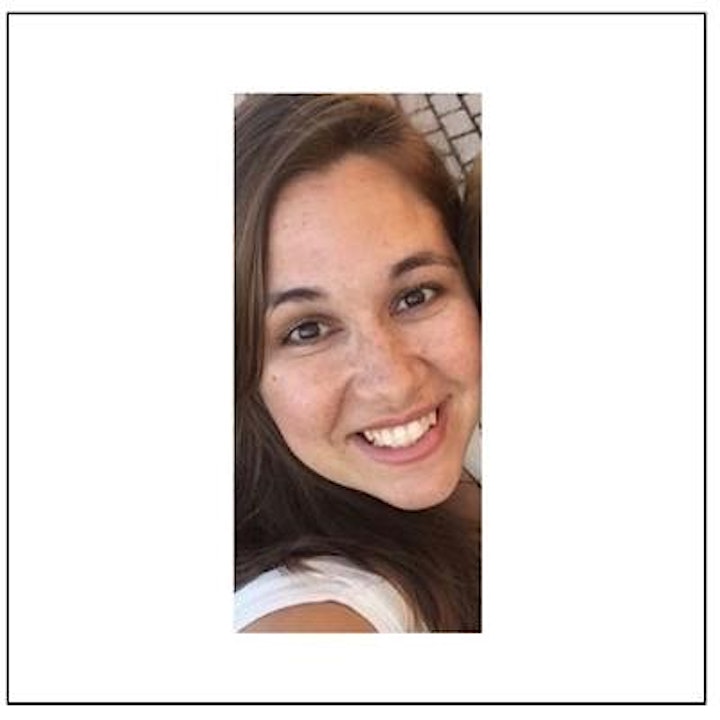 Dr Kristina Konstantoni
I am a Senior Lecturer in Childhood Studies, Co-Lead/Co-Director of the Early Years Research-Policy-Practice Research Group (Moray House School of Education and Sport) and Member of the Childhood and Youth Studies Research Group (CYSRG) / Centre for Education for Racial Equality in Scotland (CERES) and Member of RACE.ED at the University of Edinburgh. I am the Former Programme Director of the BA in Childhood Practice (University of Edinburgh) and Co-Director of CERES. My current and recent research projects include: children's rights and inequalities in times of the double humanitarian crises of austerity and the refugee crises; children's human rights in informal learning public play spaces like community and business play-cafés; and children and young people's human rights and participation in research, practice and policy-making. I work both in Scotland and with cross-national partners in such places as Greece, Brazil, Eswatini, South Africa, West Bank and Gaza, and Germany. As part of the Anti-Racist Early Years Collective I am committed to learning and un-learning around racism and white privilege alongside people of colour. I am also committed to the application and implementation of anti-racist education across the early years sector, within and beyond institutions.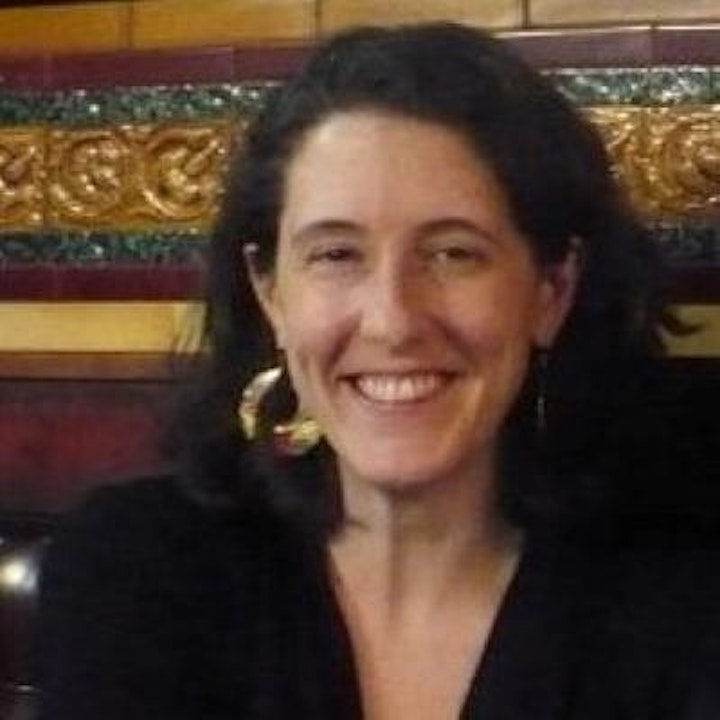 Dr Caralyn Blaisdell
Cara Blaisdell (she/her): I currently work as a Lecturer in Initial Teacher Education at Queen Margaret University. I love the early years, and I have a background as an early years teacher and practitioner in various settings in the USA and Scotland. My research has explored young children's rights, especially participation rights. I am a white woman and come from a settler background in the Northeast of the USA. As part of our Anti-Racist Early Years Collective, I am committed to educating myself about racism, listening to and believing people of colour in the sector, and recognising, naming and challenging racism when it occurs. I hope that our Collective will make the early years sector a safer, more racially literate and anti-racist place to be for children, families and practitioners.