Webinar: Cyber Insurance – why your organisation needs it!

Tuesday, 20 November 2018 from 10:00 to 11:00 (GMT)
Event Details
Event: 10:00 - 11:00

With cyber-attacks and data breaches on the increase, protection against Cyber risks can no longer be ignored. Can your organisation afford to take the chance?
Across all industry sectors there is a daily threat of cyber-attack which could compromise the integrity of your IT systems and expose your organisation to cyber-crime including data theft. This puts an organisation at risk of reputational damage, interruption to its core services and activities, regulatory sanctions and potentially significant unplanned financial costs.
Hear from Alana, RSA, and Garry, Keegan & Pennykid on demystifying the cyber risks to business by talking through live scenarios and how cyber insurance can help your business triage any situation, meet legal obligations and get back up and running as quickly as possible.
This session covers:
* Introduction to Cyber Insurance
* What are the cyber risks to an organisation?
* The cyber claims process
* Cyber theft and the need for a commercial crime insurance policy 
Alana Muir – RSA
Alana is a Senior Cyber Underwriter at RSA. For the past 6 years Alana has assessed cyber risks to UK businesses, helped clients understand their exposures and been a key speaker at many cyber thought leadership events.
Garry Dalton – Keegan & Pennykid (Insurance Brokers) Ltd
Garry Dalton joined Keegan & Pennykid (Insurance Brokers) Ltd in October 2016. He has over 28 years' experience in the insurance industry which started at Royal Insurance plc in 1988. In his role as Account Executive, Garry provides insurance advice to charities and voluntary organisations throughout the UK and represents Keegan & Pennykid at third sector conferences and events.
Fees:
Free for Arts & Business Scotland members
£10 + VAT for non-members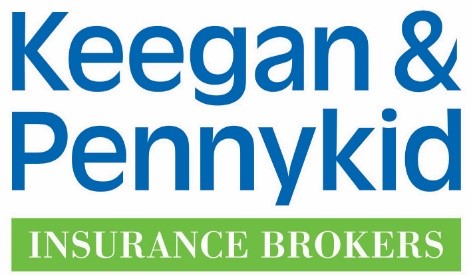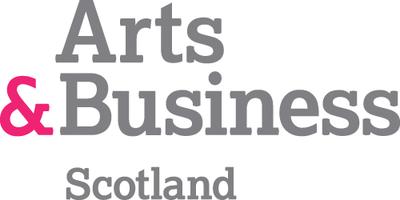 Organiser
Arts & Business Scotland is an independent Scottish charity. It has equivalent organisations in the other parts of the UK - Arts & Business (England - part of Business in the Community), Arts & Business Ireland and Arts & Business Cymru.
We act as a conduit between the cultural and business sectors, helping to nurture the creative, social and commercial relationships that will enrich creativity and cultural engagement across Scotland.
Our definition of 'culture' includes visual arts and crafts, performing arts, music, literature, museums, libraries, heritage, architecture, design and film.