[Webinar] Data Science in Football w/ Benfica's Head Data Scientist
A look into Football Data Science with Sudarshan "Suds" Gopaladesikan
About this event
Through the lens of the football industry, we'll look at many examples of how various data science techniques has helped SL Benfica refine their business methodology.
Having the skills of a data scientist provides you with a unique opportunity to make your teammates excel at their job. Regardless of the role, our jobs rely on a comprehensive decision making process. Data science can help us tell stories from the data that we collect, enabling the decision making process to be well informed.
We'll end the talk with an open discussion on what the ideal profiles are of a data scientist and of a business executive who wants to make data-driven decisions.
Meet our speaker
Sudarshan "Suds" Gopaladesikan is the Head Sports Data Scientist for SL Benfica, focusing on improving the knowledge pipeline for the coaching staff to make better decisions when developing high performance athletes.
Prior to joining Benfica, he was a Program Manager at Microsoft, focusing on Natural Language Processing within the context of Business Intelligence. As the old Mark Twain adage, he never let school get in the way of his education. Respecting the importance of his formal mathematics training, his journey of integrating a more interdisciplinary skillset has shown him that anything is possible through the adoption of a "life-long learner" mindset.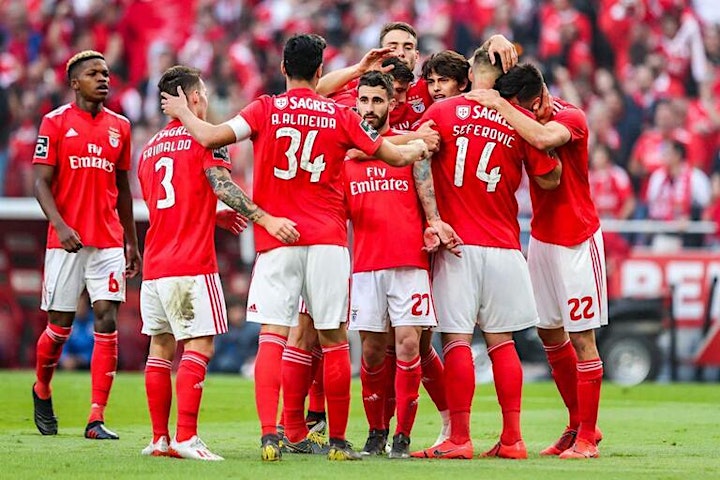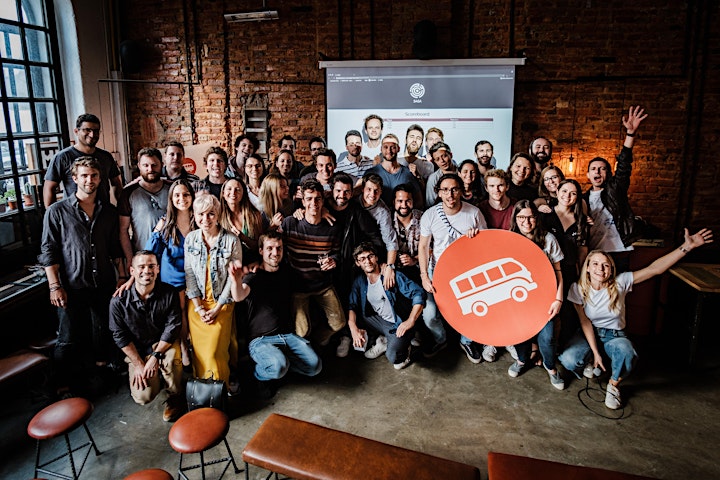 Who's Le Wagon? 🥇
Le Wagon is Europe's leading coding school. We are now present in 38 cities worldwide, with over 120 startups in operation, and have been rated the noº1 coding bootcamp worldwide on Course Report & Switchup for 4 years in a row!
📅 Upcoming bootcamps
Data Science:
From Python to advanced Machine Learning models, get all the skills to join a Data Science team.
⚡️Part-time, 24 weeks @Nova SBE
Jun 20th - Dec 17th (break for August & Web Summit)
Web Development:
From the database to the user interface, learn to code your own web applications from scratch and become a full-stack Web Developer.
May 11th - July 10th
Jul 13th - Sep 11th
Sep 28th - Dec 4th (break for Web Summit)
Our part-time data science course gives you the skills you need to launch your career in a data science team, in 24 weeks studying some weekday evenings and Saturdays. From Pandas to Deep Learning, you will finish the course knowing how to explore, clean and transform data into actionable insights and how to implement machine learning models from start to finish in a production environment, working in teams with the best-in-class tool belt.
📆How's this going down?
Dates: June 20th to December 17th
Summer break: August 7th to August 24th
Web Summit break: November 1st to November 9th
Weekly schedule:
Tuesday & Thursday evenings from 18h30 to 21h30
Saturdays from 10h00 to 17h00
Location: Nova SBE Campus in Carcavelos
🧠 Take-aways?
You will finish the bootcamp knowing how to collect, store, clean, explore, transform and predict Data in production environments.
You will know how to implement a personalized recommendations system, a search engine, an image recognition app, a supply chain optimization tool or an e-commerce promotion & pricing app.
👩🏻‍💼Who's the ideal candidate?
Experience in a quantitative field like engineering, science, or analytics;
Some base of programming skills;
A minimum level of "Matemática A - 11º ano" [High School Junior Year];
Communication skills, drive, and curiosity.
📊Job prospects?
Junior data scientist, data analyst, data engineer, and obviously a better decision-maker in this data-driven economy. Huge.
💣What to expect?
Experience: In-person, intensive, practical, fun: this course offers the best learning journey like our flagship web dev bootcamp that ranked nº1 globally!
International instructors: We've worked together with industry experts from Instacart and Airbnb to deliver you the most up to date curriculum.
Track record: This course was battle-tested with engineers from IKEA and is now ongoing in Paris. Next stop: Nova SBE.
👉 Apply: https://www.lewagon.com/lisbon/data-science-course/part-time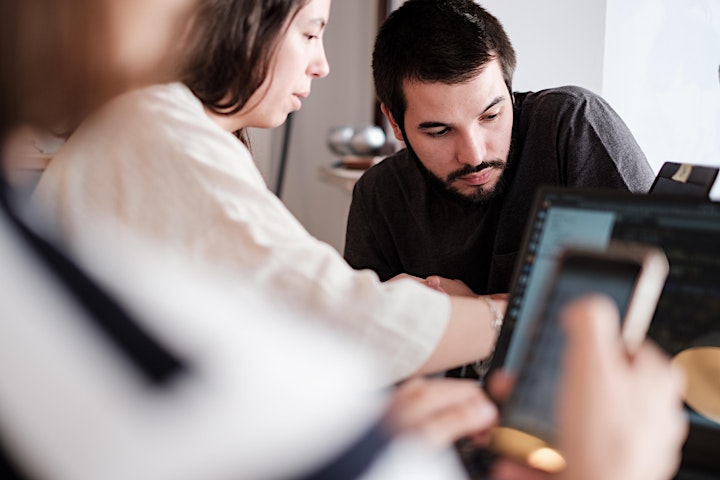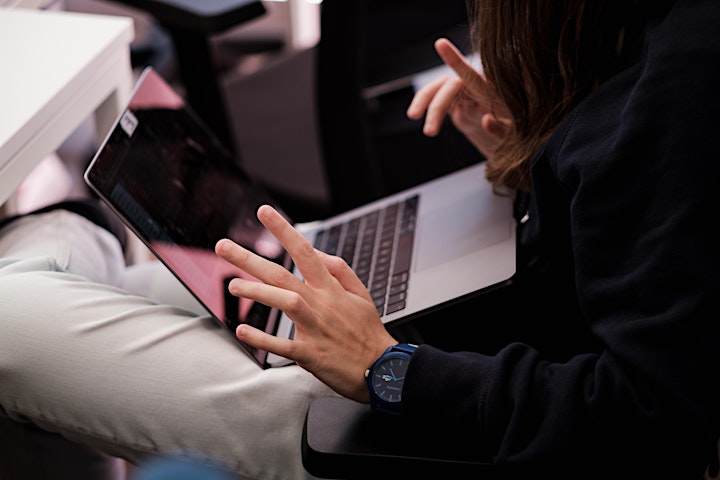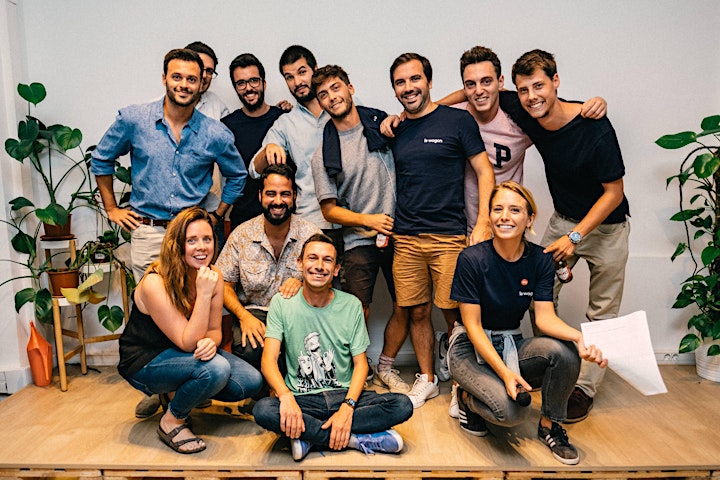 Organizer of [Webinar] Data Science in Football w/ Benfica's Head Data Scientist
Le Wagon is the #1 rated coding bootcamp in the world (https://www.switchup.org/bootcamps/le-wagon)
We teach you the tech skills to future-proof your career and take up your next challenge through immersive Web Development and Data Science coding bootcamps across 39+ cities and 22 countries.
Since 2013, our cutting-edge curriculum and world-class teachers have given 7,300+ professionals from all backgrounds the skills and tools needed to kick-start their tech career, land a job as a software developer, product manager, join a data science team, or launch their own startup.
Check out our programmes -> lewagon.com/lisbon