About this Event
Jobs are vastly different than they were a generation ago. The U.S. Bureau of Labor Statistics projects the demand for data scientists/ statisticians to grow another 31% to 34% by 2026.
This increasing demand in for data savvy professionals means that many people - civil and mechanical engineers, business students, economists, consultants, administrators - are taking the leap into tech through bootcamps like Le Wagon.
But it still leaves many of us potential career changers asking - What is it REALLY like to work as a Data Scientist? Will I like the tasks at hand? How will my day be spent?
During this 30-minute webinar, we will speak with Hugo Rosa, a Data Scientist at EDP - to answer the question we all want to know - "What do you ACTUALLY do?".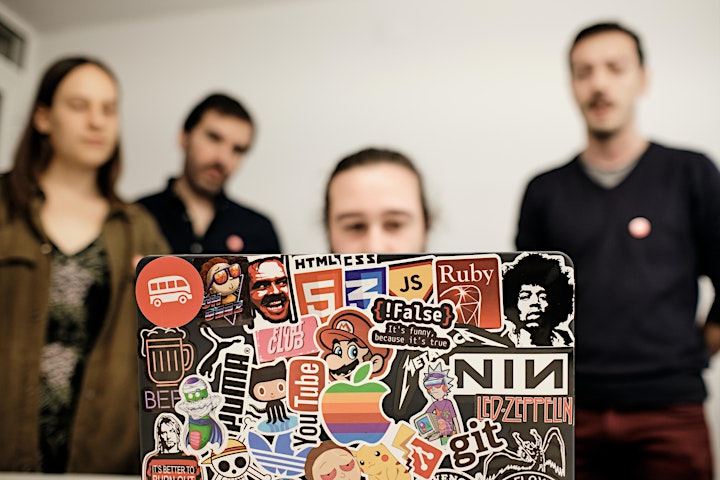 Meet our guest Data Scientist: Hugo Rosa
Hugo Rosa, 37, is a Data Scientist at EDP - Energias de Portugal. An avid fan of programming, Hugo graduated from Instituto Superior Técnico in Lisbon.
His early career consisted mostly of consultancy jobs either as a web developer or a business intelligence expert. Tired from being a number in someone's spreadsheet, dedicated 6 years to academic research where he discovered machine learning applied to natural language processing.
Since 2019, he's a part of EDP's digital acceleration team (Digital Factory), where he either manages or implements cloud based Big Data and Advanced Analytics mVP's (minimum viable products) for all of the group's companies. He's also a pretty funny stand up comedian, but there is bias in that data, as he did write this bio.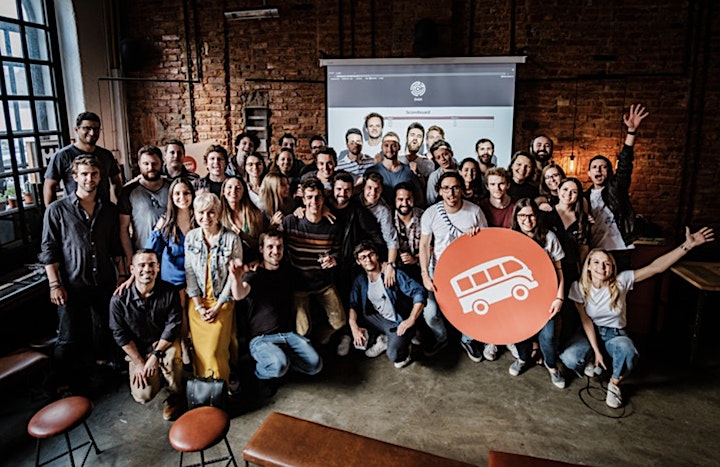 Who's Le Wagon? 🥇
Le Wagon is Europe's leading coding school. We are now present in 38 cities worldwide, with over 120 startups in operation, and have been rated the noº1 coding bootcamp worldwide on Course Report & Switchup for 4 years in a row!
Our part-time data science course gives you the skills you need to launch your career in a data science team, in 24 weeks studying some weekday evenings and Saturdays. From Pandas to Deep Learning, you will finish the course knowing how to explore, clean and transform data into actionable insights and how to implement machine learning models from start to finish in a production environment, working in teams with the best-in-class tool belt.
📆How's this going down?
Dates: September 5th 2020 to March 3rd 2021
Weekly schedule:
Tuesday & Thursday evenings from 18h30 to 21h30
Saturdays from 10h00 to 17h00
Location: Nova SBE Campus in Carcavelos
🧠 Take-aways?
You will finish the bootcamp knowing how to collect, store, clean, explore, transform and predict Data in production environments.
You will know how to implement a personalized recommendations system, a search engine, an image recognition app, a supply chain optimization tool or an e-commerce promotion & pricing app.
👩🏻‍💼Who's the ideal candidate?
Experience in a quantitative field like engineering, science, or analytics;
Some base of programming skills;
A minimum level of "Matemática A - 11º ano" [High School Junior Year];
Communication skills, drive, and curiosity.
📊Job prospects?
Junior data scientist, data analyst, data engineer, and obviously a better decision-maker in this data-driven economy. Huge.
💣What to expect?
Experience: In-person, intensive, practical, fun: this course offers the best learning journey like our flagship web dev bootcamp that ranked nº1 globally!
International instructors: We've worked together with industry experts from Instacart and Airbnb to deliver you the most up to date curriculum.
Track record: This course was battle-tested with engineers from IKEA and is now ongoing in Paris. Next stop: Nova SBE.
👉 Apply: https://www.lewagon.com/lisbon/data-science-course/part-time