Discover how digital technology can add value to your existing product offer, and help you develop new innovative products and services
About this event
In this taster webinar, facilitated by global innovation consultants, Edenic Group, you will discover key methodologies and tools for developing a new product or service, using digital technology.
During the event, you will be presented with the key fundamentals for delivering successful product innovation within your business. Areas such as the importance of digital technology and using this to grow and future proof your business; building an innovation culture to ensure innovation is "always on", and identifying customer needs to ensure you are always adding value.
You will also learn how to develop new product ideas and a framework for developing these ideas into successful products or services.
Why you should attend?
If like us you think the key challenges for innovation in business today include:
Then you should find these sessions inspiring and thought provoking.
'Lots of companies don't succeed over time. What do they fundamentally do wrong? They usually miss the future?' Larry Page, Co-Founder Google.
Businesses in all sectors are being disrupted at an alarming rate. Some of the most notable legacy brands have been disrupted and lost revenue or failed because they did not think differently about their offer, or embrace digital. COVID-19 has brought disruption into sharp relief for all businesses, and those with strong innovation cultures, evolving product portfolios and agility will react and prosper.
In reality we have always operated in a turbulent environment and any number of factors can disrupt and potentially destroy our business. If you are not thinking differently, disrupting yourself, or embracing digital you are at risk regardless of your size or status. You should attend this session to learn about the science behind innovation, why it's so important and how you can apply disruptive thinking to your organisation to develop new and exciting products or services that will help your business to survive, thrive, grow and future-proof.
Who is Edenic Group?
Edenic Group is a team of innovation consultants and behavioural change experts with many years experience developing disruptive thinking and innovation concepts for globally recognised brands. Based in Hull, the team is formed of colleagues with a shared interest in developing innovation strategies and disruptive thinking, and helping businesses navigate what is a rapidly changing, digital-first, commercial landscape.
Their self-developed innovation methodology, named 'Eve', underpins the innovation workshops that they deliver, and is designed to discover innovative ideas, and solutions to business challenges, as well as keep their clients future-thinking and disruptive in their marketplace. Edenic's work is designed to achieve three key innovation outcomes for their clients we call them the 3 D's.
*Please note that these webinars are recorded and made available for viewing on online platforms. By registering, you consent to the webinar being recorded and shared.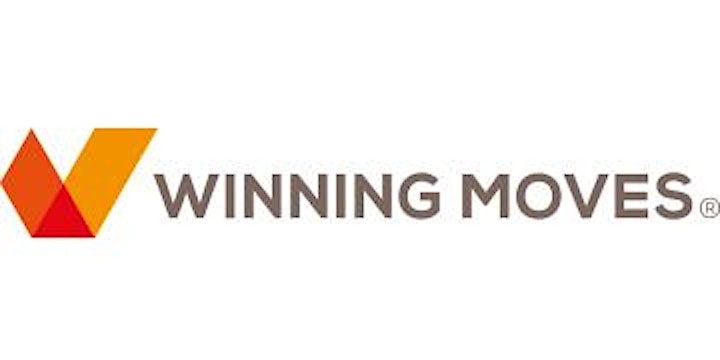 Organiser of WEBINAR: Develop standout products and services using digital technology