This Webinar will provide you with an overview of the Marketing Strategy & Planning process to enable you to write your 2021 plan
About this event
A Marketing Strategy is what you want to achieve, which should be rooted in your business goals.
A Marketing Plan is how you get there.
Creating a Marketing Strategy & Plan is essential for the success of any business because, as the saying goes
'A goal without a plan is just a wish'
(Antoine de Saint-Exupery).
This webinar will provide you with a structure to enable you to take control of your Marketing so nothing is left to chance.
It will provide you with a framework to:
Set your Marketing Goals & a path to achieve them
Define your Target Audience & Marketing Messages
Explore your Product & Pricing Strategy
Identify the priority Marketing Tactics to take your customers on a journey from Brand Awareness through to Brand Loyalty
So, whether you have a Marketing Plan in place currently or you are starting a plan from scratch the webinar will help you update, write & deliver powerful marketing plans that achieve results.
MORE INFORMATION: Email Jocasta@jocastatribemarketing.co.uk
There are two ticket types for this event:
Webinar- attendance at the webinar only
Webinar & 30 minute Coaching Bundle- the follow up coaching session will provide 121 support to work on specific areas you would like more support on
Jocasta Tribe, Presenter Biography:
Jocasta is a Marketing Strategist. She is professionally qualified and has worked in a range of Marketing disciplines for over 20 years in organisations ranging from large technology companies like Microsoft and EE through to small charities and start-ups. She is also a former Human Resources professional with a Masters Degree and Chartered Institute of Personnel and Development (CIPD) Postgraduate Diploma in Personnel Management.
She loves researching new markets and asking the right questions to uncover what makes a business special and what really matters to their customers. Through workshops and coaching she builds plans and gets a real kick from seeing businesses thrive by putting the right strategies and tactics in place to achieve their goals.
When she is not working she is Mum to two girls, has been known to do a bit of running but is never happier than when she is in or by the sea.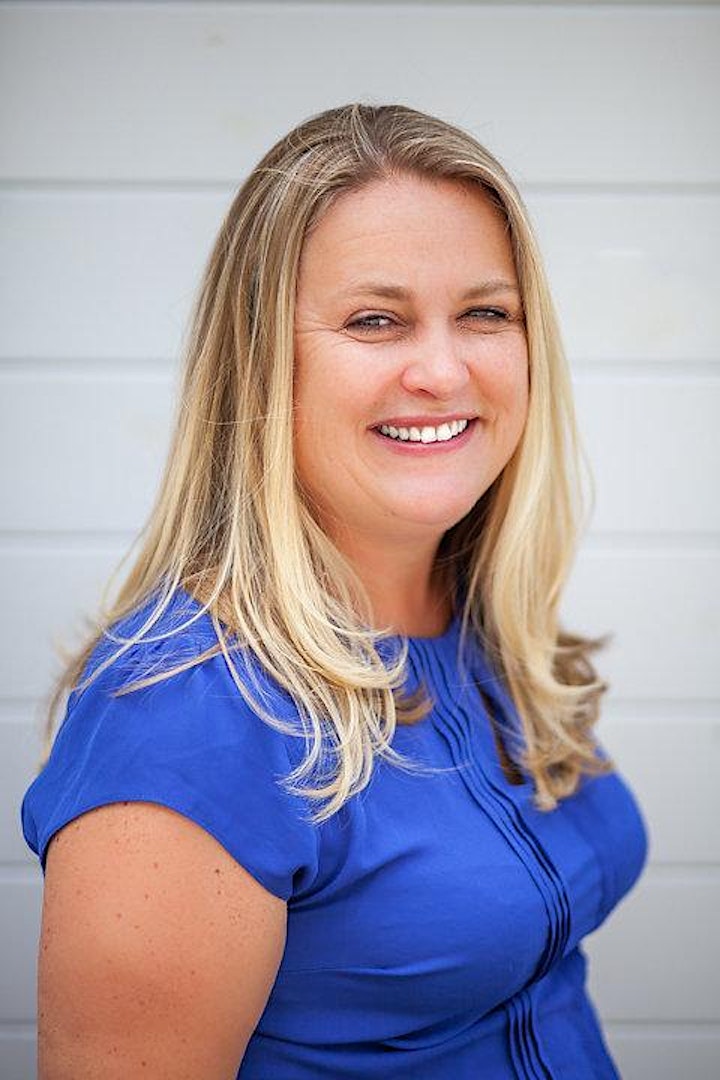 Date and time
Location
Refund policy