Webinar for 6th Form Teachers: 82nd Anniversary of the Kristallnacht Pogrom
The GHS invites 6th form history teachers to a webinar to mark the 82nd anniversary of the Kristallnacht pogrom in Germany.
About this event
The Kristallnacht pogrom ('Night of Broken Glass'), an attack on the Jewish community, its members, public institutions and places of worship, took place across the Third Reich on 9 November 1938. Described by the UK's leading illustrated newspaper Picture Post as marking Germany's 'return to the middle ages' it in fact was a prelude to much worse to come for Europe's Jews during the Second World War.
This webinar will work with eye-witness testimonies from German Jews living in Bavaria in 1938, now housed in London's The Wiener Holocaust Library and soon to be made available online, to offer both a commemoration of the Kristallnacht event and an opportunity to discuss how such sources might be used in A-level and equivalent teaching. The online event is organised by the German History Society (https://www.germanhistorysociety.org/) and will be run by three of the UK's leading historians of twentieth-century Germany: Paul Moore (University of Leicester); Caroline Sharples (Roehampton University) and Matthew Stibbe (Sheffield Hallam University). Participation is free to 6th form history teachers, subject to registration in advance. Participants will be offered:
- Access to a short video about the documents made by Barbara Warnock of The Wiener Holocaust Library.
- The opportunity to read the documents in advance of the webinar.
- Live introductions to the documents, placing them in the context of the history of the Nazi concentration camp system (Paul Moore); the experience of German-Jewish women and children, including as refugees to the UK (Caroline Sharples); and the history of Bavaria under the Third Reich (Matthew Stibbe).
- A chance to discuss how the documents might be introduced into 6th form teaching in smaller break out groups.
Please register by 5pm on Thursday 5 November 2020 to attend this event.
Registration is required to access the webinar link, which will be made available closer to the event date.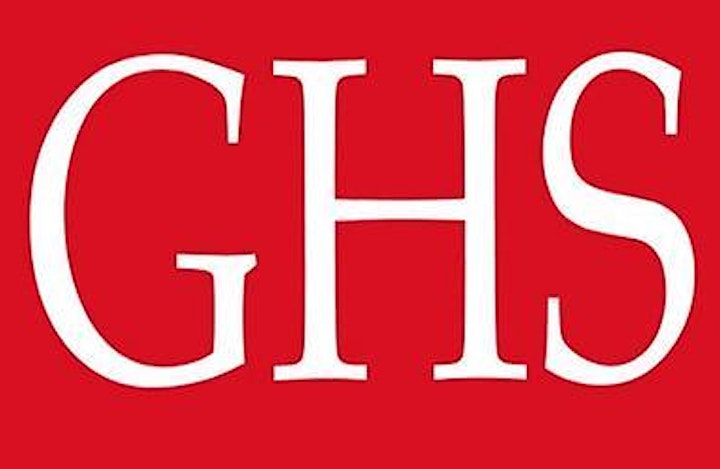 Organiser of Webinar for 6th Form Teachers: 82nd Anniversary of the Kristallnacht Pogrom