Description
Webnar:
How to launch and run a health, wellness and beauty business
OUR SPECIAL GUEST: Menaca Pothalingam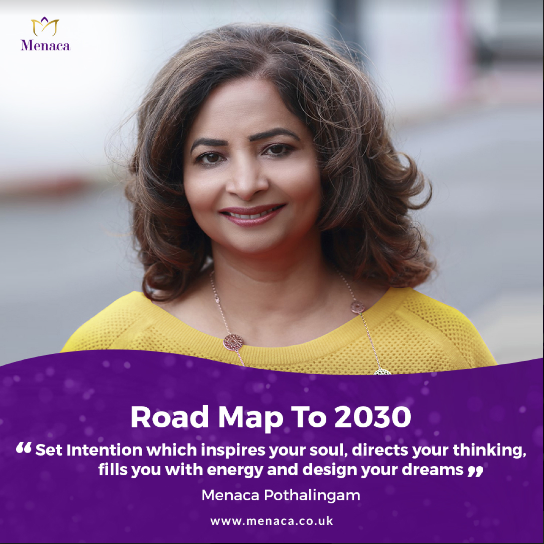 ROADMAP TO 2030
Are you in a state of overwhelm, trying to be a superman/woman?
Are you starting projects but struggling to remain motivated to complete them?
Are you busy being busy but at the end of the week most of your things are not done?
You will learn tips and tools how you can set intentions with clarity which will help you remain motivated to achieve your goals.
You will know strategies on how to be productive when you agree to take responsibility for a project every time.
You will have a blueprint to manage your time more effectively, to complete your success posts consistently.
Primary aims:
How to set intentions or Goals with clarity so that you consistently achieve them;

How to plan and get things done and be productive;

How to manage your time effectively to have freedom of time to follow your passion, be with your loved ones and indulge in self-care.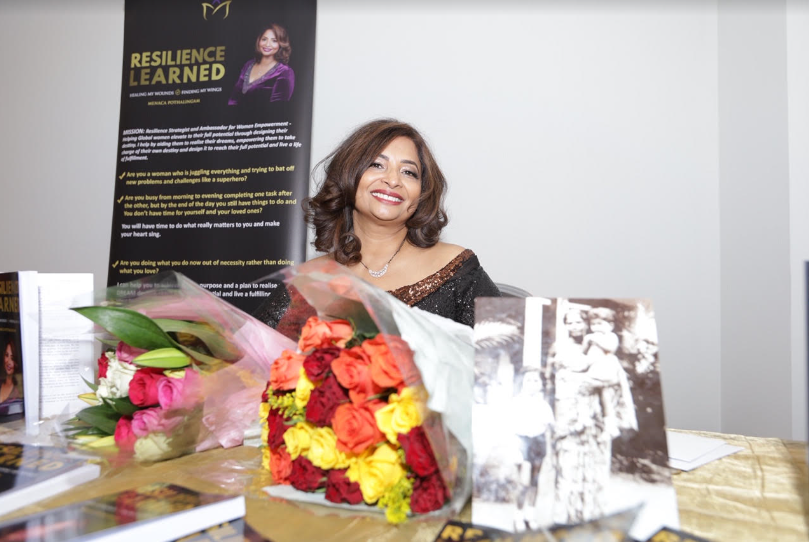 ---
HIGH PROFILE CLUB hosts free masterclasses and webnars on a monthly basis to share expertise and help migrant and business entrepreneurs grow their businesses. The event is exclusive for entrepreneurs, business owners, self-employed, CEOs and has the perfect setting to network with like-minded individuals who are looking to achieve their goals together. Learn how HIGH PROFILE CLUB can help you get featured in the media, develop relationships, increase connections, gain exposure and credibility, and ultimately raise your profile.
---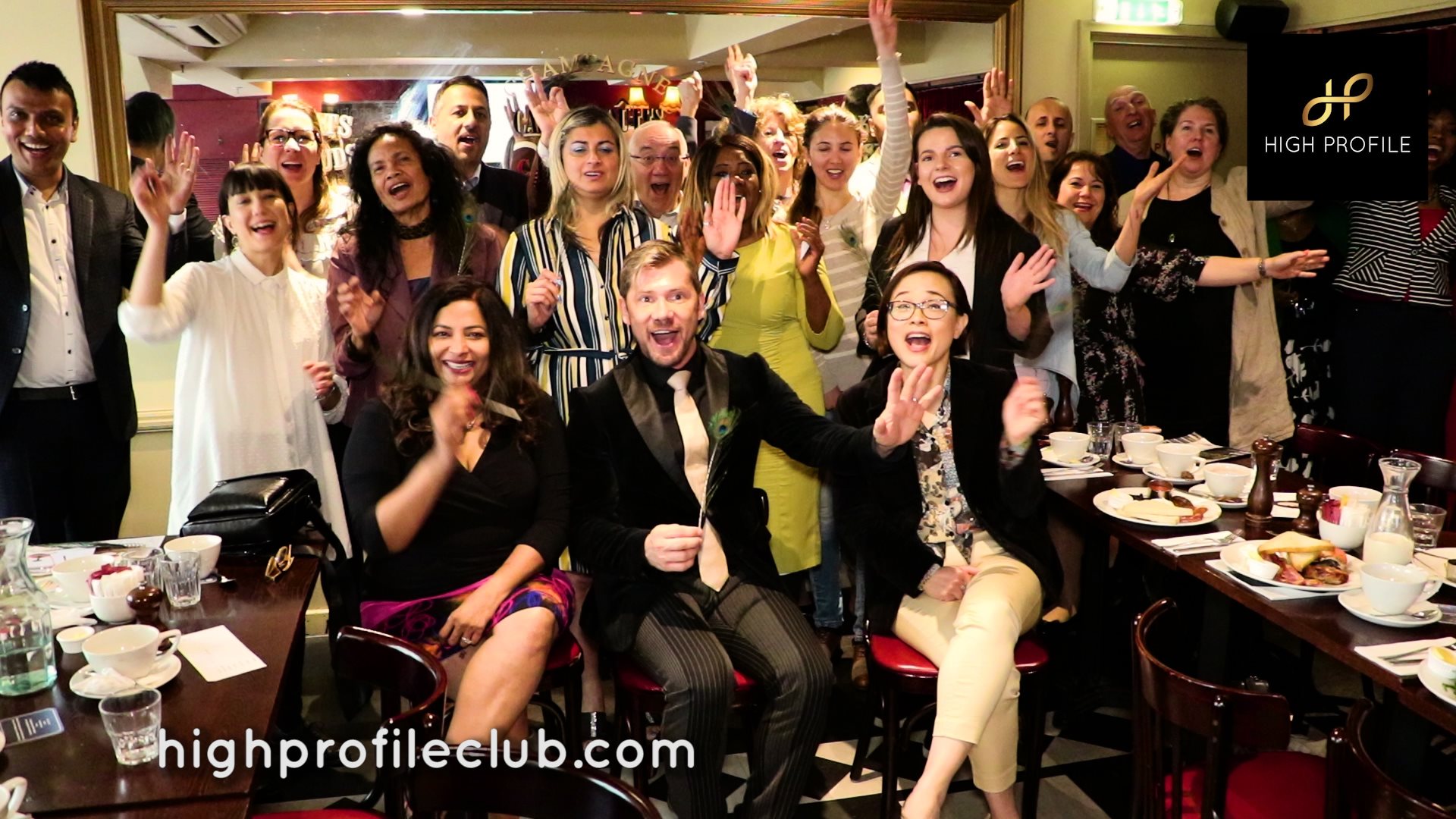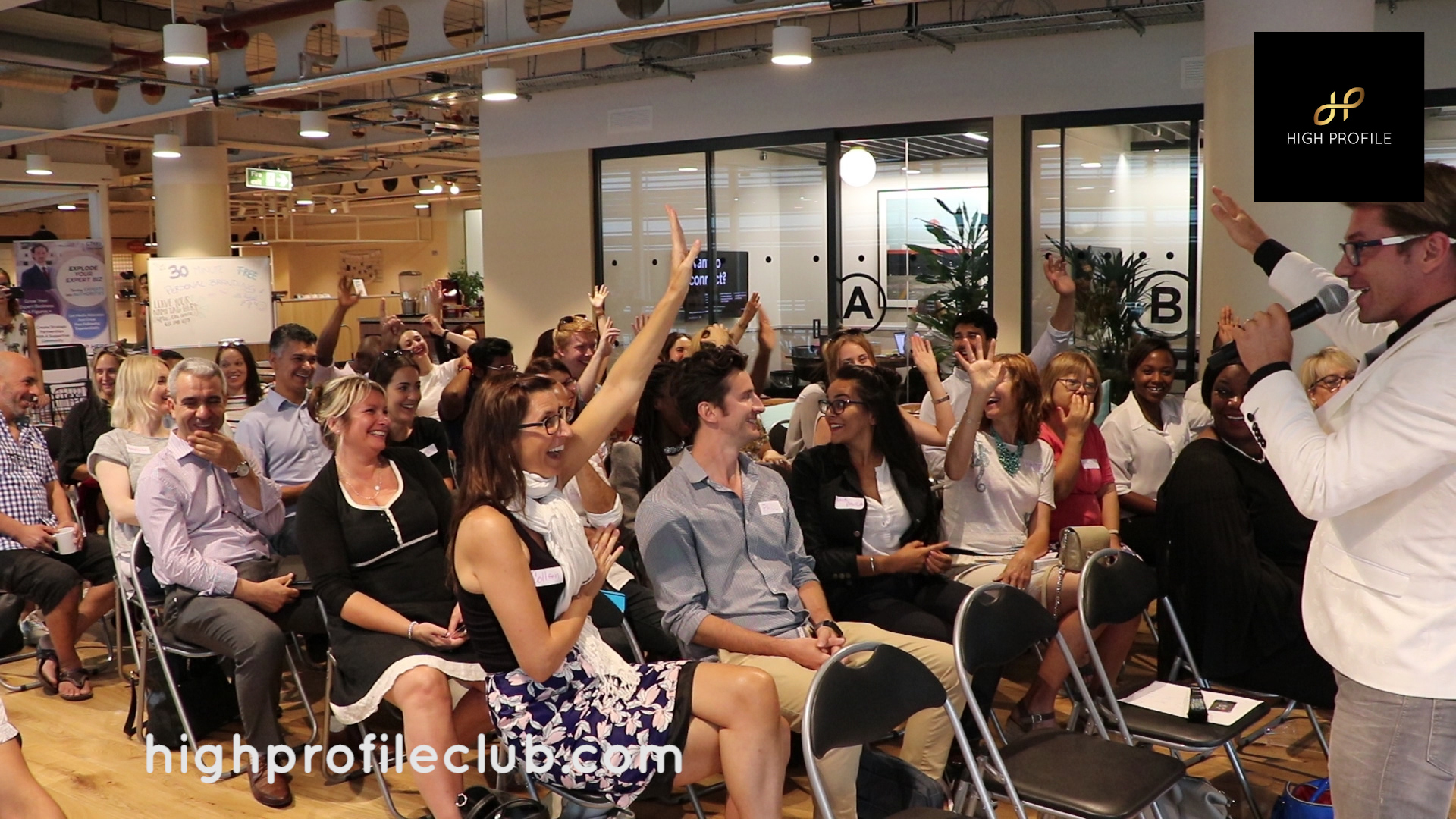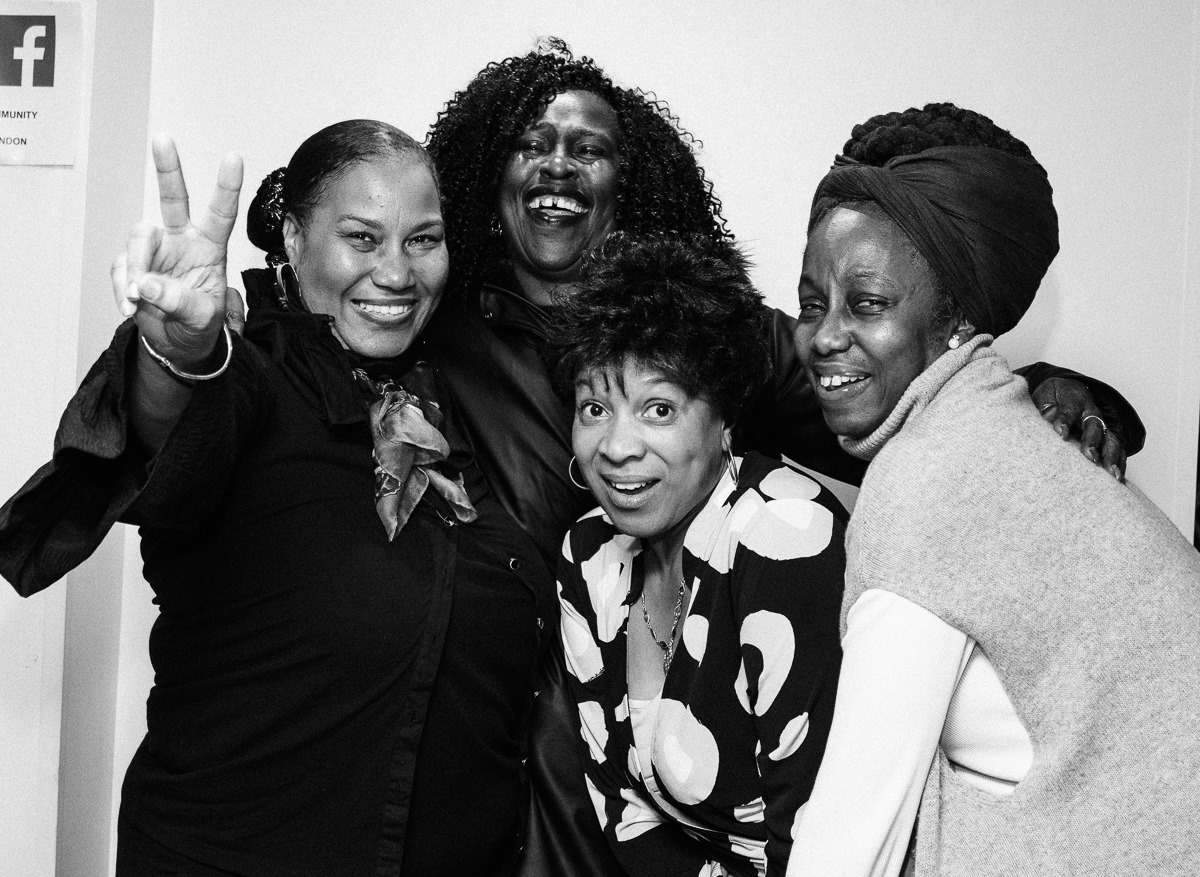 ---
How to get to our office
As you come out of Angel station, you will see the Royal Bank of Scotland on your right. Walk past the bank and you will see 2 rotating doors which are the Natwest Bank. We're inside , which are the entrance to our office. We are literally 1 min walk from Angel station.
____________________________________________________________________________
What is HIGH PROFILE CLUB?
We are an award-winning PR membership club for entrepreneurs. We put entrepreneurs in the spotlight to make you more visible, more credible and more influential. If you would like to speak to us about membership in order to get featured in the media, send an email via email: credibility@highprofileclub.com
Our members have been featured in Forbes, BBC, Grazia, Financial Times, Smallbusiness.co.uk, Startups.co.uk, CBNC, TechRound, The Daily Mail, Metro, Virgin Television and many other magazines, newspapers and news websites.
Please note that all of our events are recorded. If you would not like to be photographed or filmed, please let a member of staff know on the day.
Please be advised that you will be contacted by a member of staff about High Profile Club services. You will receive an email from Tanya or Daniele and you're entitled to unsubscribe from the emails. if you wish, you can also request your data to be deleted. If you request to delete your data, we're unable to invite you to future events and parties organised by High Profile Club. We also run our events in partnership with Dr Yvonne Thompson CBE and you might be invited to attend WinTrade Events.

---
High Profile Club helps entrepreneurs become more successful and grow their businesses and for this reason, we decided to help those less fortunate, who are on the opposite side of success. We ask our guests to bring one kilo of non-perishable food (list below) so we can donate to Caring Friends Around the World Social Enterprise, so they can feed the homeless. If you prefer to donate money, we also help one of our members: Fraternity Without Borders, to raise money to help children in Africa with clothes, food and education. If you attend our events in person, you can bring food from home or buy at a supermarket opposite to our office (by Angel station) or you can click on the donate button.
Charities we support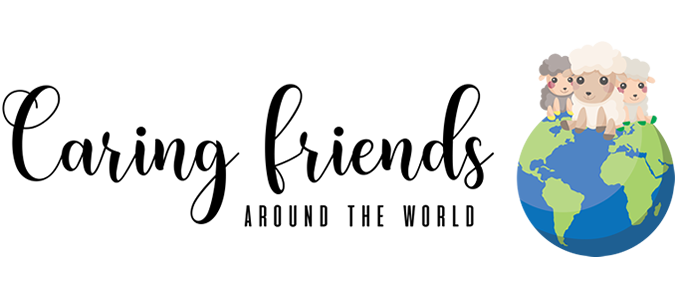 We help Caring Friends Around The World Social Enterprise who help people in need around the world with food, clothes and education.
Please bring one kilo of non-perishable food:
Canned Meats, Canned Tuna and Salmon, Peanut Butter, Jelly (no glass), Canned or Dry Soups, Canned Stews and Chili, Tea Bags, Coffee (ground no beans), Canned Pasta, Canned Vegetables, Canned Fruit, Canned Pasta (Spaghetti "O's"), Hot and Cold Cereals, Rice, Cake Mixes, Pancake Mix, Syrup, Powdered Milk, Packaged Pasta (Macaroni & Cheese, etc.), Juice Boxes, Canned Juices, Canned Beans, Spam, Canned Gravy, Granulated Sugar, Baby Food & Cereal (glass jars accepted), Baby Formula (Enfamil/Similac), Granola Bars Cereal Bars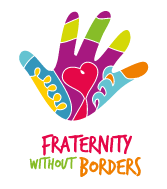 Please donate £5

Fraternity Without Borders is a UK registered charity caring for one of the poorest regions of the world: Mozambique. Our main target is to assist orphaned and/or vulnerable children, many with HIV. Since 2009 we have been providing clean water, food, education, cultural activities and basic healthcare to more than 9000 vulnerable children and vulnerable elderly people in our 23 community centres.

You can donate £5 by clicking here.