Webinar: Inclusive conservation - an emerging approach for the management o...
Description
Protected areas are essential for the wellbeing of human communities and nature. On a global scale, protected areas cover a wide range of landscapes, that provide multiple benefits for local people and the environment on their everyday lives. Management is not an easy task, and varies widely from one area to another, influenced by different visions of how nature should be protected, and grounded in a range of economic, environmental and social perceptions.
Inclusive conservation is an emerging framework that recognises the variety of connections people make with natural areas and the landscapes in which they live, and opens up a dialogue across the various stakeholders of a protected area. The approach holds promise to transform different visions into management strategies and in doing so informs a set of policies and practices for sustainable use of natural resources. Inclusive conservation involves the use of a variety of methods that emphasise local and regional participation, and reflection on future growth and landscape change.
This new approach connects people with policies and practices making everyone part of the conservation effort in ways that benefit both nature and our society. During the webinar, the speakers will introduce this emerging approach, considering the new rising challenges that the management of protected areas is facing.
Speakers:
Alberto Arroyo Schnell, Senior Policy Manager (IUCN European regional Office)

Christopher Raymond, Guest Professor in Sustainability Science and Coordinator of the ENVISION Project, Swedish University of Agricultural Sciences; Professor in Sustainability Science (University of Helsinki)
Organiser of Webinar: Inclusive conservation - an emerging approach for the management of protected areas
The International Union for Conservation of Nature (IUCN) is a membership Union uniquely composed of both government and civil society organisations. It provides public, private and non-governmental organisations with the knowledge and tools that enable human progress, economic development and nature conservation to take place together.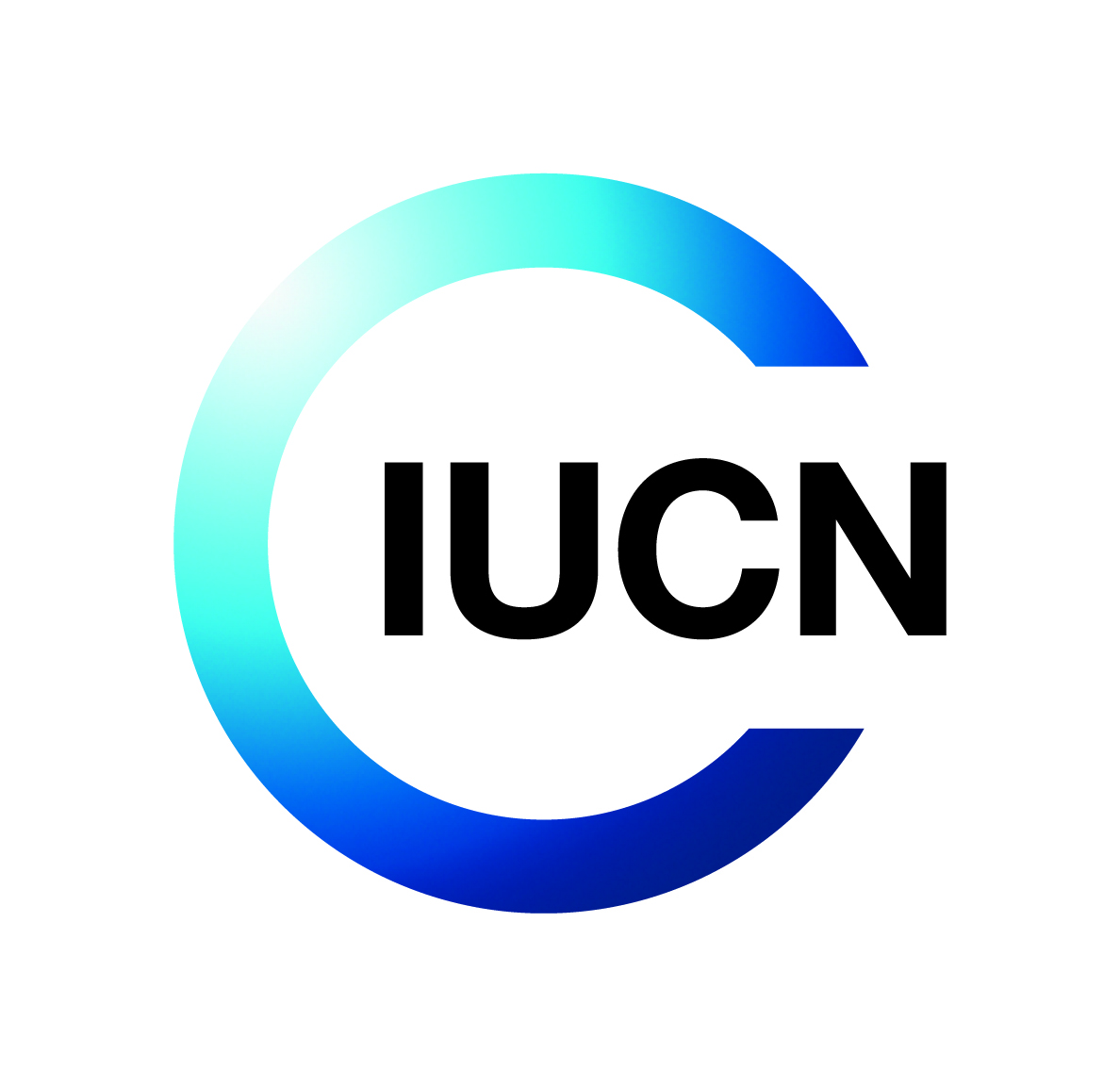 ENVISION is a 3-year project funded through the 2017-2018 Belmont Forum and BiodiveERsA joint call under the BiodivScen ERA-Net COFUND programme. The ENVISION project will result in the development of several communications and policy tools to identify, compare and balance the multiple visions for any given area. ENVISION will also enhance understanding about social and ecological consequences of protected area management with an aim to facilitate reflection on future growth and landscape change.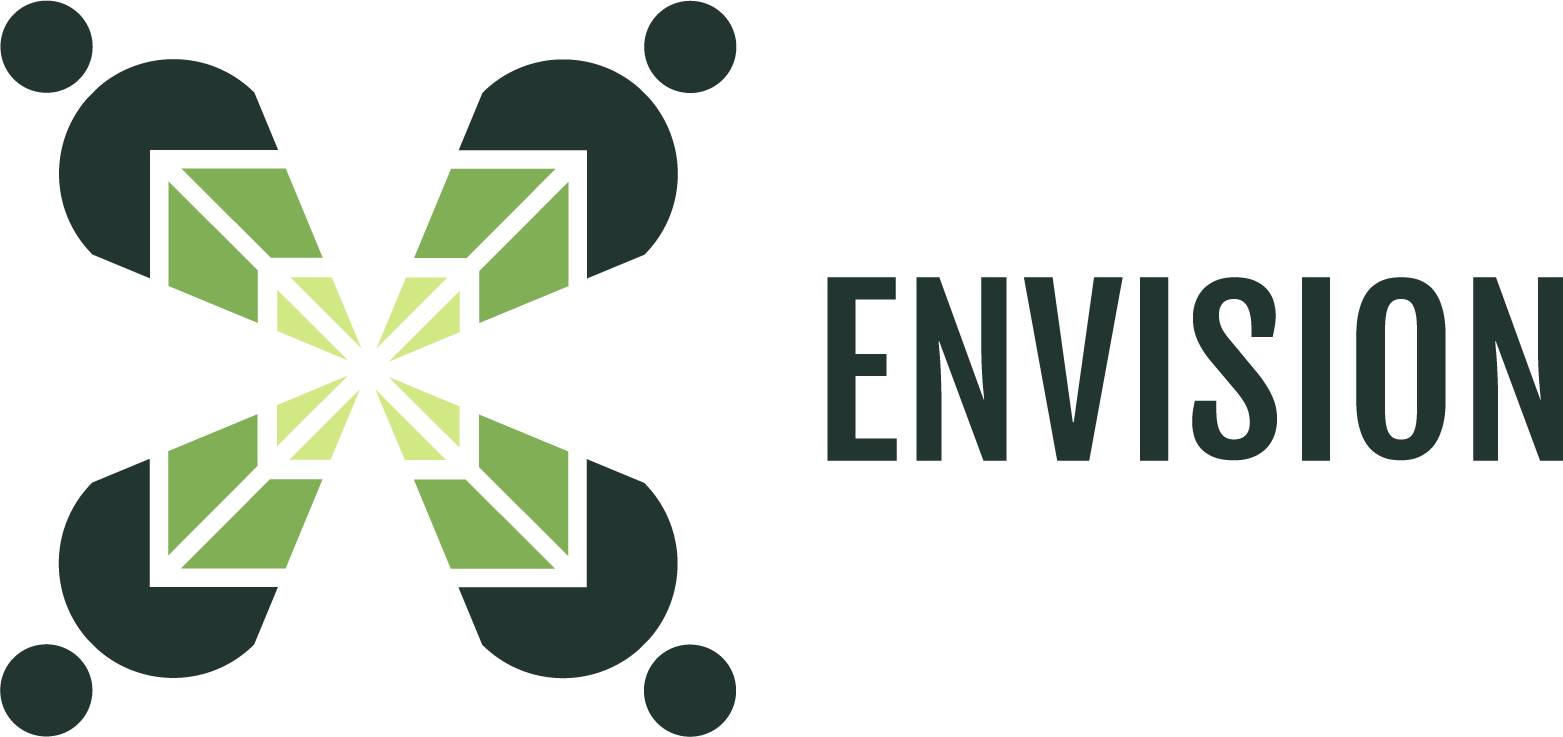 PANORAMA – Solutions for a Healthy Planet is a partnership initiative to document and promote examples of inspiring, replicable solutions across a range of conservation and sustainable development topics, enabling cross-sectoral learning and inspiration.
PANORAMA allows practitioners to share and reflect on their experiences, increase recognition for successful work, and to learn with their peers how similar challenges have been addressed around the globe.