WEBINAR - Investment Pitch: Communicating your Value Proposition to Investors

Monday, 5 February 2018 from 12:00 to 13:30
Event Details
Technology led companies often fall into the trap of describing their technology and not the problems it solves such as, how it will add value to the customer and is better than the competition.
However, to secure investment you need to convince investors that not only will a customer buy your product or service but that your business can grow and scale.
This Webinar will explain what a value proposition is, describe the tools you can use to build your value proposition and discus how it should be used in the investment pitch, for "to market" and/or sales activities.
** Full webinar Joining Instructions will be emailed to you after registration. **
Who should attend
The webinar will be suitable for SMEs and other technology developers/providers interested in innovation, funding and support to advance their business. While some specific examples applicable to the ocean energy sector will be presented, overall the webinar will provide a general overview of access to funding and finance, and is thus not limited to stakeholders of a particular sector.
There is also a webinar on the 16th January  2018 entitled 'Open Innovation & Funding Opportunities'.  For more information, and to register click here .
This webinar is offered in conjunction with the OCEANERA-NET Final Conference which is taking place on the 30th and 31st January 2018 in Edinburgh.  For more information and to register visit Breaking Through : Innovation & collaboration in ocean energy.  
Context
This webinar is being developed and delivered within the framework of the  EU funded Ocean Energy ERA-NET.  This programme involves 15 national and regional funding agencies from 8 countries who have coordinated funding programmes between European countries and regions to support research and innovation in the ocean energy sector.
 The European ocean energy sector is a world leader presenting the most advanced technology so far and it is recognised that ocean energy will play a role in Europe's energy objectives and it will also provide with new opportunities to stimulate technological innovation, commercial activity and competitiveness.
SMEs often face a whole range of challenges affecting their potential for growth or indeed long-term survival. In a sector not yet fully commercialised, such as the ocean energy sector, a combination of public and private support is required until the sector is ready for revenue support and private investment to dominate.
This project has received funding from the European Union's Seventh Programme for research, technological development and demonstration under grant agreement No. 618099.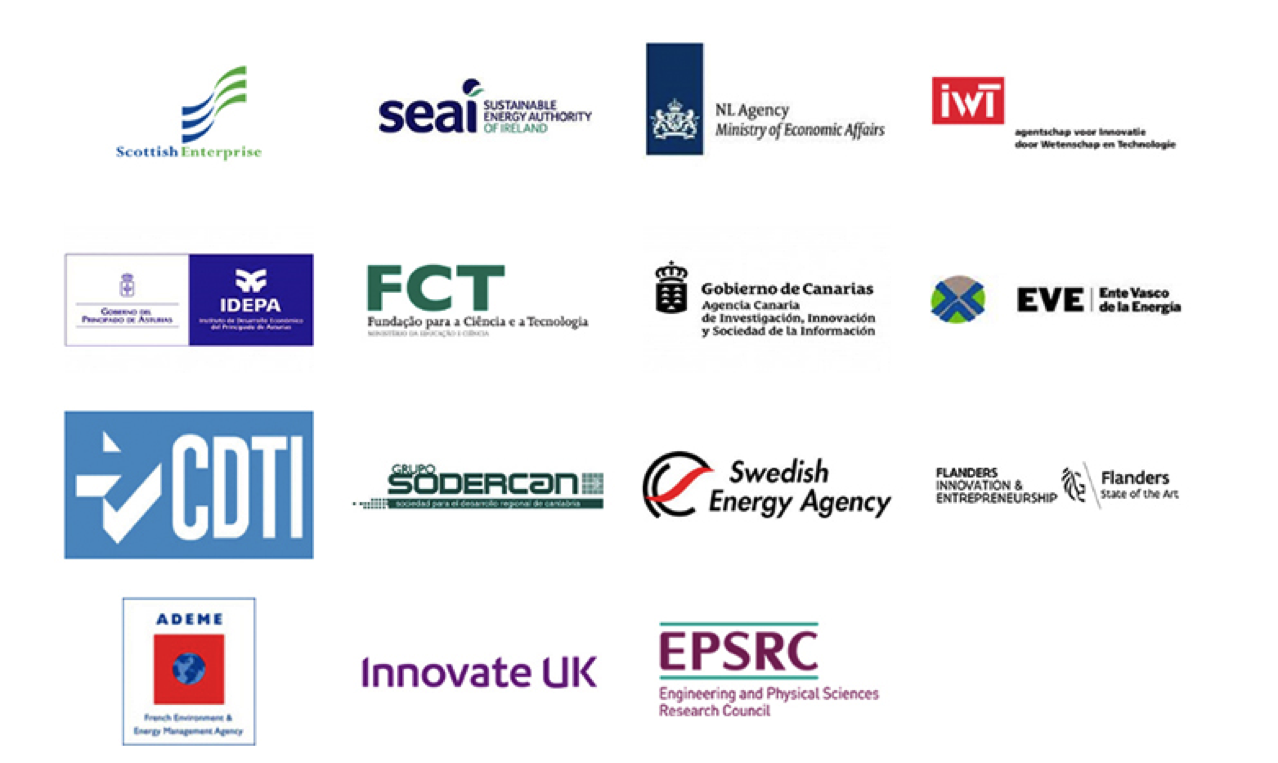 When & Where

Webinar - Online


United Kingdom


Monday, 5 February 2018 from 12:00 to 13:30
Add to my calendar
Organiser
The Knowledge Transfer Network is the UK's innovation network. We bring together business, entrepreneurs, academics and funders to develop new products, processes and services.
We can help you develop ideas, expertise and technologies, that have the potential to be world-beating products. Central to what we do is the initiation and building of collaborations.
View our privacy policy here.