Succession planning, farm diversification, and opportunities available within the National Park discussed by leading ladies in agriculture
About this event
H&H Group announces its latest interactive online webinar, hosted in part to mark and celebrate this year's International Women's Day, on Monday 8th March. The theme will centre around 'Planning for Today & The Future,' and will feature pioneering female panellists who all offer extensive understanding of their rural sectors.
Topics will cover aspects from succession planning and farm diversification, to opportunities and schemes available within the National Park. The webinar is set to help evoke an industry-wide conversation on how the UK can continue to make farming fit for the future, and the combined understandings of participants will examine opportunities and challenges for rural businesses.
The webinar will be chaired by Barbara Huddart of Glendale PR, who handles the PR for H&H Group.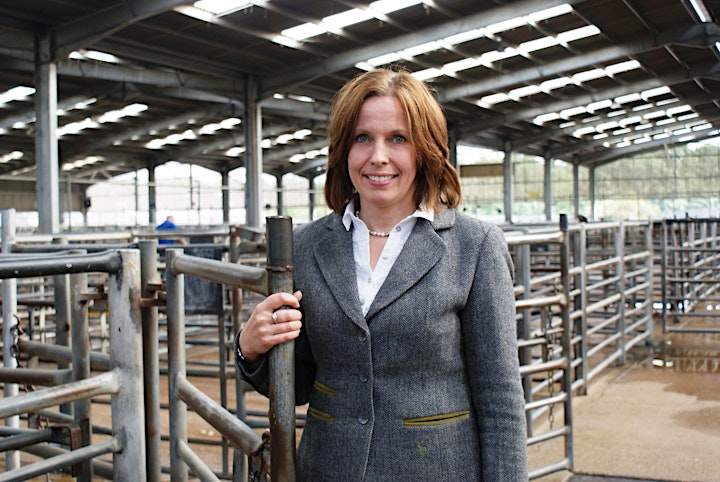 The speakers are:
• Lynne Mallinson, Business Consultant and Non-Executive Board Director at H&H Group plc, who will discuss "The Opportunities within Farm Diversification".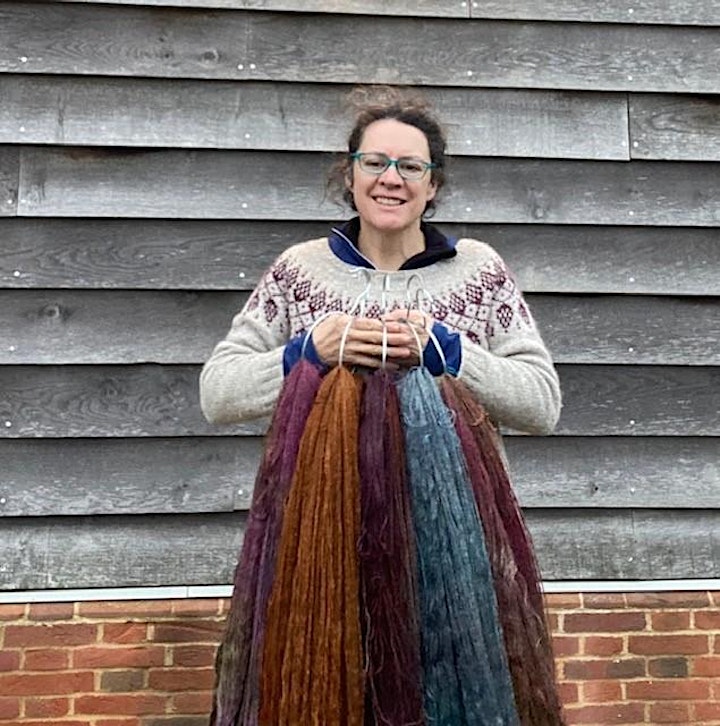 • Emma Boyles, of The Grey Sheep Company, who will approach "Finding a Niche and Making it Work" followed by:
• Heather Wildman, of Saviour Associates, who will cover "The Importance of Succession Planning".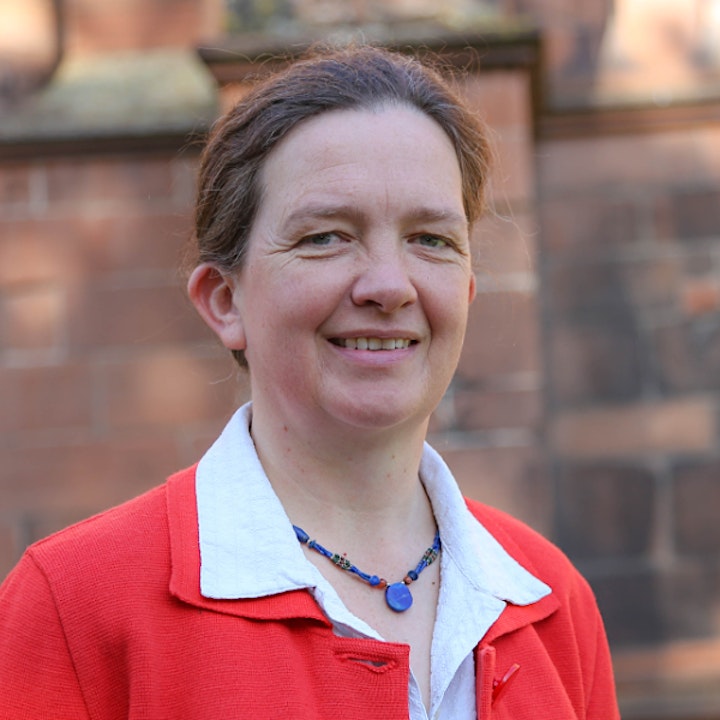 And to round off this informative evening: Julia Aglionby, Professor in Practice at the Centre of National Parks and Protected Areas and a Consultant with H&H Land & Estates will discuss "Available Opportunities & Schemes within the National Park."
Organiser of Webinar Led by Ladies in Agricultural Enterprises
The H&H Group is based in Carlisle, Cumbria but has a number of diverse companies spread across a wide geographical area covering the North of England and the Scottish Borders. Visit our website for details.