Webinar: Management KTP - Learn about this new KTP funding opportunity to expand management capability

Tuesday, 29 October 2019 from 10:00 to 11:00 (GMT)
Event Details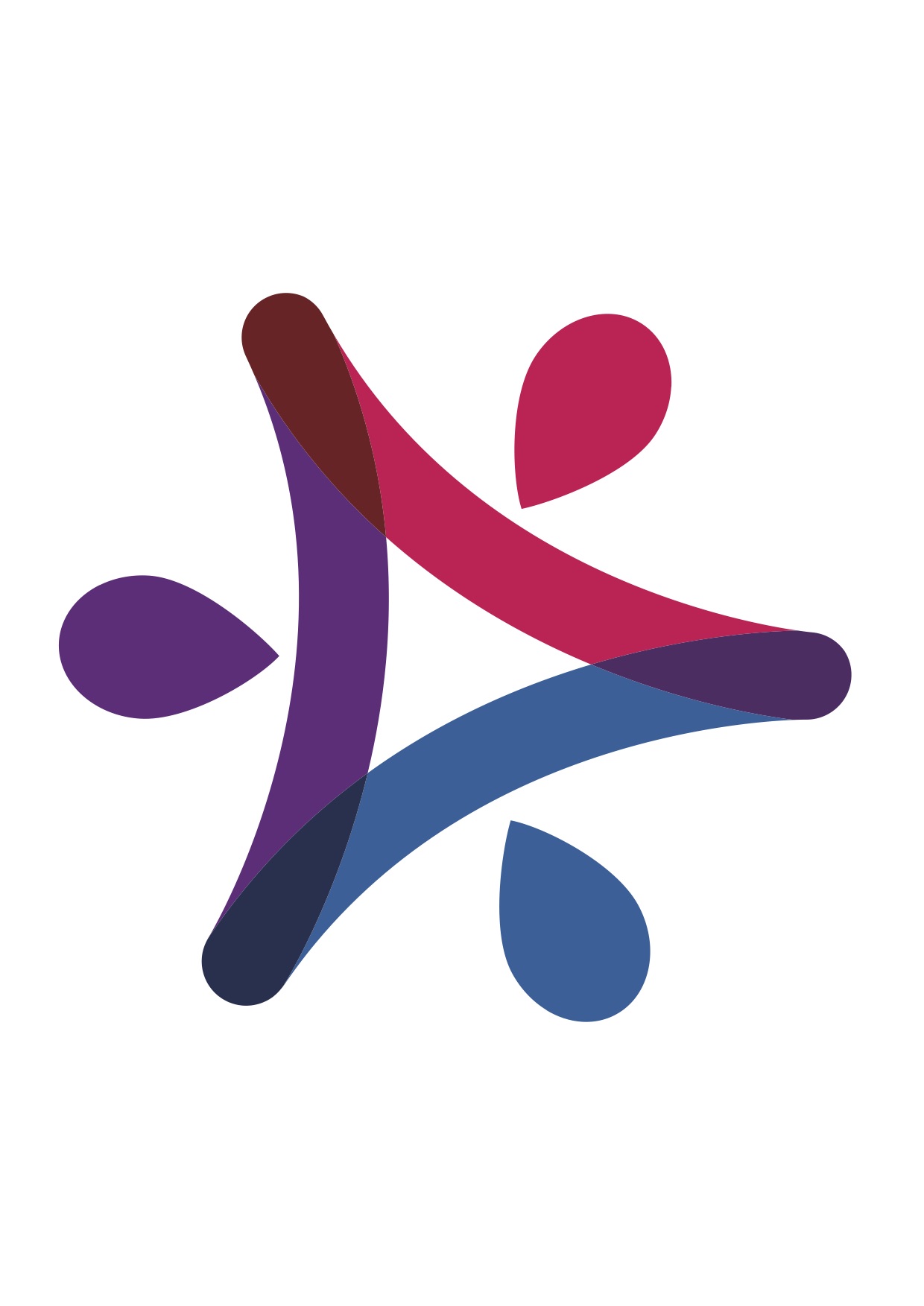 About:
What are KTPs?
Knowledge Transfer Partnerships (KTPs) are dynamic, three way partnerships that link a business, an expert academic team and a suitably qualified graduate. Together the KTP team collaborates to deliver a strategic project - sharing expertise, experience and resources to bring about change, embed knowledge and deliver growth. A unique type of match-funding, KTP is all about collaboration, with projects lasting from between 12 months to three years.
What are Management KTPs?
Management KTPs (MKTPs) operate in the same way as KTPs but with the focus specifically on management-based projects to increase business efficiency and help generate growth via partnerships with Business Schools. 
MKTPs take a wide view, incorporating a range of leadership and management skills and requirements to build a strategy that drives change and improves business performance. Spanning all key business functions - from marketing to IT, creativity to strategic management; HR to employment relations; finance to logistics -  MKTPs seek to support strategic management projects across all core business activities. 
What the Webinar will cover:
The webinar is your chance to discover more about how KTPs work, and what the specific opportunity is for companies that may wish to participate in a Management KTP.  KTN's specialist Knowledge Transfer Advisers will provide a guide to the application process, the management areas covered by the MKTP and the types of companies most likely to benefit from participating in a MKTP. 
In all, the webinar will provide a comprehensive guide to MKTP so you have all the information you need ahead of the first funding competition which opens on 12 December 2019 and closes at midday on 19 February 2020.
The webinar will also be recorded and the link sent out to delegates.
Organiser
The Knowledge Transfer Network is the UK's innovation network. We bring together business, entrepreneurs, academics and funders to develop new products, processes and services.
We can help you develop ideas, expertise and technologies, that have the potential to be world-beating products. Central to what we do is the initiation and building of collaborations.
View our privacy policy here.