What steps are you taking to protect your business's software? Intellectual Property attorneys from Page White and Farrer tell you how!
About this Event
Did you know that copyright only protects software code from being copied and not the underlying ideas? Too often, tech companies rely on the concepts of copyright and trade secrets as protection for the software they are developing. This leaves serious gaps in your armour!
Intellectual Property attorneys Virginia Driver and Tom Woodhouse from Page White and Farrer will be discussing why businesses should protect their software innovation with patents, rather than relying on copyright and trade secrets.
This session is part of the Reset. Restart programme. Open to all business owners, especially those in the first years of trading, our Reset. Restart programme is here to help you transform, future-proof or grow your business through the COVID-19 pandemic and beyond. Join one or more of our series webinars for practical, jargon-free training and advice; network with other entrepreneurs and receive further tailored support from your local BIPC, in London or across our National Network.
For details of the range of support offered by BIPC Leeds, please see our Eventbrite listings: www.bipcleeds.eventbrite.com
Privacy policy statement
After you have attended one of our events we ask that you complete a short feedback form. We will use the information you provide to improve the services we offer in line with our legitimate interests. This information is collected and transferred to us by our third-party processor, Impact Reporting using their Impact Assessment Tool. Impact Reporting will retain your data to save time when completing any future feedback forms we may send you. For more information about how they use personal information, please see their privacy policy online at https://impactreporting.co.uk/legal/privacy-policy/For information about how the British Library will use your personal data, you can view our Privacy Policy at https://www.bl.uk/about-us/privacy-policy
For information about how Business & IP Leeds will use your personal data, you can view our privacy policy at: https://www.leeds.gov.uk/privacy-statement/privacy-notice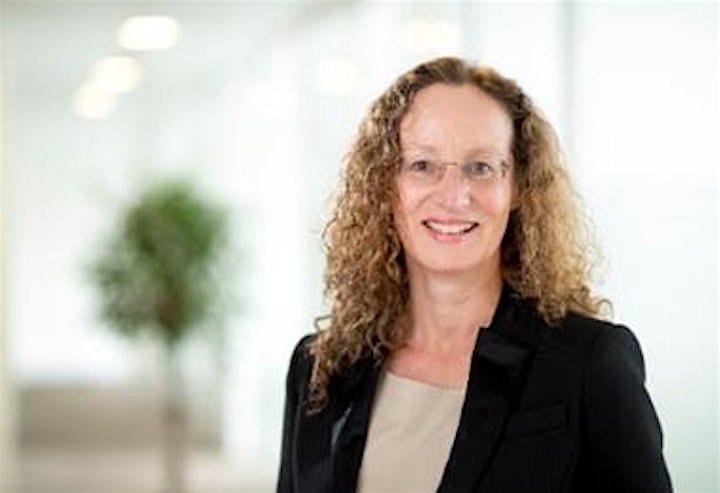 Virginia is a European Patent Attorney and intellectual property strategist. With a degree in engineering science from Oxford, she has over twenty-five years of experience in the intellectual property profession and she has registered thousands of patents.
She acts for a range of technical businesses, protecting innovation in audio and video coding, computer architecture and applications, signal processing, visible light communications, network protocols, and graphical user interfaces, telecommunications, e-commerce, AI, and big data.
Virginia specialises in designing and building patent portfolios, and she has been responsible for the development and growth of high-profile portfolios which were acquired by global companies at significant values.
Website: https://www.pagewhite.com/people/virginia-driver
LinkedIn: https://www.linkedin.com/in/virginiadriver/
Twitter: @PageWhite_IP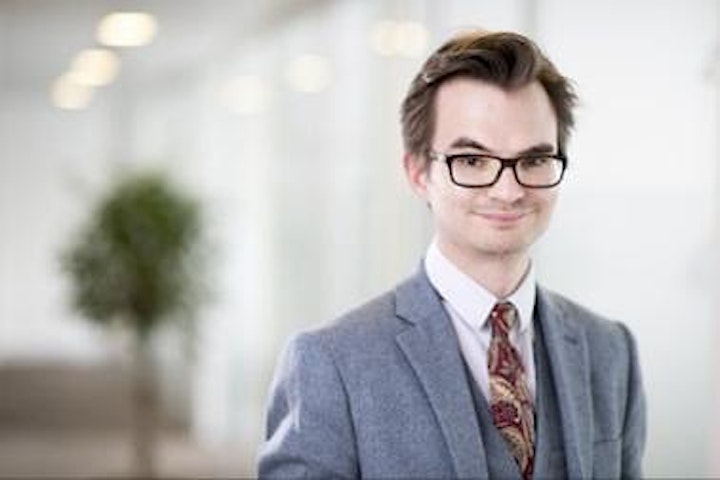 Tom is a European Patent Attorney and Higher Courts Patent Litigator. With two degrees from Oxford covering AI, machine learning and quantum computing, Tom has extensive experience of high-tech patent applications for artificial intelligence, machine learning innovation, and data science.
He has secured patent protection across a wide range of technologies including audio and video coding, blockchain, communications system, cybersecurity, fabrication methods, network protocols, optics, processor architecture, and user interfaces. This includes software inventions seeking protection in Europe and the United States.
Tom works with entrepreneurs to develop an ongoing strategy for innovation capture and protection, including providing training and strategic advice on budgeting and international expansion.
Website: https://www.pagewhite.com/people/tom-woodhouse
LinkedIn: linkedin.com/in/tom-woodhouse
Twitter: @PageWhite_IP