WEBINAR: Public Speaking: How To Raise Your Profile As Public Speaker

Thursday, 7 May 2020 from 17:00 to 18:00 (BST)
Event Details
Webinar: Public Speaking: How To Raise Your Profile As Public Speaker


***You must be an entrepreneur, business owner, freelancer, consultant or self-employed to attend this event***
***This is an online event. In order to be able to access the webinar, you need to join us on Facebook: 
https://www.facebook.com/highprofileclublondon/
https://www.facebook.com/groups/HighProfileClubLondon/
HIGH PROFILE CLUB hosts free webinars on a monthly basis to help migrant and business entrepreneurs grow their businesses. The event is exclusive for entrepreneurs, business owners, self-employed and CEOs. Webinars are a convenient way to learn from the comfort of your home. Learn how HIGH PROFILE CLUB can help you get featured in the media, develop relationships, increase connections, gain exposure and credibility, and ultimately raise your profile.
By attending this webinar, you will learn:
Why speak? What's In It For Me?

What Event organizers and content designers look for?

Your approach

What to expect from your first gig?
OUR SPEAKER: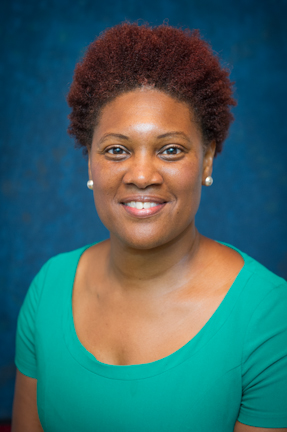 Michelle Fanus
Michelle has 19 years of event design and project delivery experience starting her career with UBM and Informa with clients such as The Economist, Nursing Times and African Farming magazines plus more.
She is a member of Meetings Professional International (MPI) and lectures on Events Management at University of West London, Anglia Ruskin University and Kings College, teaching more than 200 students on private Diploma and degree courses. She has worked with global corporates, celebrities, Government ministers and key pioneers in different fields, is a published and contributing book author and has designed and delivered events all over the world.
---
If you prefer, you can attend our events in person, here are some pictures of our fun, engaging and educational events.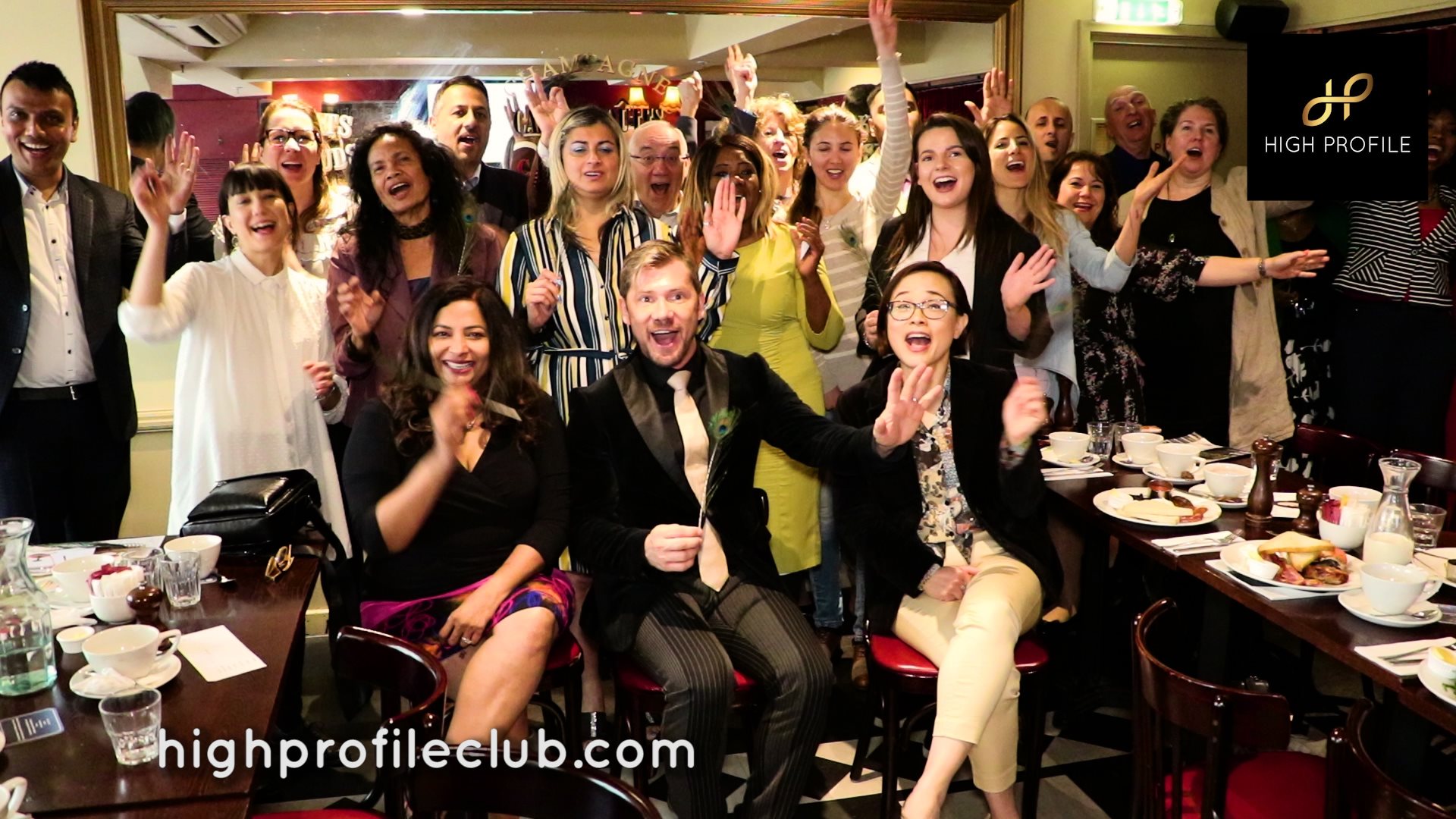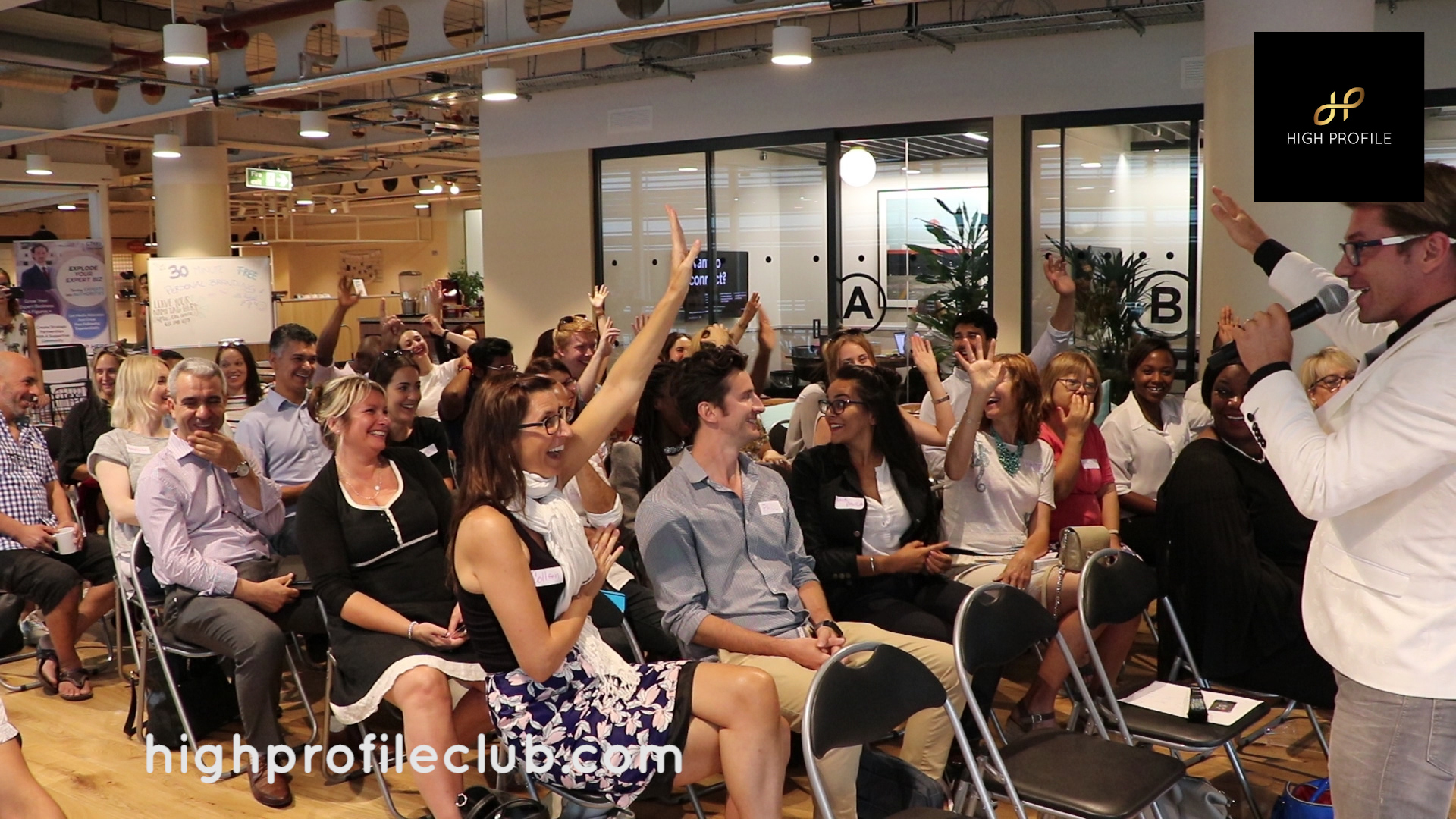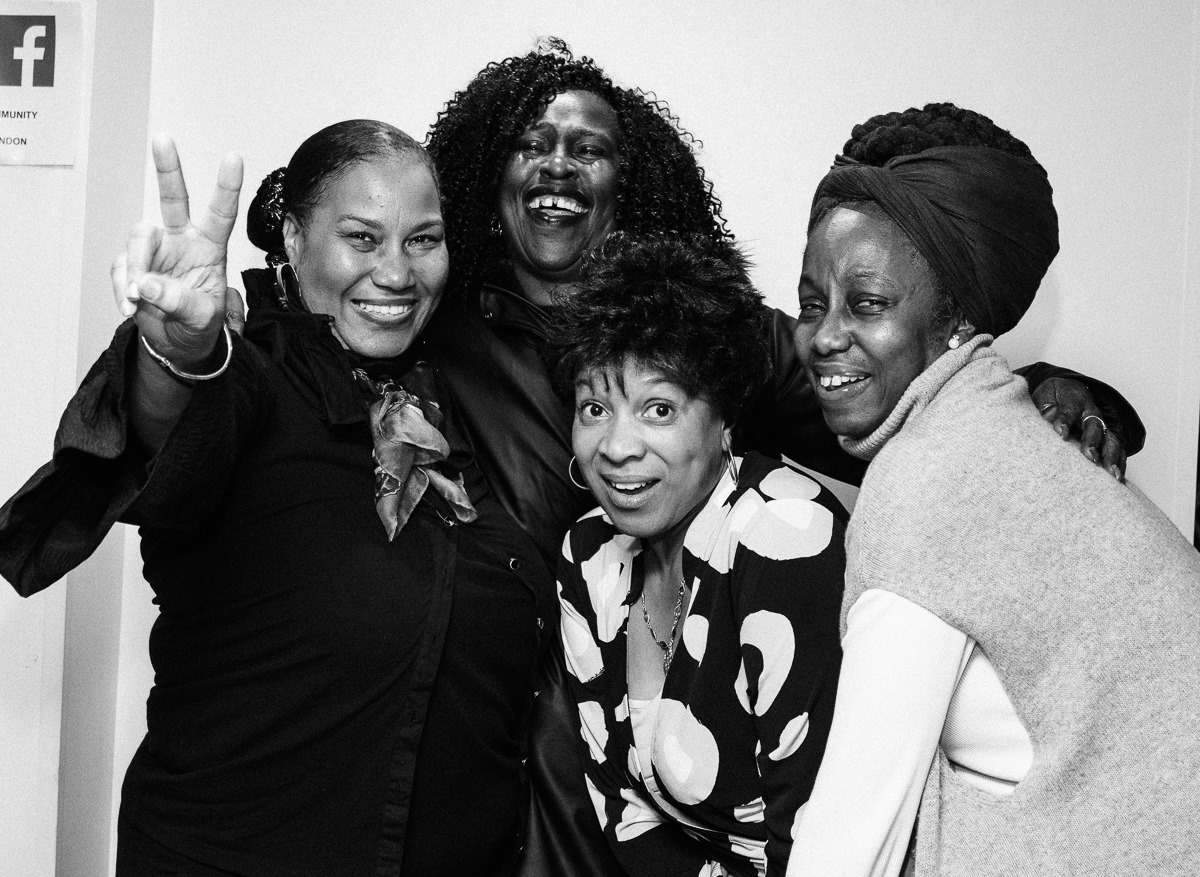 ____________________________________________________________________________
What is HIGH PROFILE CLUB?
We are an award-winning PR membership club for entrepreneurs. We put entrepreneurs in the spotlight to make you more visible, more credible and more influential. If you would like to speak to us about membership in order to get featured in the media, send an email via email: credibility@highprofileclub.com
Our members have been featured in Forbes, BBC, Grazia, Financial Times, Smallbusiness.co.uk, Startups.co.uk, CBNC, TechRound, The Daily Mail, Metro, Virgin Television and many other magazines, newspapers and news websites.


Please be advised that you will be contacted by a member of staff about High Profile Club services. You will receive an email from Tanya or Daniele and you're entitled to unsubscribe from the emails. if you wish, you can also request your data to be deleted. If you request to delete your data, we're unable to invite you to future events and parties organised by High Profile Club. We also run our events in partnership with Dr Yvonne Thompson CBE and you might be invited to attend WinTrade Events.
Charity we support: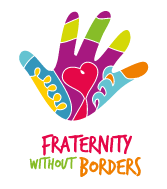 Please donate £5.
Fraternity Without Borders is the UK registered charity caring for one of the poorest regions of the world: Mozambique. Our main target is to assist orphaned and/or vulnerable children, many with HIV. Since 2009 we have been providing clean water, food, education, cultural activities and basic healthcare to more than 9000 vulnerable children and vulnerable elderly people in our 23 community centres.
You can donate £5 by clicking here.
Save This Event
When & Where

Online

N18XB London
United Kingdom


Thursday, 7 May 2020 from 17:00 to 18:00 (BST)
Add to my calendar
Organiser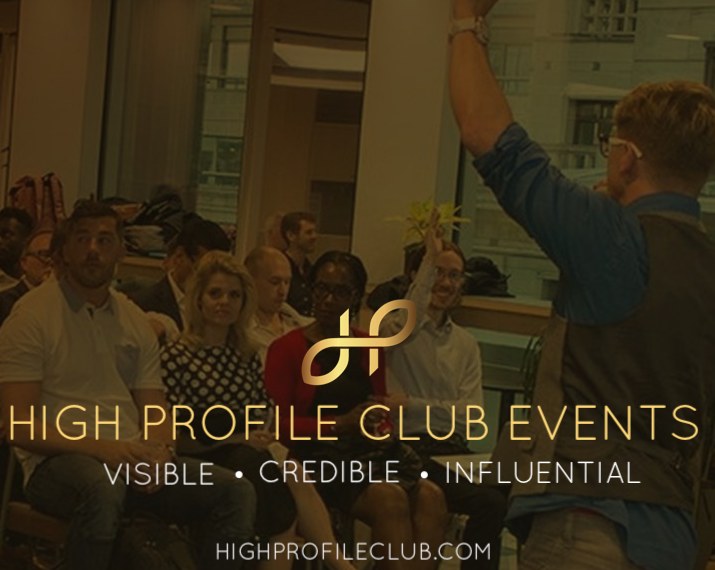 HIGH PROFILE CLUB® is a multi-award-winning PR membership club for entrepreneurs. We make our members more visible, more credible and more influential by getting them featured in the media.
Our members have been featured in Forbes, The Daily Mail, Grazia magazine, Good HouseKeeping amongst many other media outlets worldwide.
The other benefits of being a member of High Profile Club is opportunities to be one of our speakers in our events and networking with like-minded entrepreneurs so you can find more clients and grow your business.
Our mission 
To raise the profiles of our members so they become more visible, more credible, and more influential.
Our vision
To be the world's most trusted platform in the media industry.
The founder
Rafael dos Santos is a multi-award-winning entrepreneur and international speaker listed on the Sunday Times List "Top 100 Most Inspiring Entrepreneurs in the UK".
Rafael's award-winning TEDx Talk 'What It Takes To Be A Migrant Entrepreneur' has been watched over 155.000 times.
Rafael will get you featured in newspapers and magazines - he has featured in Forbes, BBC, Evening Standard, The Guardian, Daily Mail and over 65 publications worldwide and has given tv and radio interviews to most channels. Rafael list of media contacts will help you become more visible, more credible and more influential.
Contact credibility@highprofileclub.com