WEBINAR: Public Speaking & Storytelling for IMarEST Engineers and Leaders
A webinar by the IMarEST's Houston (US Gulf Coast) Branch
About this Event
Public Speaking & Storytelling for Project Managers, Engineers, STEM Professionals, and all other Professionals.
• Professional and technical expertise can open a vast number of doors — in early career;
• Expertise in public speaking and storytelling can open more elusive doors — right away, and in late career.
An unseen (and significant) career danger for rising project managers, engineers and other "STEM1 professionals & technical experts" is one of mid-career stagnation.
Acquiring non-technical expertise becomes increasingly essential. Becoming an expert public speaker and storyteller is an excellent option.
Key Takeaways:
• Public Speaking and Storytelling can be used to acknowledge and embrace the power of EMOTIONS
• The Fear of Public Speaking is not sensibly understood.
• Public Speaking and Storytelling are CONNECTION enablers.
From this session, participants will be able to:
1. Appreciate anew the transformative power of public speaking and storytelling.
2. Recognize public speaking and storytelling as a distinguishing competence—one that leaders throughout history have embraced.
3. Renew your commitment to acquiring expertise in public speaking, storytelling and even great oratory.
4. Take next steps acquiring expertise in public speaking and storytelling.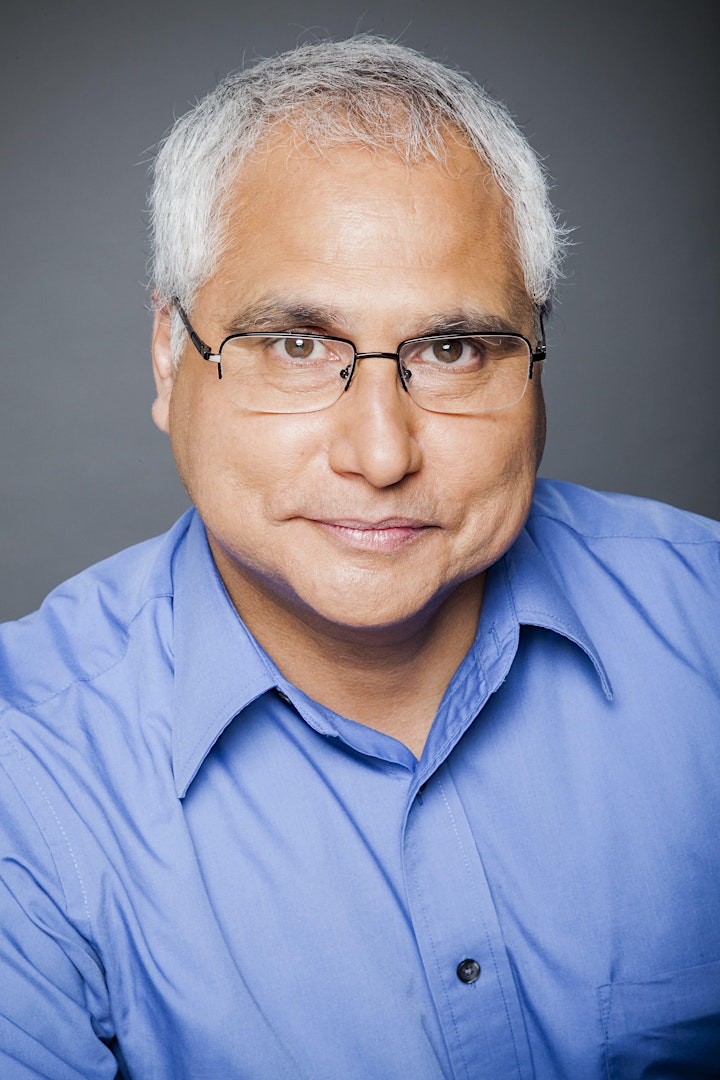 About the speaker:
Rashid N. Kapadia, DTM, PMP, is a speaker, project manager, engineer, consultant, and author of "Necessary Bridges: Public Speaking & Storytelling for Project Managers & Engineers".
Born & raised in India, he started his career in the merchant navy, where he progressed from marine engineering apprentice to chief engineer. Rashid moved to the US in 1995 pursuing a Masters degree in Marine Management and other advanced marine commercial certification in Chartering and Agency.
In the US, he worked for 3 organizations providing leadership in commercial merchant shipping, chartering & operations, marine and offshore engineering and repair operations, project management, and business development.
In 2014 he took a career sabbatical to write a book and polish his public speaking skills. In 2015, he founded Necessary Bridges, Inc.
He is an evangelist for "Eloquence", "Public Speaking, & Storytelling", FLOW", and for "Regular & Disciplined Reading".
Rashid is a lifelong student and an avid reader—committed to reading a minimum of 50 non-fiction books every year. He is constantly on the lookout for new knowledge that can be converted into speeches to solve problems, and be used to uplift professionals and professions.
Additional event information:
A CPD certificate is available for those who attend this webinar event to the end.
The event is open and free to all.
For enquiries, contact Dr. Nimi Abili, CEng, CMarEng, FIMarEST - Technical Meeting Coordinator: technical.hou@branches.imarest.org