A webinar by the IMarEST's North East Coast Joint Branch
About this event
Drawing on experience of numerous new-build design, conversion and upgrade projects over the past two decades, this presentation will consider and discuss the history together with recent and potential future developments of subsea mining both near-shore in national coastal waters and offshore in international and typically deep waters.
The history of subsea mining will be outlined with respect to the minerals extracted, depths achieved, and technologies employed, before concentrating on offshore diamond mining including geological aspects, history and extraction / process technologies.
The technical challenges that are faced in the development of compliant and near-optimal subsea mining vessel design solutions with respect to safety, operation and production performance criteria together with the environmental management will be investigated. The impact of subsea mining technologies, both extraction and processing, on vessel design will be examined with respect to the work of naval architects, marine and electrical engineers. Hence, how diverse and often conflicting design / operational criteria are addressed coherently within the design process will be considered.
About the Speaker: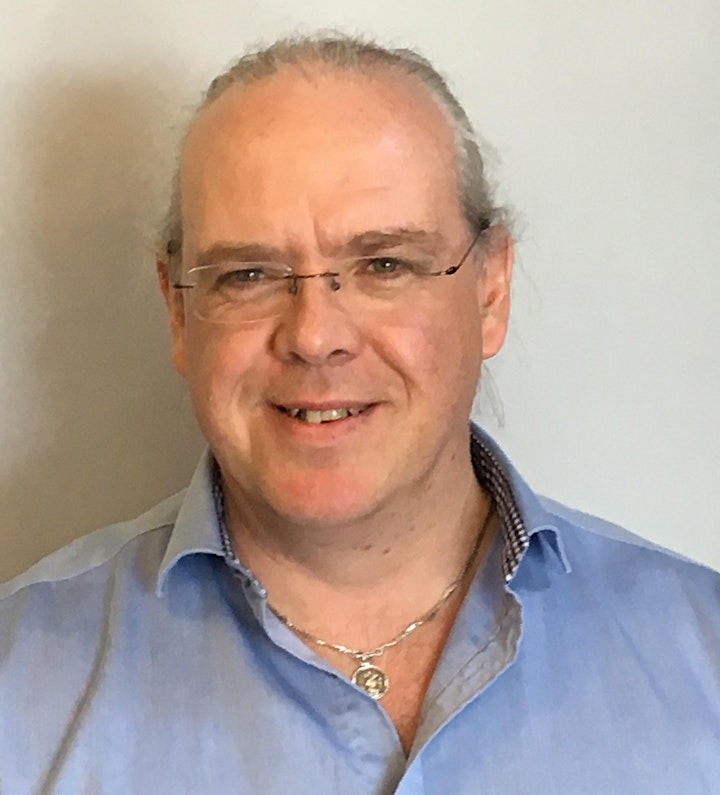 Keith Hutchinson
Keith Hutchinson is a Senior Consultant in Whole Ship Design and Naval Architecture with Safinah Group, where he undertakes commercial and offshore marine consultancy for a range of clients globally.
Having worked in both shipbuilding and ship repair yards on the River Tyne, he joined Swan Hunter Shipbuilders in 1990 as a Naval Architect and then in 1995 newly established Armstrong Technology, which was acquired by Babcock in 2000, becoming a Senior then the Principal Naval Architect and finally overall Engineering Manager for the Tyneside Ship Design office until its closure in 2018.
He was also Chief Engineer for Commercial Marine and Subject Matter Expert for the Naval Architecture domain across Babcock.
Over a 30 plus year career as a ship designer and naval architect, Keith has been constantly at the forefront of the technical development of robust but flexible solutions for a multitude of design problems. He has constantly strived with clients globally to explore unknown and commonly conflicting multiple dimensional design spaces for novel, complex and bespoke merchant and offshore ship types, both new-build and conversions. Keith has published over 50 technical papers and been invited to give numerous public presentations and lectures on ship / offshore vessel design and performance.
He sits on a variety of professional technical committees and is active in several professional learned institutions, and is a Chartered Engineer and Chartered Marine Engineer, together with being a Fellow of RINA, IMarEST and SNAME.
About IMarEST Webinars
IMarEST Certificate of Continuing Professional Development (CPD) for attending.
Watch live from desktop or mobile, and ask questions to participants.
Exclusive on demand access to the webinar for 1 month.
Recordings then remain available to Institute members only in IMarEST TV , with online and offline access via desktop and mobile apps.
Membership of the IMarEST is open to all, whether you are a student, just starting out in your career, an experienced professional or just someone who is interested in marine engineering, science or technology or our work.
Date and time
Location
Refund policy