Sales Have Ended
Registrations are closed
This event is now live so bookings have closed.
Sales Have Ended
Registrations are closed
This event is now live so bookings have closed.
This Industry-focused webinar from Catch, Biovale and the THYME Project explores potential bio-based solutions to Waste Water Treatment
About this event
Waste Water Treatment is an issue for businesses from a range of industry sectors, and as considerations turn to sustainability from both an environmental and a cost perspective, many are turning to bio-based solutions to help with waste water issues.
Catch, Biovale and the THYME Project have come together to present a webinar of engaging speakers from Industry and Academia, with a live Q&A where you can pose your questions to the panel. Gain inspiration for how your business could benefit from bio-based solutions to waste water treatment.
Professor Jay Wadhawan of the University of Hull and Catch member, Adam Beardmore MEng CEng of Centrica Storage Ltd will introduce their collaborative Knowledge Transfer Project (KTP) which aims to solve the company's issues around waste water.
Hear about Dr Pedro Beltran-Alvarez's current THYME Project research, which aims to decipher the molecular codes of microorganisms in wastewater treatment plants and to develop these codes into novel biomarkers for wastewater efficiency.
Professor James Chong of the University of York is an expert on Anaerobic Digestion (AD) – one of the largest-scale and most widely-used industrial biotechnologies. Wastewater AD is used to recover energy in the form of biogas and a nitrogen-rich digestate that can be used as fertiliser. Professor Chong has two THYME projects in progress with Northumbria Water and Yorkshire Water, exploring the challenges of translating a biological understanding of AD into process scale innovations.
Andrew Boa of the EU Funded Sullied Sediments project will talk about developing a green approach to the environmental problem of pollutants finding their way into inland waterways. His team are making innovative uses of pollen, spore grains and common club moss, to remove selected Watch List chemicals and inorganic phosphate from water.
Pip Betts will join us from the Flood Innovation Centre, based within the Energy & Environment Institute at the University of Hull, to provide an overview of the fully funded support available to SMEs wishing to explore the potential flood resilience impacts of sustainable waste water treatment.
The speakers will stay for the interactive Q&A, where you will be able to pose your questions to the panel of experts.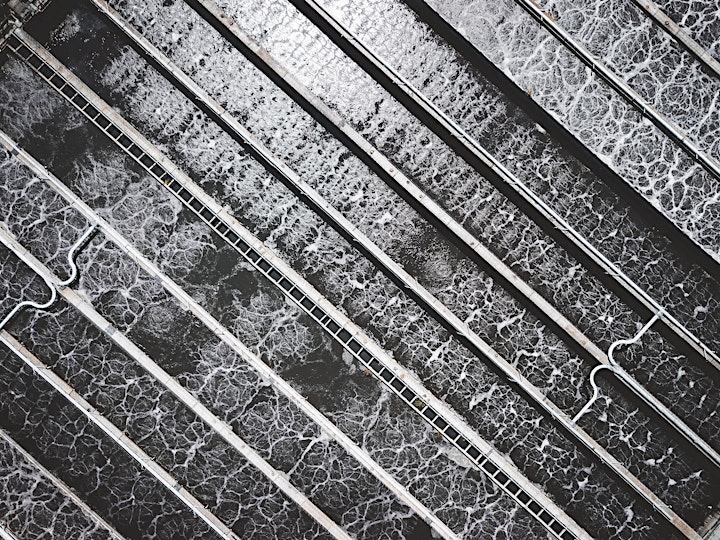 Organiser of Webinar: Sustainable Waste Water Treatment and the Bioeconomy
The University of Hull is collaborating with partners at the University of York and Teeside University on a £5 million project to develop the bioeconomy across Yorkshire, the Humber region and the Tees Valley, building on the existing knowledge and innovation in the region.
The THYME project promotes bioeconomy knowledge exchange activities between Teesside, Hull and York partner universities and with regional industry.  
The fast-growing bioeconomy represents a major economic opportunity for the UK and particularly for the North of England, which has world-class bioeconomy assets. The THYME project aims to build on these regional assets to drive increased productivity of companies operating in the bioeconomy across Yorkshire, Humberside and the Tees Valley.