Discussion with Professor Fei-Ling Wang, the author of The China Order: Centralia, World Empire, and the Nature of Chinese Power
About this Event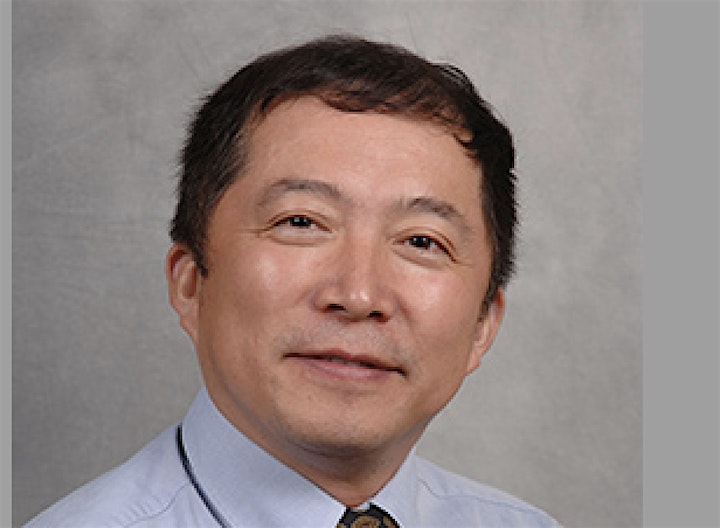 To celebrate the Lantern Festival, we have invited Professor Fei-Ling Wang, the author of The China Order (the first book chosen to inaugurate the Society's Reading China Series), to talk about his book and ongoing research on Chinese politics.
The event will tak place on Microsoft Teams and only a limited amount of people can be chosen to talk with Professor Wang in the webinar while the rest can watch the conversation and engage using the chat box. If you'd like to talk with Professor Wang in a seminar setting, please do contact Cailin Cheng through social media platforms or emailing him at cailin.cheng@kcl.ac.uk.
Dr. Fei-Ling Wang received his PhD from the University of Pennsylvania. He joined the Georgia Tech faculty as an Assistant Professor in the Sam Nunn School of International Affairs in 1993, and was promoted to associate professor in 1999 and professor in 2005. His research focus is comparative and international political economy, and East Asia and China studies. He has published seven books (two co-edited) in two languages. In addition to numerous book chapters and reports, he has published dozens of articles in journals and newspapers such as The China Quarterly, Christian Science Monitor, Harvard International Review, International Herald Tribune, Journal of Contemporary China, The New York Times, Pacific Affairs and The Washington Quarterly as well as journals in China, France, Hong Kong, Italy, Korea, Singapore and Taiwan.
Wang taught at the U.S. Military Academy (West Point) before came to Georgia Tech and at the U.S. Air Force Academy as a visiting Miverva Chair. He has had numerous grants from U.S. and foreign sources and frequently appears in U.S. and international news media such as Al Jazeera, AP, BBC, Businessweek, CNN, Financial Times, South China Morning Post, The New York Times, Radio China, VOA, and Xinhua.
Wang is a Member of the Council on Foreign Relations. He has held adjunct or visiting positions in Renmin University and Anhui Normal University in China, Sciences Po in France, European University Institute in Italy, University of Tokyo in Japan, Yonsei University in Korea, University of Macau, National University of Singapore, National Sun Yet-san University and National University of Taiwan.