Le Wagon Women's Data Day is a full morning of coding workshops dedicated to all women who want to gain data skills.
About this Event
Program overview 📅 - 2 workshops, twice the fun!
10:00am - 📊 Data Analytics with Python: in this workshop, you will discover the basics of programming with Python and will be quickly immersed :.in the daily life of a Data Analyst through concrete business cases using datasets from the real world.
Some experience with Python are recommended as this is a more advanced workshop.
12:00am - 📈 Web Scraping with Python: in this workshop, we use Python, the Beautiful Soup scraping library, and an interactive Jupyter notebook to show you the basics of web scraping in a step-by-step tutorial. You are free to take home the resulting code and adjust it for your purposes.
2:00pm - The end!
⚠️ Important information on registering for event
Please note our Women's Data Days are very popular and fill up fast. In order to make sure no seat goes untaken, if you register, we will be back in touch 2 days before the event to ask you to reconfirm your presence. We will send the webinar link to the first 65 people who reconfirm.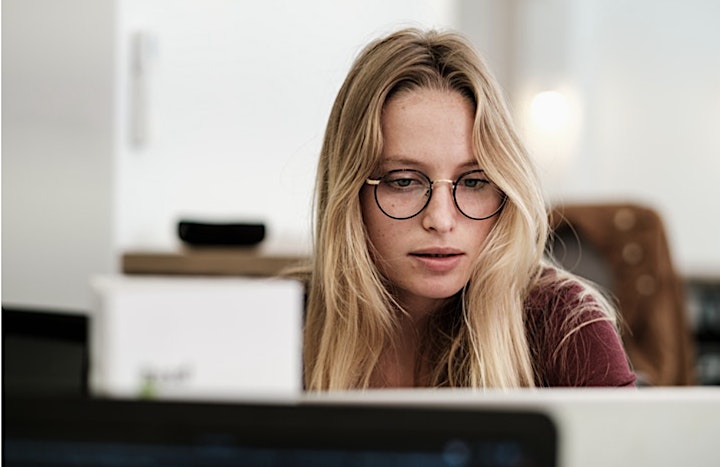 Free workshops for women, lead by women 🦸‍♀️.
These workshops are entirely free as the goal is to give women the opportunity to find out if data is something that could be an interesting future career path.
We are well aware that women as a demographic are still very much underrepresented in the tech industry. Unfortunately even today women hold less than 25% of the jobs in the field.
Le Wagon believes that a more diverse environment is a more creative and effective one! We want to empower women by giving them the knowledge and skills needed to thrive in tech.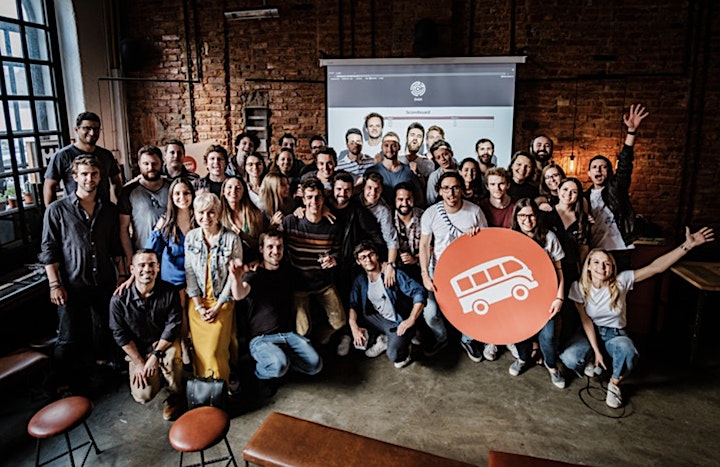 Who's Le Wagon? 🥇
Le Wagon is Europe's leading coding school. We are now present in 38 cities worldwide, with over 120 startups in operation, and have been rated the noº1 coding bootcamp worldwide on Course Report & Switchup for 4 years in a row!
Our data science bootcamp gives you the skills you need to launch your career in a data science team, studying either everyday for 9 weeks, or over Tuesday, Thursday, and Saturday evenings for 24 weeks.
From Pandas to Deep Learning, you will finish the course knowing how to explore, clean and transform data into actionable insights and how to implement machine learning models from start to finish in a production environment, working in teams with the best-in-class tool belt.
🧠 Take-aways?
You will finish the bootcamp knowing how to collect, store, clean, explore, transform, and predict Data in production environments.
You will know how to implement a personalized recommendations system, a search engine, an image recognition app, a supply chain optimization tool, or an e-commerce promotion & pricing app.
👩🏻‍💼Who's the ideal candidate?
Experience in a quantitative field like engineering, science, or analytics;
Some base of programming skills;
A minimum level of "Matemática A - 11º ano" [High School Junior Year];
Communication skills, drive, and curiosity.
📊Job prospects?
Junior data scientist, data analyst, data engineer, and obviously a better decision-maker in this data-driven economy. Huge.
💣What to expect?
Experience: In-person, intensive, practical, fun: this course offers the best learning journey like our flagship web dev bootcamp that ranked nº1 globally!
International instructors: We've worked together with industry experts from Instacart and Airbnb to deliver you the most up to date curriculum.
Track record: This course was battle-tested with engineers from IKEA and is now ongoing in Paris. Next stop: Nova SBE & Le Wagon.
👉 More info & Application: https://www.lewagon.com/lisbon