Sales Have Ended
Registrations are closed
We are sorry but registrations for this this webinar are now closed.
Sales Have Ended
Registrations are closed
We are sorry but registrations for this this webinar are now closed.
Description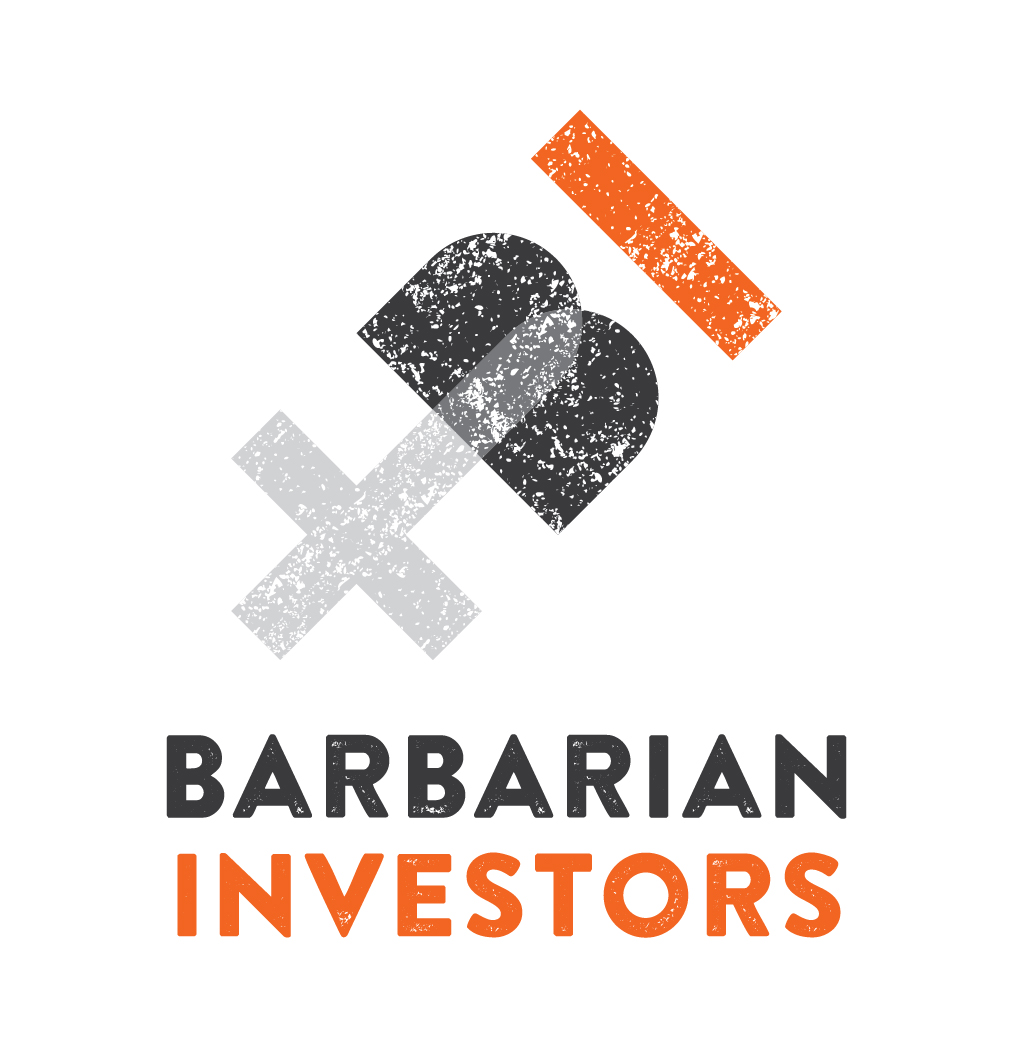 Free Webinar on ZOOM - Register NOW!

(AQSE:COIN)
Sponsored by Coinsilium
When: Thursday 7th May
Time: 14:30 BST
What's next for Bitcoin in a post COVID19 world?
Crypto Market Insights with leading Industry Experts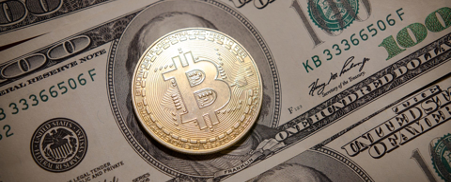 Image by Petre Barlea from Pixabay
Governments around the world have embarked on unprecedented stimulus measures to simply get us through the current economic crisis brought about by the COVID19 pandemic.
The unlimited Quantitative Easing ('QE') announced by the Federal Reserve will entail the purchasing of assets "in the amounts needed to support smooth market functioning". The U.S. national debt now exceeds $24 trillion and is currently growing at a rate of around $1 trillion per month which was the size of the entire national debt as late as Oct 1981.
In such unprecedented circumstances gold is considered 'a lock' to perform its historic role as the go to safe haven asset in times of crisis and so far, with its price at an 8 year high, it certainly seems to be doing what is states on the tin.
But what about bellwether cryptocurrency Bitcoin?
The picture here is not so clear. For advocates, this is the time for Bitcoin to shine and for its 'digital scarcity' characteristics to provide the perfect safe haven to weather the coming storm and thrive. But without the historic track record of gold and other 'hard assets', for Bitcoin, trust is always going to be much harder earned.
In early March 2020 the price of Bitcoin ranged between $8,500 and $9,000 and then on 12th March 2020 we witnessed Black Thursday, where in the midst of the liquidity crisis that hit every market around the world, its price collapsed to a low of $3,800.
The price has since more than recovered and as at 29 April 2020 it now sits at around $9,300, so up around 30% on the year to date. Many now expect the price to go on to make new all time highs over the course of 2020.
So was the price crash on Black Thursday an overreaction? After all, in the midst of a liquidity crisis all liquid assets are expected to come under attack. And the more liquid the asset, the more vulnerable it is to being brought down.
And what of the future?
Has this crisis drawn in more followers to Bitcoin? There is no shortage of reports of growing interest from institutional investors and funds. Well-known crypto investor, Ari Paul, said last week via Twitter. "I haven't seen this much organic new interest in bitcoin since early 2017 in my non-crypto circles". Galaxy Digital founder Mike Novogratz tweeted "more and more hedge funds now see BTC as a valid financial instrument. This is adoption. And it's happening at a steady and now accelerating pace." And now, there are even reports of Americans using their stimulus cheques to buy Bitcoin!
In 2017, the bitcoin price soared from less than $1,000 at the beginning of the year to around $20,000 in under 12 months, largely boosted by surging demand from people eager not to miss out.
Could something similar be about to happen again? Though this time for very different reasons?
The Marxist revolutionary Vladimir Lenin once said: "There are decades where nothing happens; and there are weeks where decades happen."
About this event
Join us and our esteemed panel of experts from the cryptocurrency and blockchain industry discussing future scenarios for Bitcoin and the multi-billion dollar cryptocurrency markets beyond the Bitcoin halving and beyond COVID19.We will be asking such questions as what actually made Bitcoin crash on Black Thursday? How did the Bitcoin network perform under the crisis and is it still the world's most secure network? Is Bitcoin still too volatile to be considered a safe haven and effective store of value? What impact will the upcoming 'halving' have on the Bitcoin price? And finally we will be asking each panalist to stick their necks out and give us their Bitcoin price target for 2020 and beyond.
There will be interactive audience polls during the webinar followed by a Q+A session.Places are strictly limited, register now - you wont want to miss this!
---
Panel Moderator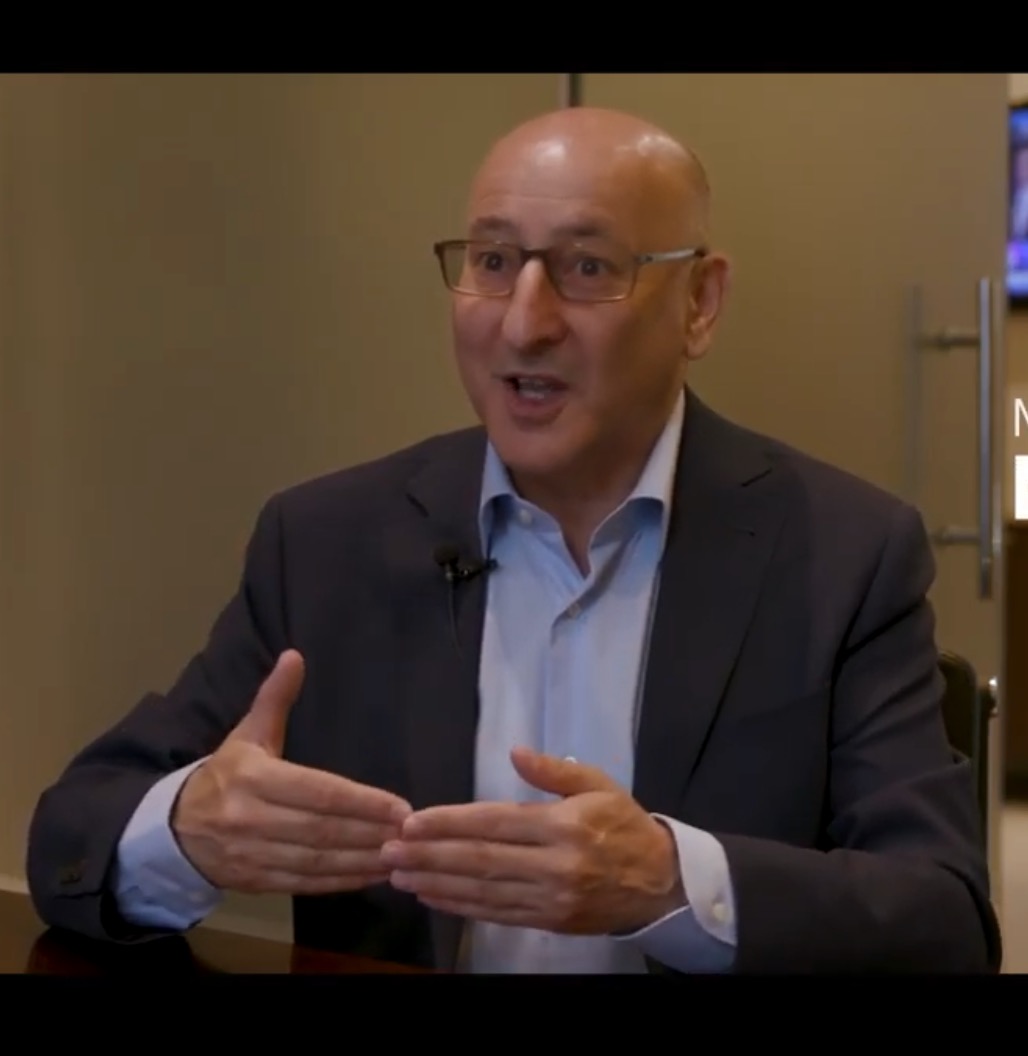 Malcolm Palle, Chairman Coinsilium Group
Malcolm Palle is Chairman and Co founder of Coinsilium and a Director of IOV Labs. Malcolm is a multi-disciplined entrepreneur and early technology adopter with 25 years startup experience. He is an avid gold and Bitcoin 'bug' and has been investing in gold and gold mining stocks since 2001. He is also co-founder of well established Investor Communications brand MiningMaven.
Malcolm is now based in Gibraltar, overseeing Coinsilium's venture building activities in the progressive crypto and blockchain friendly jurisdiction.

Panellists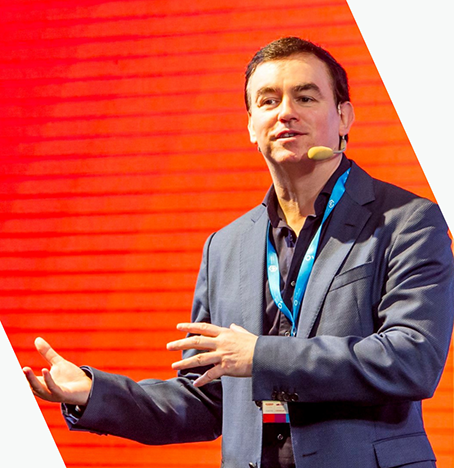 Eddy Travia, Chief Executive Coinsilium Group
Eddy Travia is a pioneer investor in blockchain technology startups and Co-founder and CEO of Coinsilium.
In July 2013, following 9 years as a private equity fund manager in Greater China, Eddy co-founded the world's first global incubator of blockchain startups and, in May 2014, was named among the 'Top 3 Most Influential Investors' at the Blockchain Awards. Eddy has led early-stage investments in 20 blockchain companies around the world including IOV Labs, SatoshiPay, Blox and Indorse and has advised more than 20 blockchain companies.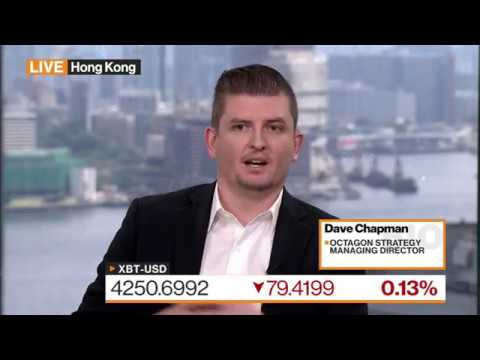 David James CHAPMAN (Dave) Executive Director, BC Group
Dave is a serial entrepreneur and has more than 14 years of experience in blockchain, digital assets, finance and technology. In his role at BC Group, Dave oversees business operations for OSL, Asia's leading digital asset platform providing brokerage, exchange, custody and SaaS services to institutions.
Prior to joining BC Group, Dave held senior roles with HSBC, Credit Suisse, Barclays Capital, ABN AMRO and Bear Stearns, among others. In these roles, he specialised in risk analysis and order management systems and was responsible for the design and implementation of a wide range of trading platforms.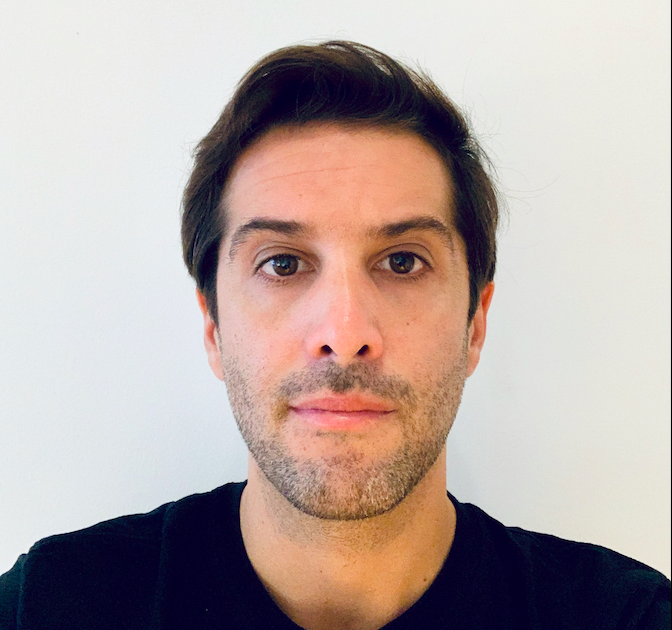 Santiago Martín Dufay de Lavallaz, IOV Labs
Santiago has a 15-year professional experience in Asset Management, focused mostly on equities, derivatives trading and investments. In 2019 he joined as a Director at IOV Labs Limited, a top 100 CMC blockchain company where he manages crypto-markets relationships, market-making operations, contributors' relations and business developments.
In 2012 he co-founded Alpha-Equity where he developed real-time automated trading systems and managed the research in areas such as statistical models of portfolio performance, multi-period portfolio optimisations, dynamic risk management and asset-backed securities valuation.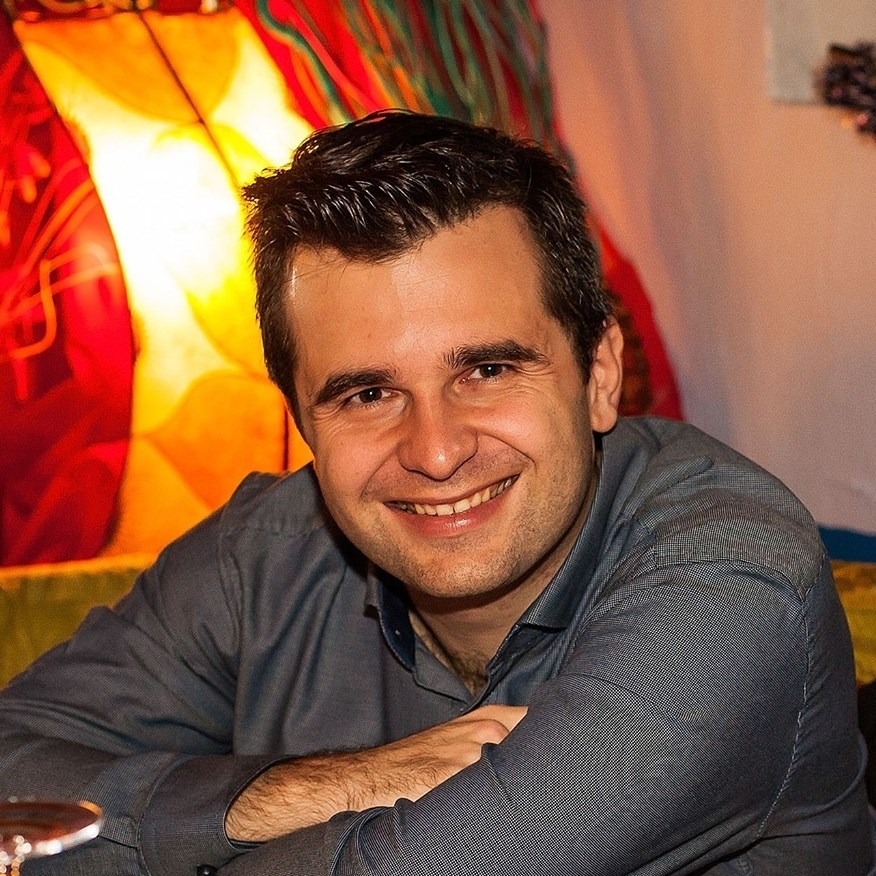 Pavel Stehno, (Co-Founder) Sigil Fund, Gibraltar
Pavel is a CEO and Co-founder of Sigil Limited, a private cryptocurrency fund based in Gibraltar. Pavel sits on the investment committee of the fund and is responsible for bringing the macroeconomy context to their blockchain investments. He is also a co-founder of blockchain data platform Crypkit.
Before his involvement in cryptocurrencies, Pavel served as a COO of PokerStrategy.com for 7 years and played a pivotal role in their exit to Playtech for USD $49.5m in July 2013. Pavel has 15 years of professional finance experience including PwC M&A team during 2008-2010.
---
Webinar access by registration only. Places are STRICTLY Limited and we expect that demand for places to be very high. Please register now to avoid disappointment.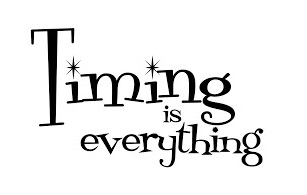 ---

About Coinsilium: Coinsilium Group Limited (AQSE: COIN) is a venture builder, investor and advisor, supporting early-stage blockchain technology companies and the digital token economy. As the first ever IPO of a blockchain company in 2015, Coinsilium harnesses its experience and wide-ranging network to invest in leading blockchain projects such as RSK/IOV Labs, Indorse and Blox
Coinsilium shares are traded on AQSE Growth Market, the primary market for unlisted securities operated by Aquis Stock Exchange, a Recognised Investment Exchange under the Financial Services and Markets Act 2000.
For further information please visit www.coinsilium.com or follow @CoinsiliumGroup on Twitter
Organiser of Webinar (Zoom) What next for Bitcoin in a post COVID19 world? Crypto Market Insights with leading Industry Experts
GIBRALTAR & BEYOND
As recognised leaders in the corporate events sector, we have provided event management services to many businesses and startups in Gibraltar's thriving Tech and FinTech industry.

Drawing on over 20 years of PR, marketing, event management and business development experience, Denise Matthews has established One Media & Events as the leading corporate event management company in Gibraltar. Through her work at OME, she encourages and supports entrepreneurship, and champions diversity and inclusion, at every opportunity.
Launches, seminars, presentations, workshops, corporate networking events, hotel events, cocktail receptions, luxury beach club soirées. We organise and run our own. We plan and manage them for others. If you need a 5-star event, you'll want our 5-star event management service.