In this webinar, researchers present their survivor-led research on sexual violence in Kenya
About this event
Our research seeks to prevent sexual violence by changing the way we gather and use evidence to remember, but not repeat, violence. Over 11 million women have sustained sexual and gender-based violence in Kenya and cases are seldom prosecuted. Survivors endure cumulative harm as they attempt to access vital services and justice in the aftermath of the attack.
The Survivors of Sexual Violence in Kenya Network, founded by the Wangu Kanja Foundation (WKF), is documenting sexual violence across Kenya's 47 counties to study the nature of violence, and to analyse gaps in vital services and justice attainment. The research is predicated on the experience of the WKF and the premise that vastly improved evidence, in terms of response rates and accuracy, can be obtained through survivor-led research.
The WKF and Survivors of Sexual Violence in Kenya Network is collaborating with academics and postgraduate students at the University of Birmingham as part of the Rights for Time Research Network.
Speakers
Join us at this webinar for a fascinating line up of talks, with audience Q&A and discussion to follow:
Patterns of Violence Against Adults and Children During the COVID-19 Pandemic in Kenya by Sarah Rockowitz, Interdisciplinary Global Challenges PhD Student, Psychology and Nursing
GBVxTech: Systematic review of sexual violence reporting apps in capturing memory evidence: by Laura Stevens, Rights for Time PhD Student
An Experimental Investigation of Online and Behaviourally Informed Interview Tools to Preserve the Accuracy of Eyewitness Memory Recall Over Time : by Elena Reid, MSc Student, Psychology
Introducing the Managing Time Case Study: Pilot project to investigate the potential for crime linkage analysis to link stranger sexual violence in Kenya by Dr Kari Davies, Postgraduate Fellow, Psychology
Moderators:
Wangu Kanja, Founder and Director of the Wangu Kanja Foundation
Heather Flowe, PI of the Rights for Time Network, and Prof of Psychology at the University of Birmingham
About Rights for Time Network
Rights for Time (Home | Rights for Time (rights4time.com)) is a research network consisting of multiple interdisciplinary projects across Kenya, Jordan, Lebanon, Palestine and Rwanda. The network aims to bring the hidden legacies of conflict directly into humanitarian protection, and human rights policy and practice.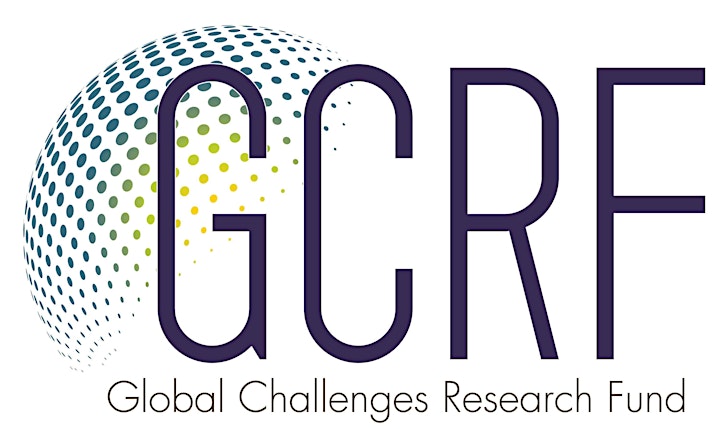 Organiser of Webinar:Rights for Time's Survivor-led research on sexual violence in Kenya