Website Improvement for Business Owners

Thursday, August 22, 2013 from 8:30 PM to 10:30 PM (BST)
Event Details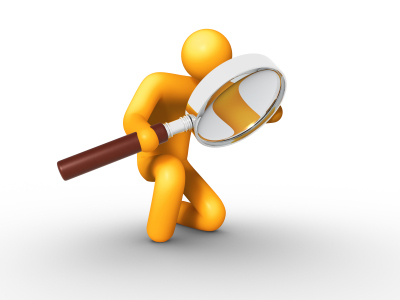 There are a wide range of different websites, some good and some bad. The general trend with most of these websites is that they are doing something wrong and they need advice. Some websites are poorly optimized, or not optimized at all. If you think that once you have installed WordPress and got your website developed that you can just forget about the installation I'm afraid you are wrong!
WordPress is updated 3 or 4 times a year, plugins are updated all the time, your backups may fail (you are backing up your site?) and your site could be attacked and compromised at any time.
The message you send out is also very important in client attraction.
What you will get from this session
What message the site sends out, what's confusing your customers and give you constructive advice about areas for improvement.
We are going to give you a technical review of your website alongside some opinions on things you need to improve on.
We will give you suggestions on easy you use and manipulate themes.
We will guide you on the technical aspect to improve usability, accessibility, speed, and above all, your Google rank.
We will also recommend tools to make life easy, especially if you are building your website yourself.
Google wants fast loading, easy to use, accessible, mobile friendly websites on their search engine so if you want more success in Google, improve on those factors.
We want you to have a website that gives you the result you desire. Let's guide you so you can begin to see improvement in your sales/marketing.
*** After registration email us your website link
*** Not a member of the Unleashed Women's Network Sign up here to get discounted training. http://unleashedwomensnetwork.com/joinus/
To your success
Placida Acheru
Founder/Head Mentor
Unleashed Women's Network
Organizer
The Unleashed Women's Network supports women to succeed at entrepreneurship and in making transformational changes from the inside out. http://unleashedwomensnetwork.com/

Our goal is to make this Network become a very active women support group for women worldwide.

We will support any woman that join our Network with trainings, mentoring, coaching and other resources to make sure they find their path and be successful!

We hope you will join us and tell others about this group of amazing women. Become a Member http://unleashedwomensnetwork.com/joinus/

We have a vibrant group on Face book; we encourage you to join as it all helps in the process of achieving your dreams.

https://www.facebook.com/groups/WomanPotentials/
Come connect with other women  globally.  See you soon.