Website Not Producing Sales Or Leads For You? Get The Know-How Here

Tuesday, 16 June 2015 from 09:00 to 16:30 (BST)
Event Details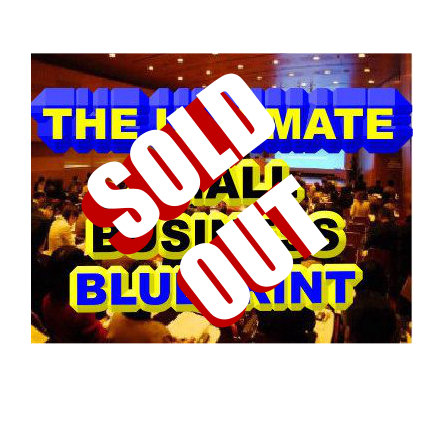 We Under-Estimated Your Hunger For The Knowledge & Have Sold Out - But We Will Stage Another Very Soon - At This Link http://bit.ly/1T7ArZh on 26th June!

Want to sell more through your website?

Not sure how to increase your google ranking?

Need to use SEO but can't afford it?

Small or Medium Sized Enterprise?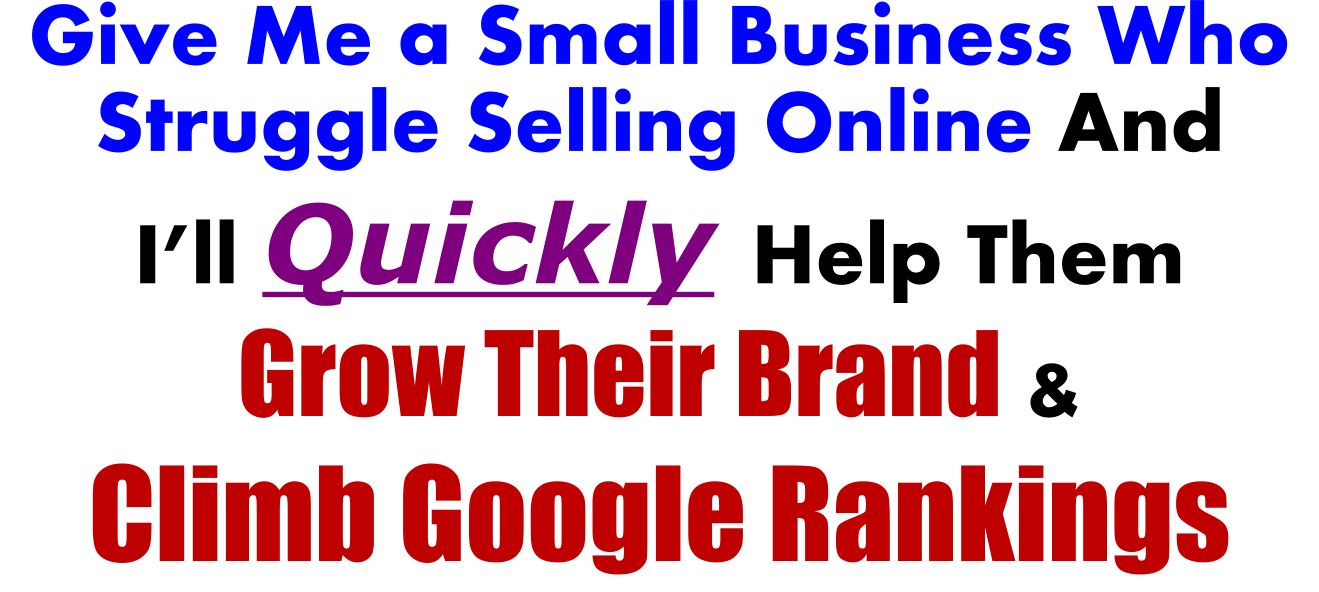 You have a brand whether you like it or not and if you don't control it, you lose hundreds of pounds every day to your competitors.
My name is Lee Werrell and I am an online entrepreneur with over 20 years experience. I sell technical books to niche markets as well as promote my consultancy - again to a niche market.
I have optimised my sites for specific keywords and I can prove to you that I am on the FIRST PAGE of GOOGLEwith little or no cost. In some cases I am on the FIRST PAGE of GOOGLE two, three or more times.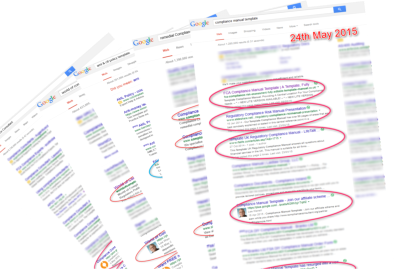 In this one day seminar I will show you exactly how to do the same for your product or service and share with you my failures as well as successes.
I will give you;

PLUS! Download the Agenda Here
&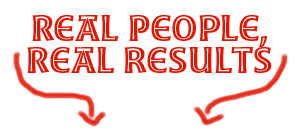 All Attendees will receive a copy of the EBook "Business Bloggers" as sold on Amazon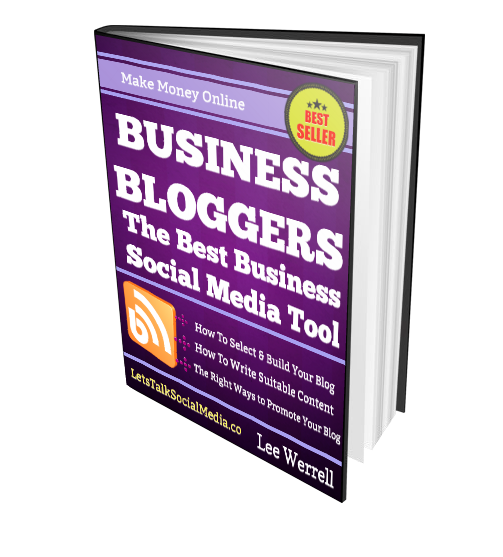 Plus! The First Fifty Will Also Get A Surprise Bonus worth at least £10
PLUS!

If You Do Not Improve Your Google Ranking within 60 Days From This Seminar After Doing The Recommended Actions We Will Refund Your Fee!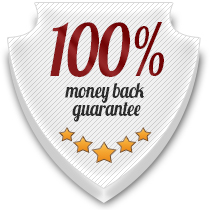 Book Early And Get Our 40% Off "Early Bird" Rate!
Venue To Be Announced Shortly But Somewhere in the Central South Coast Area. (Chichester to Bournemouth)
Organiser
Improve Your Condition in association with Let's Talk Social Media
Improve Your Condition is a consultancy that helps alll sizes of companies from one man bands to FTSE 100 in their sales, training, marketing, strategy, growth planning and execution.