Description
Every business no matter how large or small needs a website. Does your website accurately reflect your products or services? Does it generate leads for you or help you sell your products?
If the answer to the questions above is no, then you should attend this workshop.
Overview
Websites are the most important marketing tool for all businesses. Other forms of marketing should aim to drive traffic to your website. Often when starting a new business, it's hard to understand what you need to consider when commissioning a website. Established businesses often don't have the chance to keep up to date with digital marketing and their websites can look out of date or not have all the functionality they need as their business grows.
Topics to be covered
This workshop is ideal for all businesses from start-ups to those aspiring to grow. We will cover these critical areas that you need to consider ensuring that your website works for you.
• Types of websites and functionality you need
• Basics of branding, website design and layout
• Getting your message across and being authentic
• SEO and improving performance on Google
This will be an interactive seminar so you can ask questions as we go along. It is ideal for all business owners that want to increase their presence online.
Shamshad Walker and Tim Ryan are both experts in digital marketing and website design. They keep abreast with changes in the industry and can share information with you that is up to date and relevant for marketing your business successfully.
Next Event
Building professional networks: LinkedIn and Twitter -19th April - Book Here
How to use Facebook to generate leads - 10th May - Book Here
Top secret tips on video marketing - 7th June - Book Here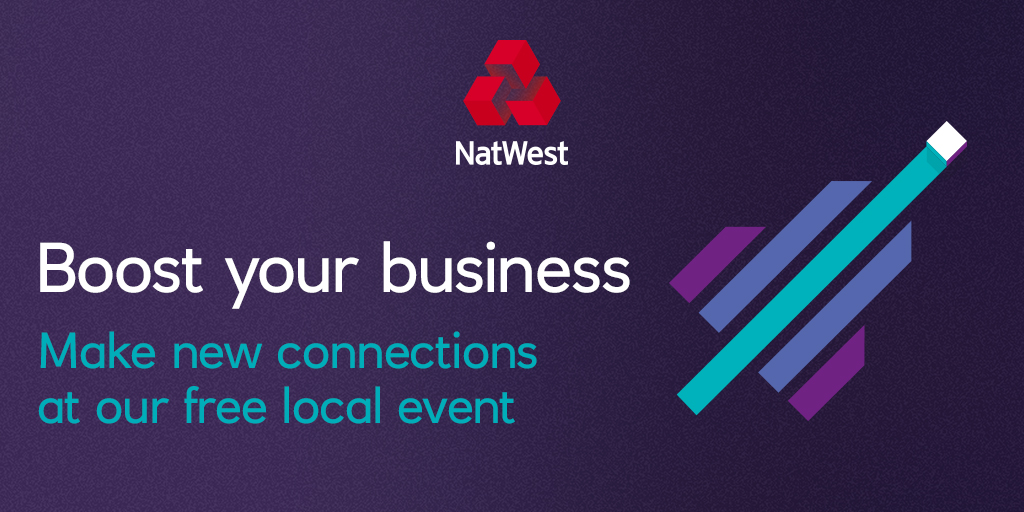 All information used in this presentation you are registering for relating to ways to bank is produced by Natwest for information purposes only and is for the sole use of the attendees at the presentation.
Whilst we feel this topic is beneficial to business owners, the views expressed are not intended to be and should not be viewed as individual advice or as a recommendation. You should seek independent advice in respect of issues that are of concern to you.
To the maximum extent permitted by law we expressly disclaim all representations, warranties, or assurance of any kind, expressed or implied, that are made to the accuracy or completeness of the information contained in this presentation and no member of RBS accepts any obligation to update or correct any information contained herein.