About this Event
Join us for our next Wedding Fair at Froyle Park on Sunday 14th April!
You will get to view our stunning country estate, walk around the beautiful grounds, marvel at our resident majestic peacocks and speak to our expert team about your individual wedding requirements. You will also get to meet our preferred wedding suppliers.
Free to attend, but please register your attendance by signing up via Eventbrite.
We look forward to welcoming you!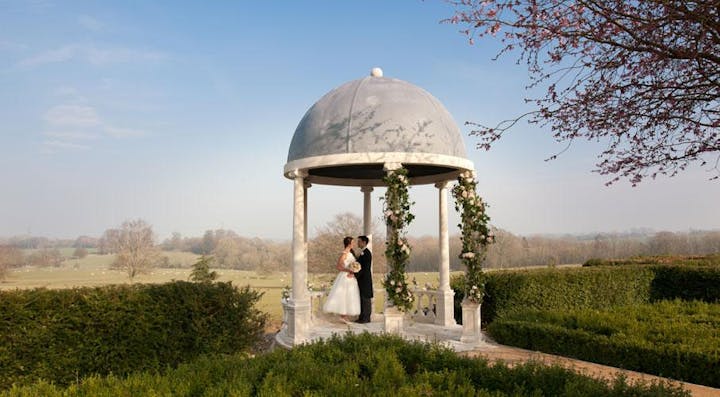 About Froyle Park
A magnificent Jacobean manor dating back to 1620, Froyle Park blends tranquility with classic elegance. With availability for exclusive use and utter privacy for up to 300 guests, the grand country manor house and its extensive grounds offers one of the south of England's most picture perfect setting.
Set in the quaint village of Upper Froyle, just an hour away from London, as you make your way through the gates and up the stately tree-lined path, you will be met with the splendor of this setting.
Surrounded by 80 acres of glorious countryside and steeped in history, the grand Manor House sits proudly overlooking the spectacular views. From its striking oak panelled Great Hall to the spectacular Grand Ballroom, Froyle Park offers a variety of backdrops for any occasion.
Find out more by visiting: https://www.harbourhotels.co.uk/hotels/froyle-park/
Please note: Your email address will only be used in regards to wedding enquiries or in case of event cancellation or change. You will not receive any marketing materials from us unless opted-in otherwise. For more information, please view our Privacy Policy: https://www.harbourhotels.co.uk/privacy/