About this Event
This event provides an opportunity to meet a variety of services that can help you to plan your special eco-wedding day at The Pines Calyx and Gardens.
You can talk to our wedding planning team, and meet photographers, florists and other services that will help you achieve your dream wedding ceremony.
We will also be offering tours of the venue and surrounding gardens.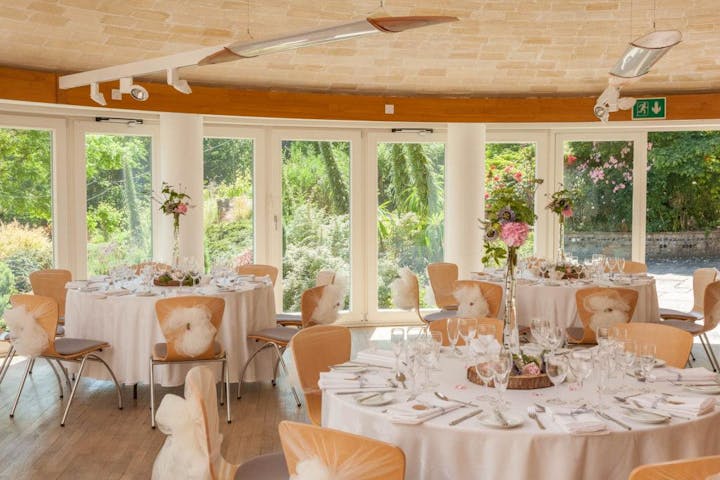 The Pines Calyx is a very unique coastal wedding setting and an area of natural beauty.
It is the first venue in Europe to be designed and built using the principles of cradle-to-cradle design, combining the healthiest environment with the lowest carbon footprint of any venue in the UK.
During its construction, 75% less carbon dioxide (CO2e ) was generated than a standard building by using local materials.
We offer bespoke eco weekend weddings all year round and have recently been voted by Bridebook, the UK No 1 wedding App, as number 11 for venues with beautiful grounds.