Wednesday Business 1: Enterprise Talks with Peter Hiscocks & Erik Fairbairn...
Description
Supported by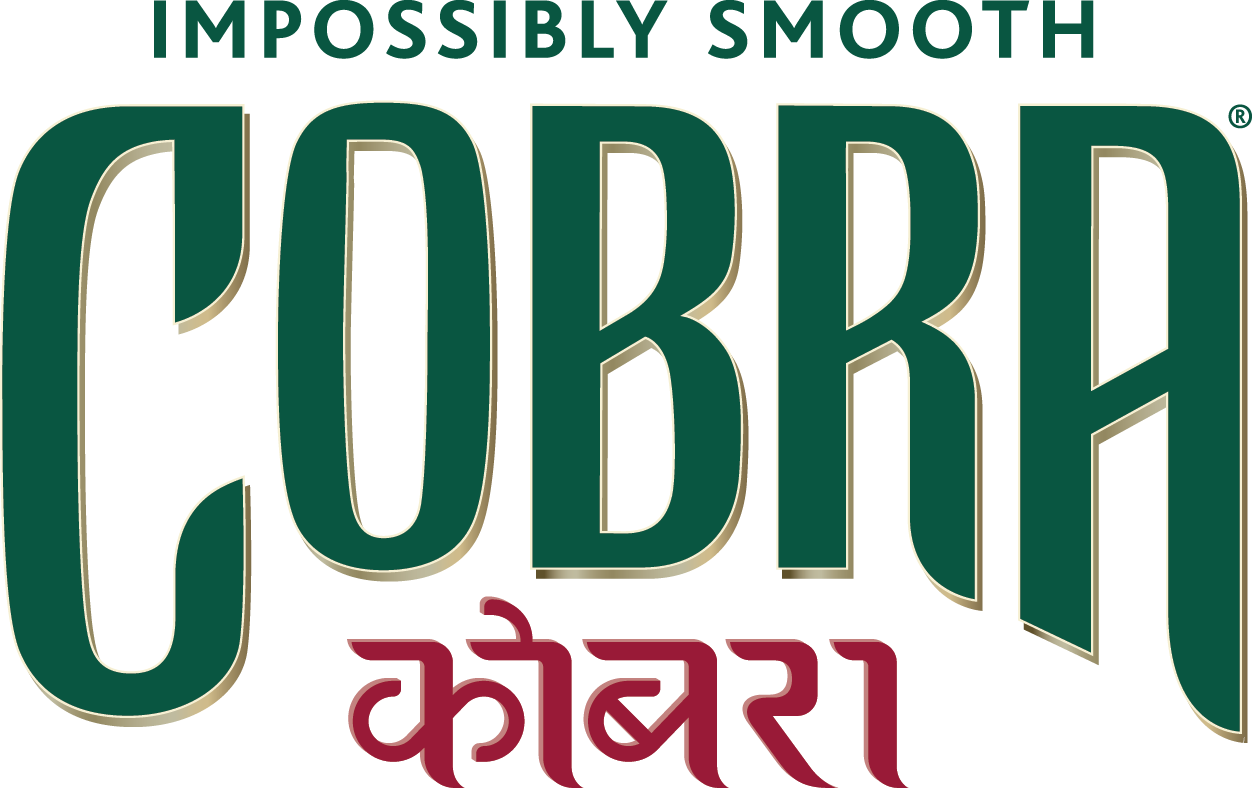 During an idea for electric vehicle charging into a big business with Peter Hiscocks, Chairman of PodPoint and Erik Fairbairn, founding CEO.
Throughout this programme you will hear from leading entrepreneurs who will take you through their journey and the challenges they faced whilst growing their business.
These inspiring talks also provide the opportunity to network with individuals who share your interest in entrepreneurship.
Our first of 3 dates in November starts on the 16th November 2016. We will be joined by Peter Hiscocks, Chairman of PodPoint and Erik Fairbairn, founding CEO. This is their second business together, the first was in supercar rentals in London.
This session will look at the basics of building a business. How an idea is born and how the founders turn that idea into a business that is ahead of the curve. They will talk about how they had to set standards, develop products, create collaborations and ecosystems so that they can begin to dominate the market.
This event is open to all and free to attend but you must present a ticket on arrival.
Schedule
18:30: Doors open
19:00 - 20:00: Talk by Peter Hiscocks and Erik Fairbairn including a Q&A session
20:00 - 21:00: Networking & Refreshments
Location: The Vincent Building, building 52a, Cranfield University, College Road, Cranfield, Bedfordshire, MK43 0AL.
For more informationon this and other events please visit our website:
https://www.cranfield.ac.uk/som/bettanyevents​