Wednesday Business 3: Enterprise Talks
Description
Supported by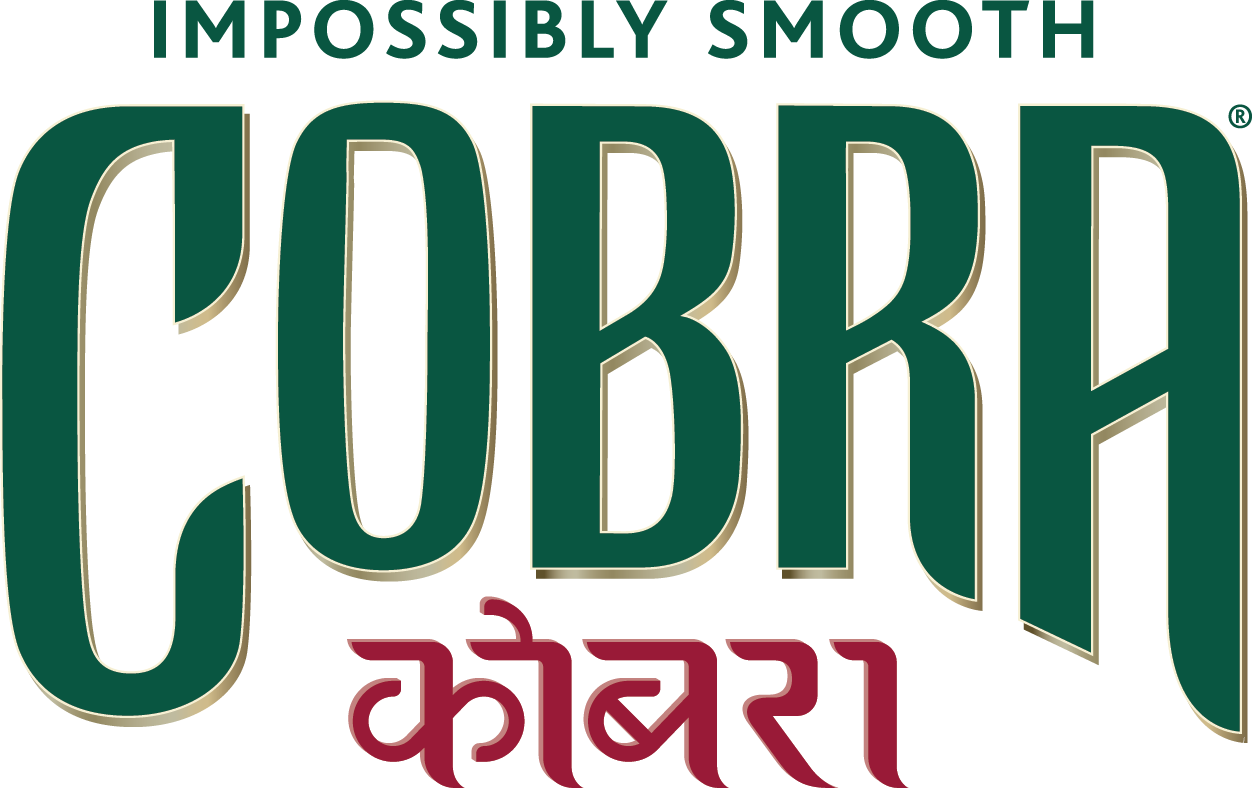 Building a scalable business in complex markets
Throughout this programme you will hear from leading entrepreneurs who will take you through their journey and the challenges they faced whilst growing their business.
These inspiring talks also provide the opportunity to network with individuals who share your interest in entrepreneurship.
The final November date is on the 30th November 2016.
Shai Vyakarnam, Steffi Hussels and Maarten Van Der Kamp will be delivering a talk on scaling up.
You have now heard from two entrepreneurs (Erik & Debra) about creating new ventures that can scale and make a difference.
We intend to take three perspectives on this topic:
Micro-growth based on how smallholder farmers can get connected to global supply chains
Mid-level -growth based on the stunning success of Go-Ape
Supergrowth based on how ARM became a dominant player in technology
We want you to have your say during the evening so we will be voting using interactive technology!
Come and join us to hear the above talk and end the evening with refreshments and networking.
This event is open to all and free to attend but you must present a ticket on arrival.
Schedule
18:30: Doors open
19:00 - 20:00: Talk by Shai Vyakarnam, Steffi Hussels and Maarten Van Der Kamp
20:00 - 21:00: Networking & Refreshments
Location: The Vincent Building, building 52a, Cranfield University, College Road, Cranfield, Bedfordshire, MK43 0AL
For more information about this and other events we are running please visit our webiste:
Date and Time
Location
Cranfield University
The Vincent Building, Building 52a
College Road
Cranfield
MK43 0AL
United Kingdom