Join us this Wednesday and enjoy a great networking session with breakout rooms. Make some great new connections.
About this event
Our New Style network online meetings are now only one hour long, from 9.00 am-10.00 am on Wednesdays. We know how many people, particularly now, are busy and find it difficult to spend 2 hours at a time online networking. So we have come up with the ideal solution for everyone.
The timetable is now:
8.30 am doors open - so any early birds who want to chat and meet up before the event starts are welcome to join in early. Great chance for the serious networkers to get some early networking.
9.00 am Meeting starts promptly with networking introductions.
9.30 am Guest Speaker / Members Highlight Spot /networking. Member Spotlights are 15 minutes.
10.00 am Meeting closes.
10.00 am-10.30 am Doors stay open for anyone who wants to stay on and continue to Network and follow up.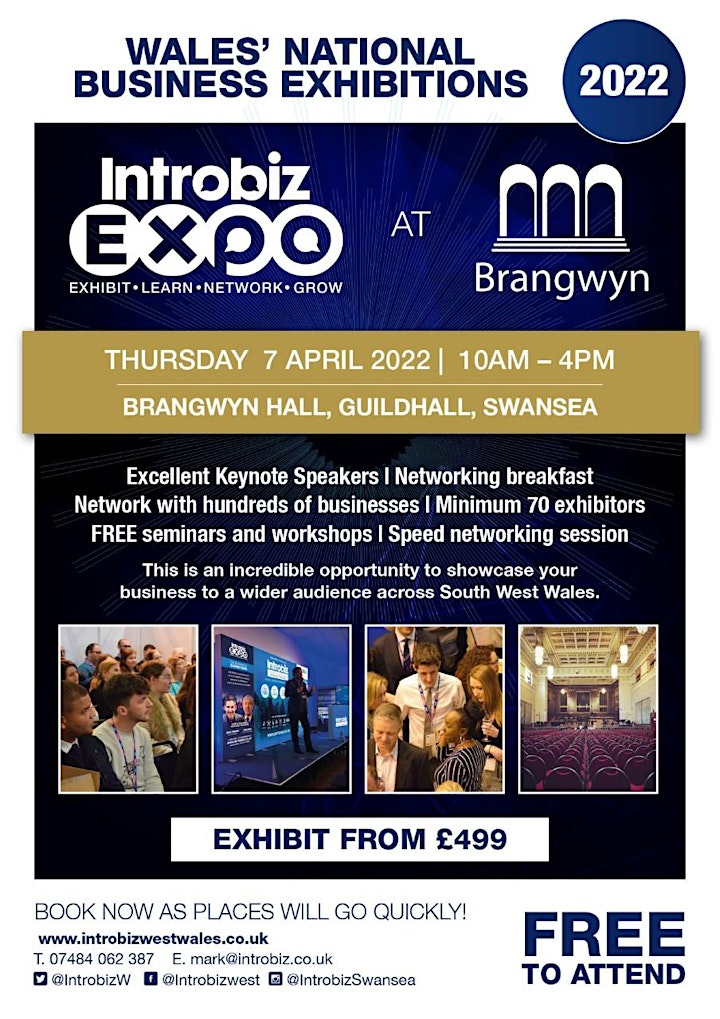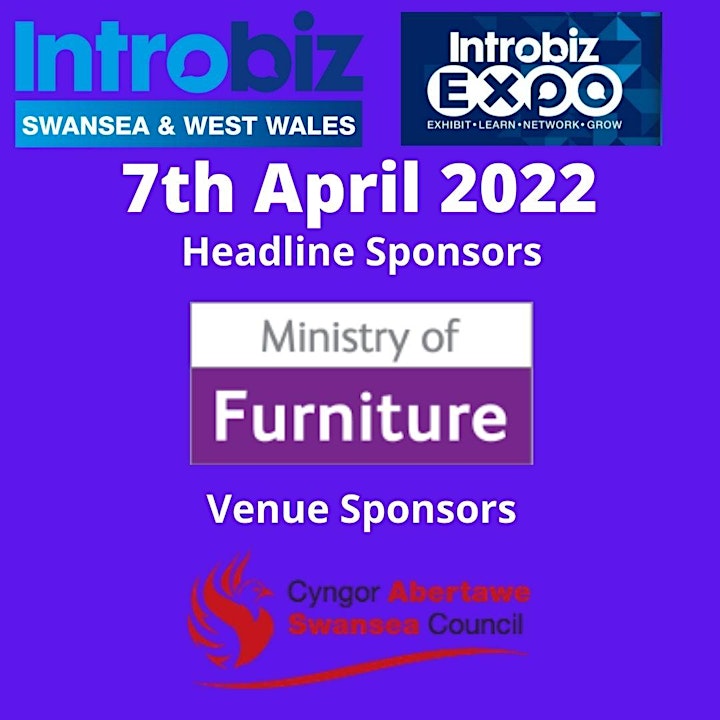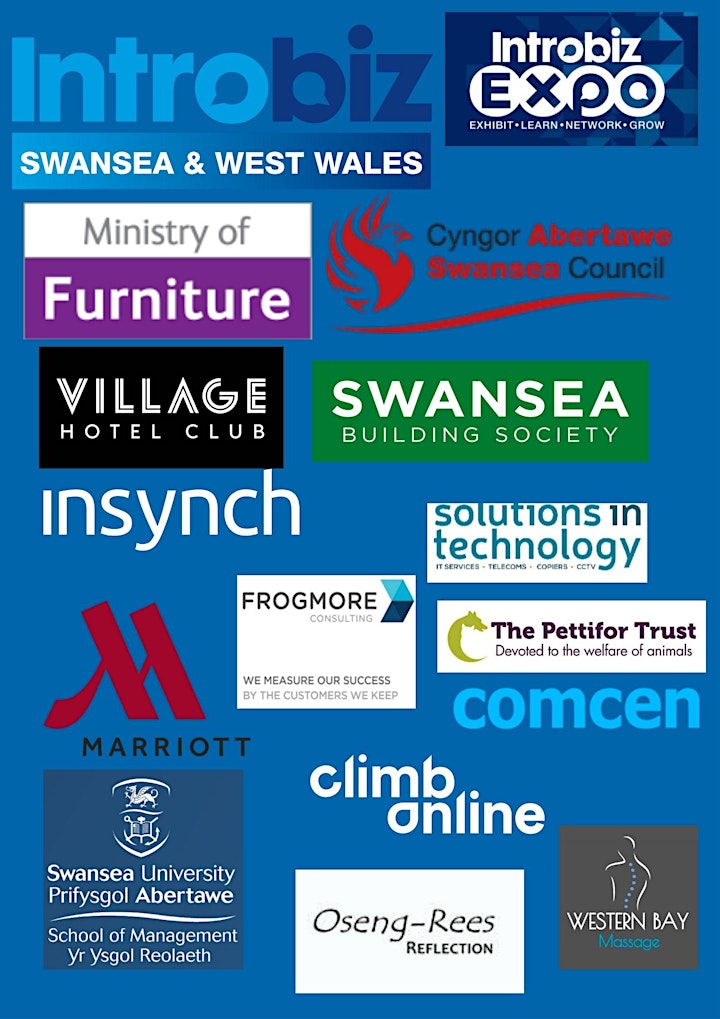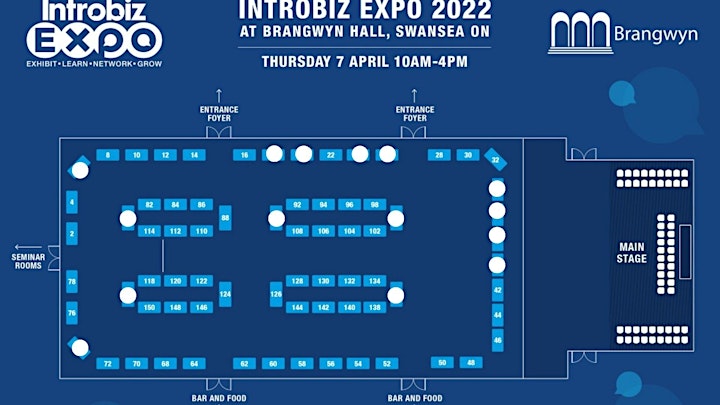 Organiser of Wednesday Networking with Introbiz Swansea and West Wales
Here at Introbiz Swansea & West Wales we offer a wide range of networking opportunities for members and guests. We work hard to inspire businesses to be their best and not to give up on their vision. This aim has never been truer or more important than in recent times. We took our networking online in March this year and haven't looked back.
Come and try the Introbiz business networking experience – Why not visit our networking diary to see our upcoming events in Swansea and West Wales.