Wednesday NIGHT Worship, Word & Wonders - Monthly Leaders, Team , everyone
Regional & National Worship word & Power nights 2020 With special guest ministries Last Sunday of Month 6pm First Wednesday 7pm
About this Event
Regional & National
Worship word & Power nights 2020
With special guest ministries
Last Sunday of Month 6pm
First Wednesday 7pm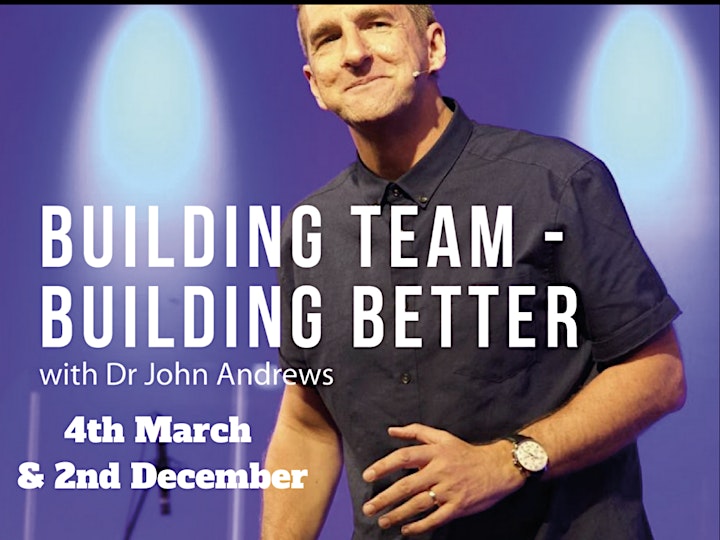 Dr John Andrews
John has been in full-time Church leadership since 1987. Though called to the UK, John has ministered in over 30 nations of the world with a passion to equip and inspire leaders as well as empower followers of Jesus into effective lifestyle and service.
After leaving Bible School, he helped pioneer and repurpose a church in the village of Havercroft, West Yorkshire, serving there from 1987-1997. From Havercroft he moved to Rotherham New Life in South Yorkshire, (now called the Hub Christian Community), where he helped repurpose that church into a vibrant missional community, serving from 1997-2012. In 2012 John joined the team of Renewal Christian Centre in Solihull, where he served as the Senior Associate Leader until the end of 2014. John also served as the Principal of the British Assemblies of God Bible College, leaving at the end of 2016. He is now part of One Church where he serves the team whilst also travelling extensively engaging his passion to teach the Word of God, inspiring a generation of Jesus followers to love Him and serve their world.
A graduate of Mattersey Hall, he also holds a Masters degree in Pentecostal and Charismatic Studies from Sheffield University and a Doctorate from the University of Wales. He has authored thirteen books, Truthformation, Rest, Hope, Loved, Mission is Like a Box of Chocolates, Moving Beyond Mediocrity, Identity Theft, The real F word, First Day – Discovering the Freedom of Sabbathcentric Living, 2:52 – Learning to grow on Purpose, The Freedom of Limitation – Going beyond by Staying Within, Extravagant – When Worship becomes Lifestyle and his latest Beyond Broken – finding power in the pain.
Born in Belfast, Northern Ireland, John is married to Dawn and together they have three children, Elaina (married to Dan), Simeon and Beth-Anne, not forgetting Pepperoni and Salami (the sausage dogs). John's hobbies include supporting his beloved football team Liverpool, listening to music, reading and watching great movies. He loves to eat and among his favourite food groups are, Chinese, Thai and chocolate!!!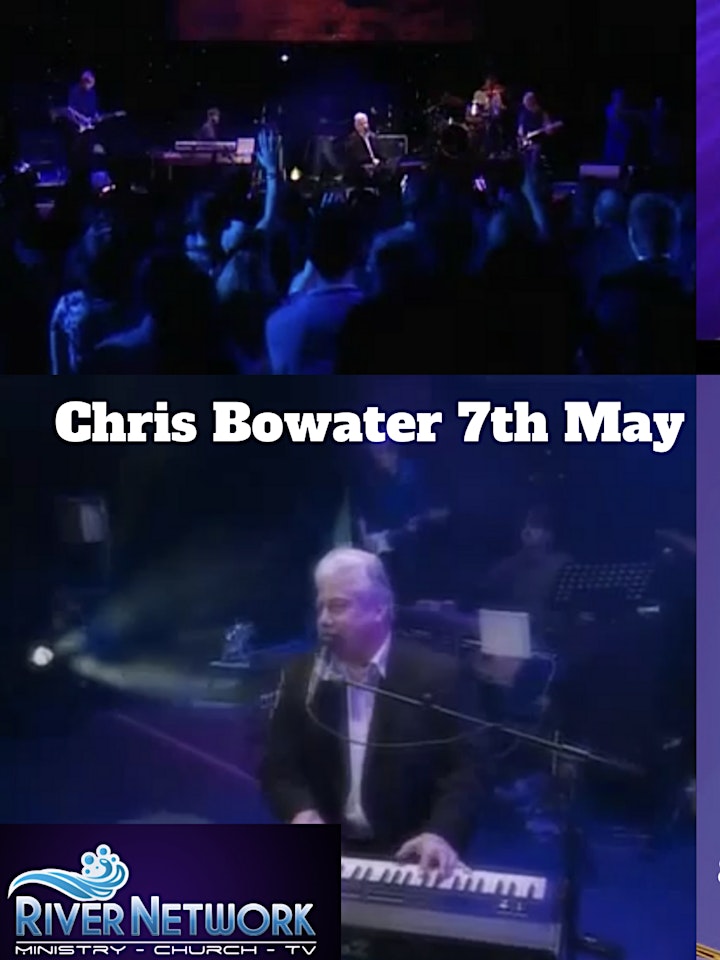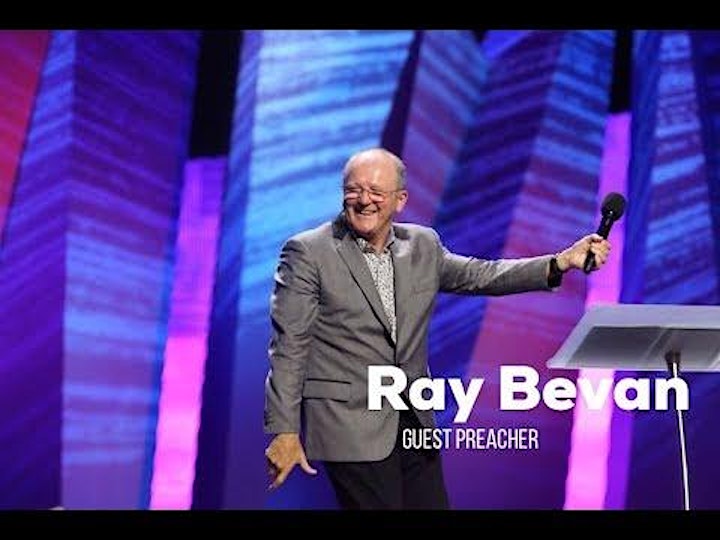 Many consider British born Christian songwriter and worship leader, Chris Bowater, to be a Father of the modern worship movement. Coming to prominence in the Charismatic renewal of the late '70's and early 1980s, his songs include "Reign in me," "Here I am Wholly Available,"  "Jesus shall take the highest honour," "Holy Spirit we welcome You" and "Lamb of God" and "Faithful God". His songs have been translated into many languages and used in churches all over the world. He has regularly led worship at major events including Spring Harvest Faith Bible Week, AoG Conference and Grapevine Celebrations. His ministry has impacted many nations. He has trained and mentored generations of worship leaders. He is the co-founder of Worship Academy International and is Senior Pastor of New Life Church Ministries in Sleaford, Lincolnshire, UK.
The message 'Let my people go that they may worship me' ignited a spark that grew into an amazing flame. Songs simply flew out of heaven. Did I write them? No, I caught them! The preacher preached, the prophets declared, the intercessors prayed and I channelled it all into song. The Church began to become a new generation of worshippers. There was immense Joy. Salvation's occurred during Praise and Worship times. Healing and deliverance were common place. All just a beginning! For me it eventually took me to 52 nations, and counting. Hundreds of songs, training programmes, conferences, recordings, radio and TV programmes ensued. Just one small drop in an ocean!
Ray is an anointed and highly sought after speaker. He is gifted to engage people from all walks of life and present the Word to challenge and to comfort with compassion and mercy. He is vibrant, tenacious and fun loving as well as being a man of honour and integrity. His unique way of blending humour and truth has resulted in thousands of people in the UK, Europe, and the World being encouraged and inspired to reach their potential in Christ.
As well as teacher, preacher, musician and singer, Ray has written a number of books which help anyone wanting to deepen their relationship with Jesus and fulfil their destiny.
After founding The King's Church in 1989, and pastoring the same Church for 25 years, Ray now finds himself being a much sought after speaker and continues to minister the Gospel of the Grace of God worldwide.