Weekend Business Planning Retreat

Friday, 13 September 2019 at 15:00

-

Sunday, 15 September 2019 at 12:00 (EST)
Event Details
Ready to Make a Plan? Take Some Focused Action To Accelerate Your Business & Grow Your Revenue
Invitation to Business Planning
Foundation Classes in Jamaica
Join a cohort of aspiring and existing entrepreneurs to gain an aerial perspective of your vision and the comprehensive business skills necessary to help bring your visions into reality.
The "Foundations" Business Planning Classes helps aspiring entrepreneurs and existing business owners to create comprehensive business plans and financial forecasts in order to start-up, expand, or enhance their businesses
Delivered to thousands of entrepreneurs over 20 years at Mountain BizWorks in the USA, we are honored to help entrepreneurs build a solid strategy for business startup and growth. Our partnership with Birds Eye Business Planning & Adventures ensures that the curriculum is continually refreshed and made even more efficient and effective.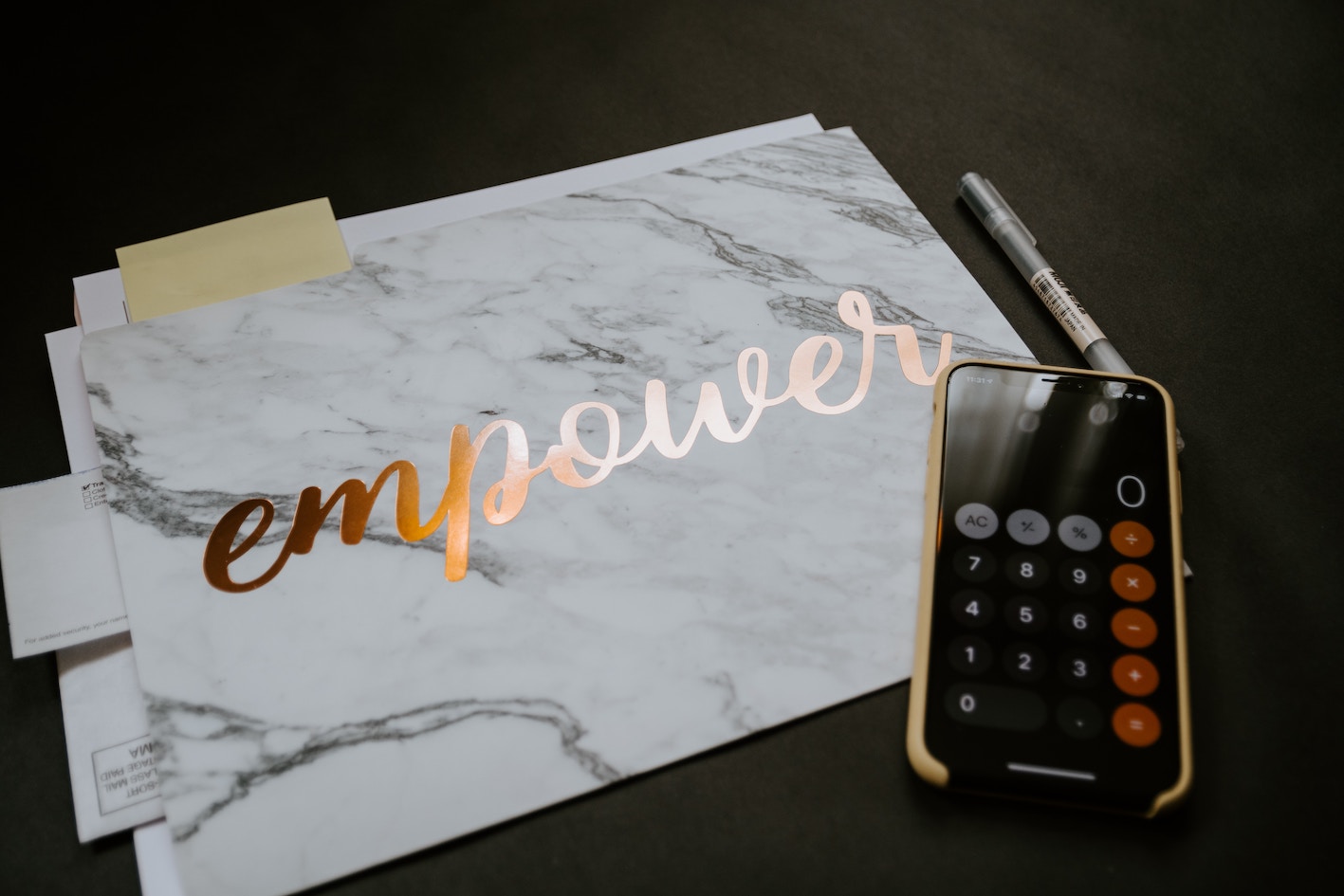 Our Foundations business planning class helps guide ideas from concept to reality in a participatory, supportive learning environment.  Leave with vital business success skills and a comprehensive business plan & financial forecasts to get you where you want to go with your business 
Participants will gain a clear aerial view of their business operations, financials, research and development, and marketing strategies. They will leave the course with a comprehensive business plan for internal use within the company or for funding, a clear vision for their business, and concrete tasks for future work. 
Throughout the class, participants will be encouraged to gather feedback from their peers, creating a strong network of deep support and synergy.
We are honored to have Annie Milroy Price, founder and lead facilitator of Bird's Eye, visit us all the way from Western North Carolina and she will be facilitating our inaugural class in Jamaica. Since 2006, Annie has worked with over 1200 aspiring and existing entrepreneurs as they develop plans and implement them.    
The follow up sessions and future business planning classes in Jamaica will be conducted by Ally O'Meally-Watson, Chartered Management Accountant at Business Bright Ltd. At Business Bright we value the human connections and relationships that develop through getting to know you and understanding your business better.
Session 1: See the Big Picture of Your Business: We start by viewing our business concepts from a high altitude, in order to define our visions and get a good look where you are now in your business and the main areas to be addressed.

Session 2: Laying the Foundation: Next, we return to the ground level to define our lines of business and analyze financial essentials, from overhead costs to break-even points.

Session 3: Getting into the Flow: In the third session, we'll cover the financial bases of cash flow, sales forecasting, and financial documents.

Session 4: Mission & Markets: Then, we'll revisit our mission, discuss market research, and identify competitors in order to align with our target markets.

Session 5: Get the Word Out: Next, we'll discuss creative marketing strategies and give peer feedback on marketing materials that you have developed.

Session 6: Goodbye & Good Luck: Finally, we'll present our business plans, share final pitches, and plan for next steps
Bonus: After the weekend course there will be one 1 on 1 online coaching session with Ally O'Meally-Watson where we will look at the unique considerations of developing your business in your particular country of operation or industry. Special consideration will also be given to building a team which may involve taking on staff, getting support from mentors or creating an advisory board.
We can also fine-tune your business plan to make it investment ready if you are seeking funding and you will be able to answer typical investor financial questions with confidence.
Course Investment
Our main aim is to help small businesses succeed and so we have tried to keep the investment as managable as possible while still maintaining great value and results:
Pay in full by 11th September for your introductory offer of just $99
A business planning binder and all class materials are included
Refresments are included throughout and a light lunch on Saturday. We intend to have lunch at the pool clubhouse depending on the weather and you can even enjoy a quick dip.
Optional limited accomodation is available at a special rate of just $25 a night to cover utilities and includes a continental breakfast.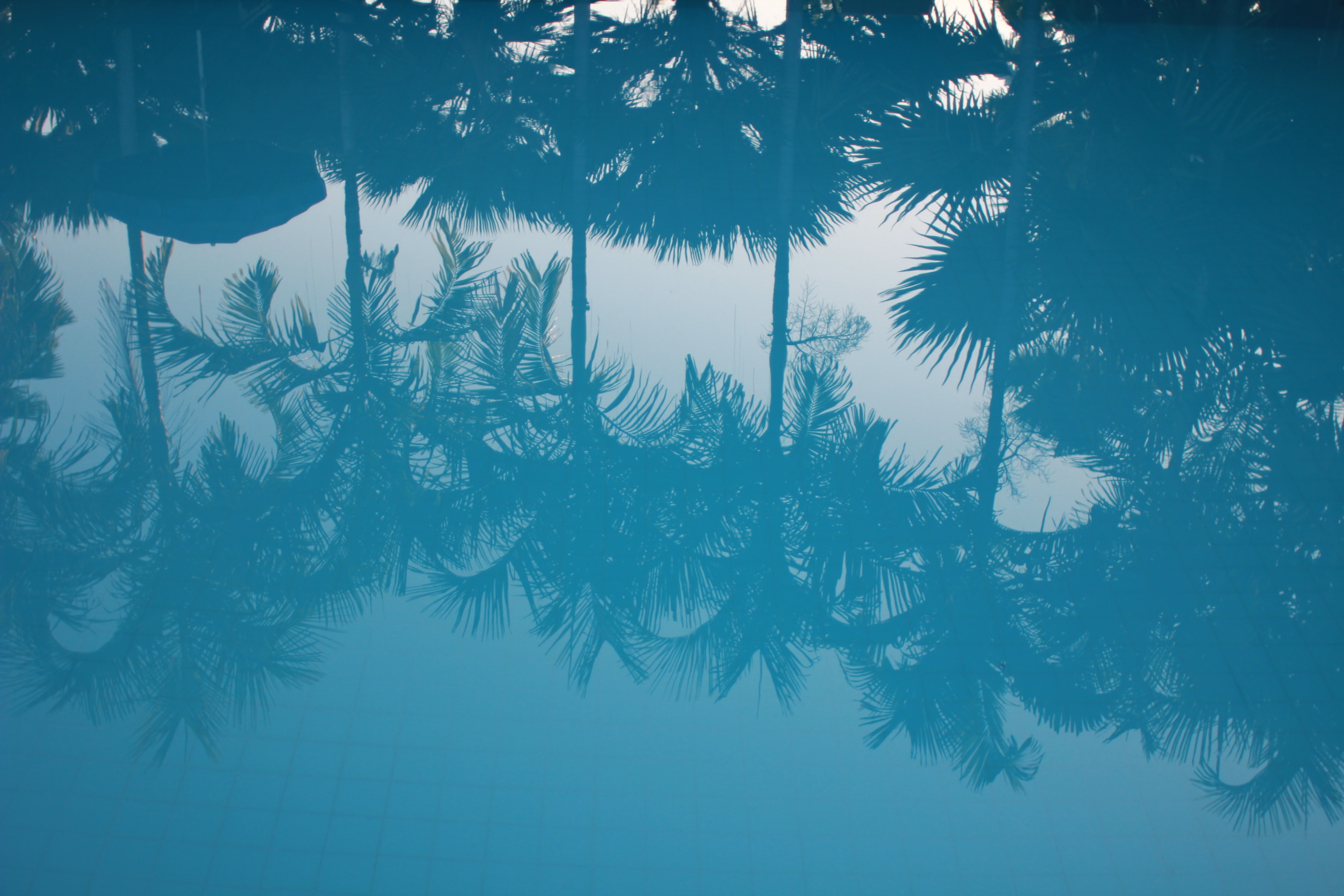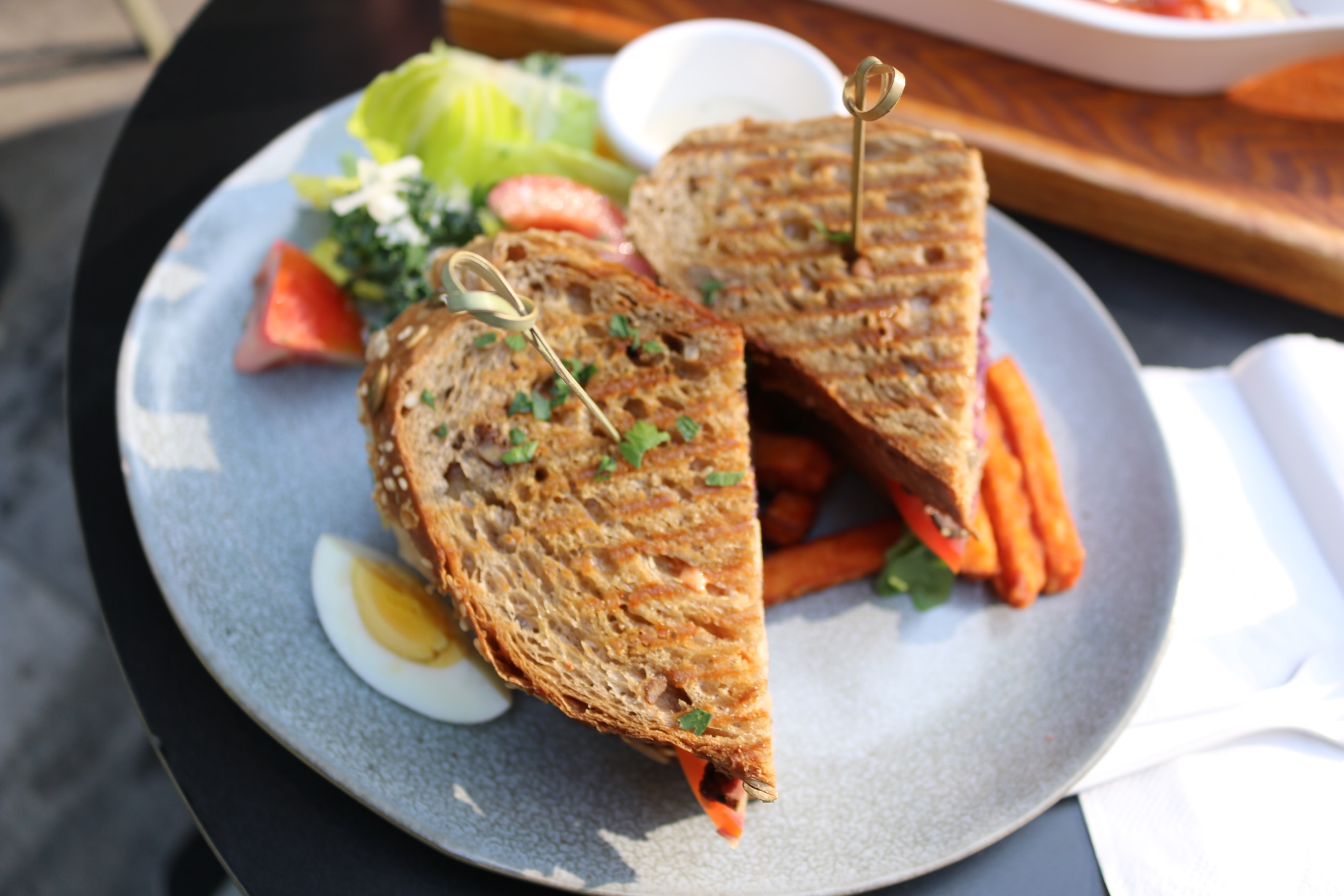 Early Bird Offer
Pay your deposit by 1st August to receive an Individual Accounting System (R&R) Review and Recommendations conducted by Ally O'Meally-Watson valued at $249. You can have your Accounting System (R&R) up 6 months after the business planning classes are completed.
Class Schedule 
September 2019 in Richmond, Priory, Jamaica 
Friday 13th, 3pm - 6pm,   
Saturday 14th, 9am - 5.30pm  
Sunday 15th, 9am - 12pm Noon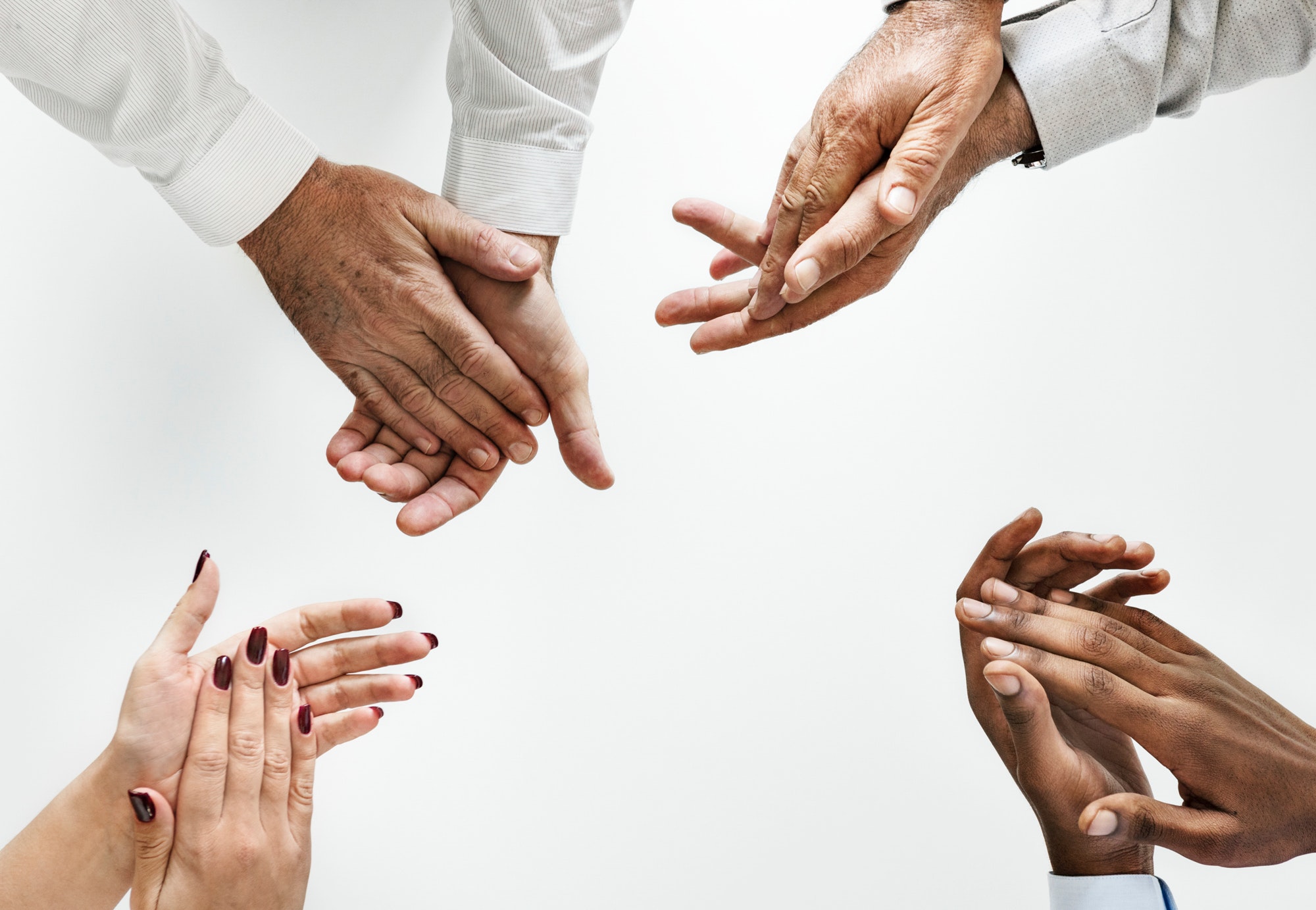 Client Comments
"Firstly I would like to thank Ally for her time and effort that she has put into this course and into our weekly 'Launch your own successful creative business' sessions.
Ally has perfectly tailored our sessions so that every week she has presented me with material that is specific to my business concepts. This course has made me micro think about the business I want to create.  Not only must I consider the goals and projections I envisage for my business, I also have to consider how I will get there and what steps, practices & processes I need to take in order to get there.
I recommend those who are looking to launch a successful & creative business to enlist Ally as their coach".
Andria Chin -Juice Bar Entrepreneur
Facilitator, Jodi Rhoden, spoke eloquently to her Birds Eye class when she stated "Your businesses are extensions of you out in the world. They can serve as microcosms of your beliefs, skills, passions, and daydreams."
"I was astounded by the quality and usefulness of the Birds Eye materials and empowered by my values-driven instructor, Jodi Rhoden, as well as the participative learning process emphasized in the classes."
 Susannah Gebhart of Owl Bakery
---
Live Workshop Delivery:
The small group weekend program will have up to 10 participants.
Investment:
Introductory of just USD $99 
Online Alternative:
If you cannot make the live classes we do 6 weeks of group classes via Zoom, we work on your business plan each week for 6 weeks for just $99 or a 1 on 1 course for $497. 
You will also have a Face Book group for peer support.
Full email support between sessions for any burning questions that you may have.
 FAQs
 Where can I contact the organiser with any questions?
Ally@businessbright.co.uk
Is my registration/ticket transferrable?
Your ticket is transferable to another date by arrangement
Satisfaction guaranteed or your money back after the Friday session if you find the retreat is not for you.
When & Where

Richmond Development

Priory, St Ann
Jamaica

Friday, 13 September 2019 at 15:00

-

Sunday, 15 September 2019 at 12:00 (EST)
Add to my calendar
Organiser
Founder of  Business Bright, Chartered Management Accountant ACMA, Licensed Right Brain Business Plan Facilitator, LivePlan Expert Advisor,