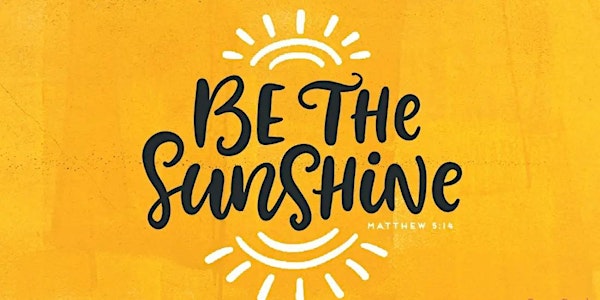 Location
church of Christ Hyvots Bank
48a Gilmerton Dykes Drive
Edinburgh
EH17 8LB
United Kingdom
All are welcome to join us in our weekly worship service
About this event
"You are the light of the world—like a city on a hilltop that cannot be hidden. No one lights a lamp and then puts it under a basket. Instead, a lamp is placed on a stand, where it gives light to everyone in the house. In the same way, let your good deeds shine out for all to see, so that everyone will praise your heavenly Father."
Matthew 5 verses 14-16
As per Government guidelines, whilst the wearing of face masks is no longer mandatory, masks will be available for use by those who wish to do so.
Hand sanitiser is also available.
Please check our website for devotional thoughts and words of encouragement
Who we are ..... people from all walks of life striving to love and serve God, and those we come into contact with
What we believe .... we believe the church is the body of Christ, of which Jesus Christ is the head. The church is not a building or an event, but rather the community of individuals who have put their trust in Jesus Christ. The purpose of the church is to glorify God by loving Him and by making Him known to the lost world.