Description
Weekly Support for HPN Members
Run by Allan - Supported by ALL the HPN members!
Therer is no mollycodling in this meeting. As a group we will all help you to see what you need to do to achieve your goals then, as a group, we will all keep you on stay on track. to achieve them
>>> Just 6 weeks in and already we have a success story to tell <<<
Helping you to get started and to have continuing success.
You must BOOK (Eventbrite call this "register") to attend this event for which there is a monthly fee of £50.00 This goes to charity if not spent on support people by the end of the year.

AND RE-BOOK every week
> Yes its a pain but we cannot have more than 6 attend!!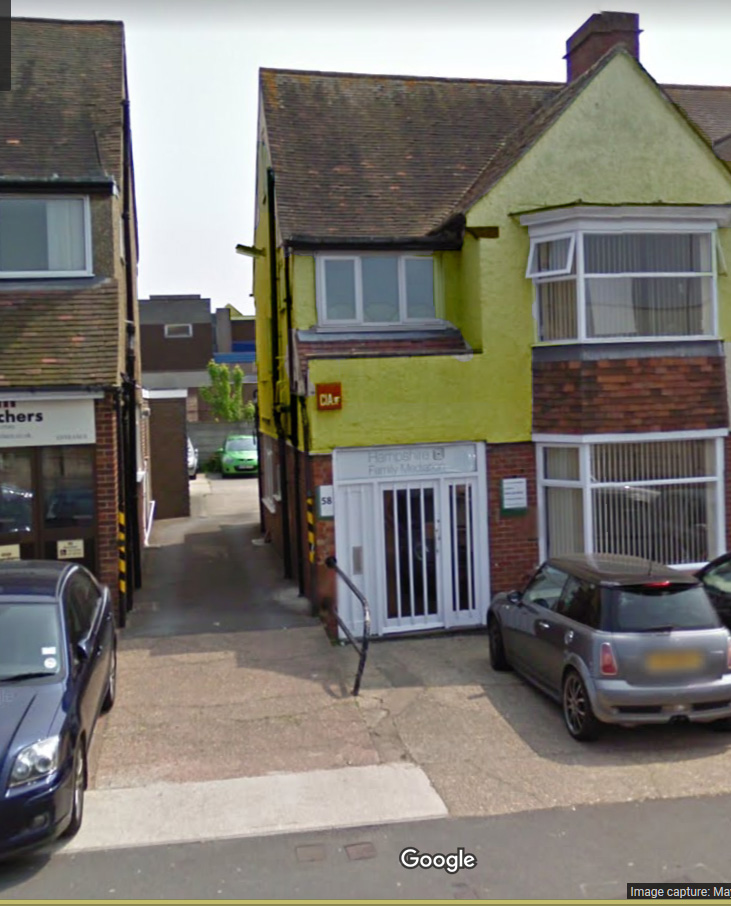 FAQs
How can I contact the organiser with any questions?
Email me - HPN@allanwadsworth.me
or phone - if you must! on 07802 223933
FAQs
What are my transport/parking options for getting to and from the event?
Cosham Train station is just a 7 minute walk
Free parking at the rear of the building on the right and rear plus 2 at the front