Draw or paint the portrait 'alla prima' or in one session with a new model every week.
About this event
Painting the portrait in a single session, or alla prima, has been a benchmark of artists' study throughout the ages.
This includes examples from the likes of Rembrandt, Van Dyck and Leon Bonnat to name a few. The practice became particularly widespread in the late 19th Century with the likes of John Singer Sargent and Anders Zorn popularising techniques that focused on broad, looser brushwork.
With a different model every week, artists will have the opportunity to study a diverse range of faces and explore the joys and frustrations of attempting to quickly capture the character of the person in front of them.
The drop in sessions at the Sam Clayden Studio are not formally tutored. However, feedback is always welcome and will be given, and the community is encouraged to share thoughts, critiques and insights where wanted. The idea with these sessions is to foster a non-hierarchical community of likeminded artists in pursuit of artistic excellence, keen to learn from others and share their discoveries.
With a mix of short and medium length poses, these sessions allow for a range of techniques for both painters and draughtsmen.
You can find our more or book through my website https://samclaydenart.com/product/alla-prima-portrait-sketch-drop-in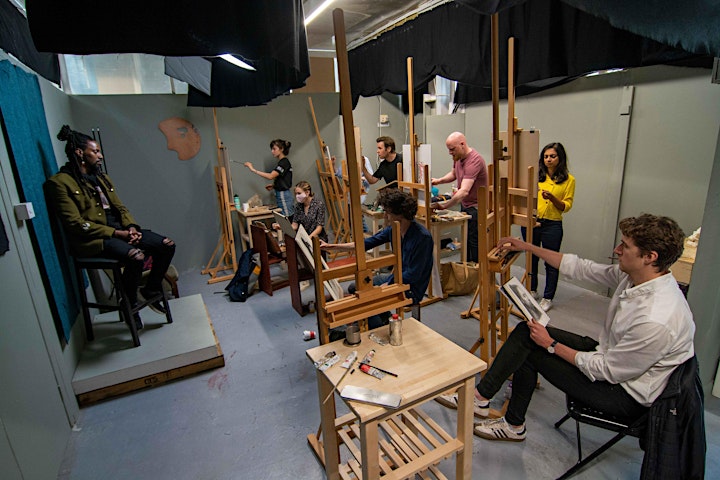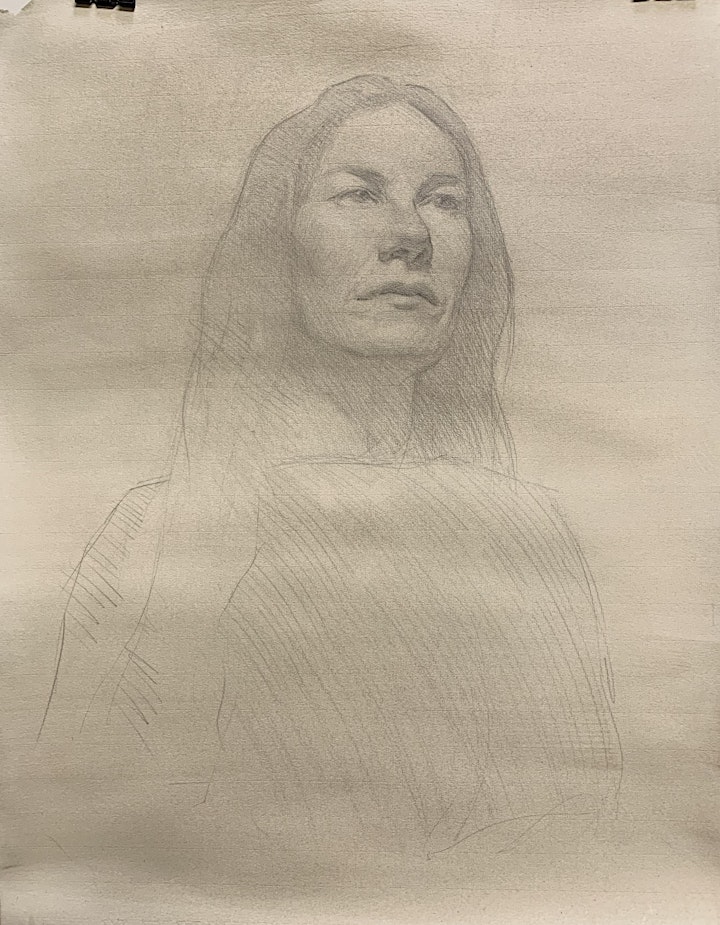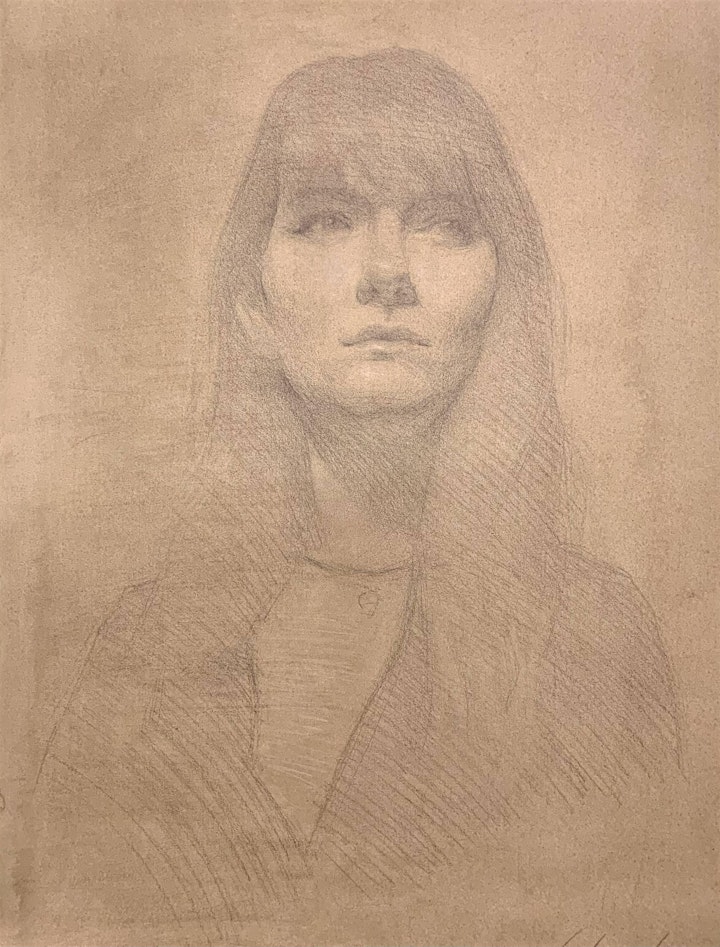 Organiser of Weekly Thursday evening portrait drawing/painting drop in sessions