Description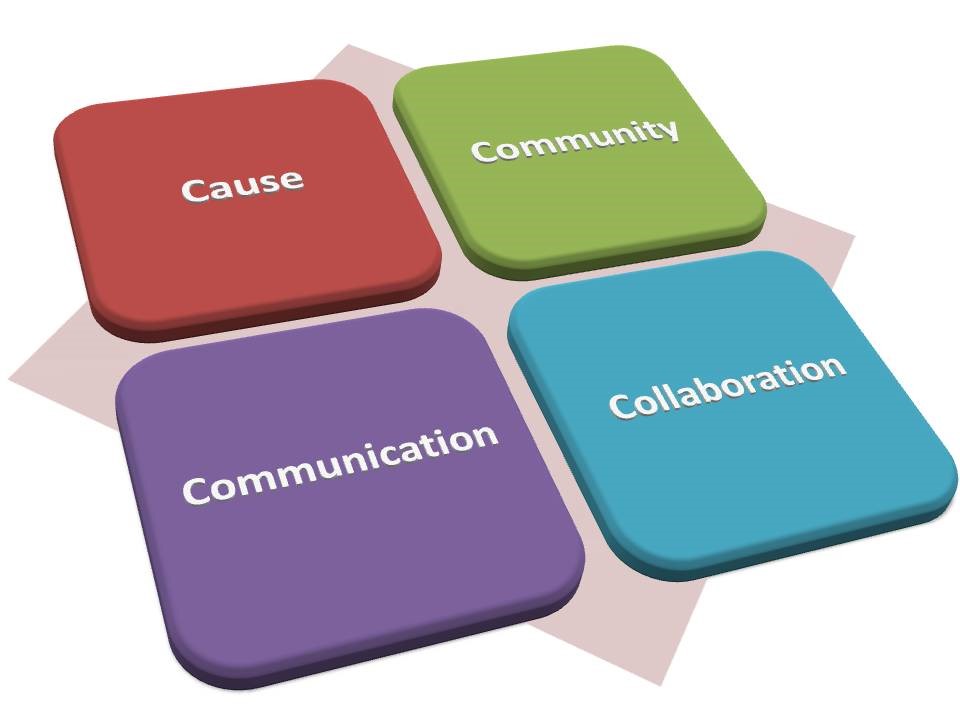 Would you like to support an independent business you are connected with via employment or where you shop locally?
Maybe you own the business or are the business?
Are you part of a local sports club or association and are looking to raise money?
Do you support local charities and would like another way to help them with their fundraising?
"If you answered 'Yes' to any of these questions, come and join us at one of our local weeMeetups. You don't need to stay the whole time, just drop by and say "Hi!"
These meetings are an informal way to find out more about wee and how quite literally 'we' are helping change the local economy.
And now you can become a part of this too.
Discover the 4 principles that are part of what we do – Cause, Community, Communication and Collaboration.
We can help;
Independent businesses attract new and repeat customers

Local clubs and associations raise money for new equipment

Local charities generate completely new ways to raise money
With more and more people shopping online and national retailers constantly investing in new ways to connect with customers, it's no wonder that many local retailers are struggling.
Imagine a system that allows customers to save money, whilst also helping local businesses make more money?
wee can help you revitalise the high street by giving everyone a bigger reason to shop local. Local businesses, clubs and charities can all benefit because wee pays you for every customer you introduce whenever they spend money locally and online.
Find out more about how wee are launching a multi-million pound TV advertising campaign as part of its European launch. As a public company they have big plans which will benefit millions of people including towns and cities up and down the UK.
If any of this resonates with you in anyway, come along for an informal chat and meet other people who share the same vision. All the meetings are run by independent partners of wee who are playing a part in rolling out the business locally.
The location of this meeting is The Park Royal Hotel, Stretton Road,Stretton,Warrington, Cheshire WA4 4NS
Your contact for this meeting is;
Name: Daniel Booth & Simon Robinson
Email: danielbooth@hotmail.com
Mobile:Daniel Booth 07970 135007 danielbooth@hotmail.com
We are constantly expanding weeMeetups around the UK and you can visit http://weeuk.eventbrite.com/ for a full list of all future events.
Please help us spread the word by sharing this event with friends and family who share the same vision in helping the local economy.
wee look forward to seeing you at a weeMeetup soon!