Weird Creatures: Nick Baker, Naturalist and Television Presenter

Friday, 21 April 2017 from 17:45 to 19:00 (BST)
Event Details
Learn about the Baggy Frog from Lake Titicaca, the Olm from Slovenia and the little known Fluffy. 
In this exciting live show Nick tells his personal journey of how he has travelled the world over in search of weird and wonderful creatures and of the trials and tribulations he has faced being an obsessed naturalist. 
He now has some amazing stories to tell of meeting and filming some very weird creatures. With lots of fun and fascinating wildlife facts Nick brings to life his many adventures which have taken him to some of the harshest and most extreme locations in the world, from the elevations of the Andes to bring you the baggy frogs of Lake Titicaca, to the darkest depths of Slovenia's caves to meet the Olm, possibly the source of dragon legends. 
This family friendly live show is based on the popular TV series Weird Creatures on Animal Planet. Along with some revealing 'behind the scenes' moments of filming wild and weird creatures Nick will also explain why some animals appear weird to us and how their strange looks and habits are actually born of an evolutionary need to tackle some unique habitats and situations. 
If you're interested in the natural world then this is the show for you. You'll learn things you never thought you'd need to know, for example how not to catch an Armadillo, how all creatures have a story to tell us, how the cancer in amphibians might affect us, all about pregnancy tests and most importantly why you must never trust a fluffy! 
This highly entertaining show is full of fun and facts for the whole family. Whether you're eight or eighty Nick's passion for the weird and the wonderful of the natural world makes for a memorable evening's entertainment. 
Spend a great evening with this popular naturalist and TV presenter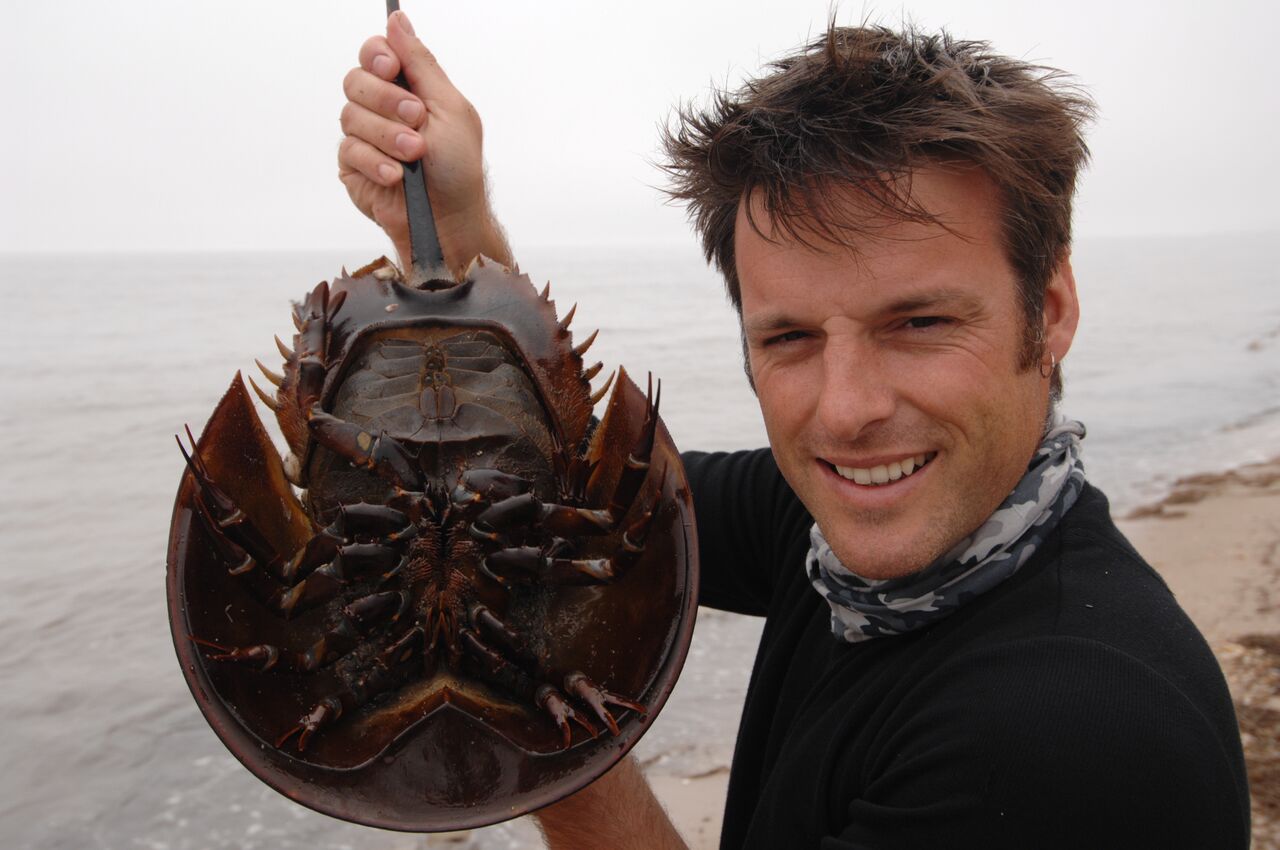 When & Where

Merrison Lecture Theatre
Daresbury Laboratory
Keckwick Lane
WA4 4AD Warrington
United Kingdom


Friday, 21 April 2017 from 17:45 to 19:00 (BST)
Add to my calendar