Description
WEISSLICH Vol.9 - London
The London and Manchester-based organisation WEISSLICH present an evening of brand new experimental music and performance by some really good musicians from the US and UK. This is the second of two concerts in Manchester and London, and takes place in London at STYX. The event features the New York-based experimental music supergroup Ensemble Pamplemousse's first UK appearance, Berlin and UK-based Antonia Barnett-McIntosh & Emma Bennett's latest vocal collaboration, and Miami-based maverick Robert Blatt's newest experiments with sound.
Doors open at 7:30pm; performances start at 8:00pm.
** Buy Tickets For Our Manchester Event Here **
Artists
Ensemble Pamplemousse

More Information
Emma Bennett & Antonia Barnett-McIntosh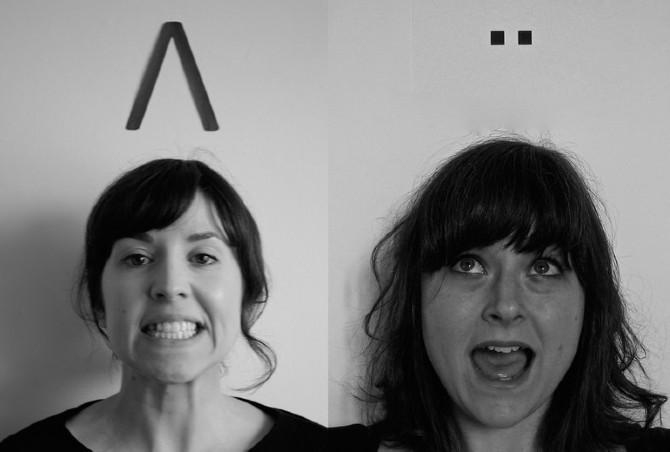 More Information
Robert Blatt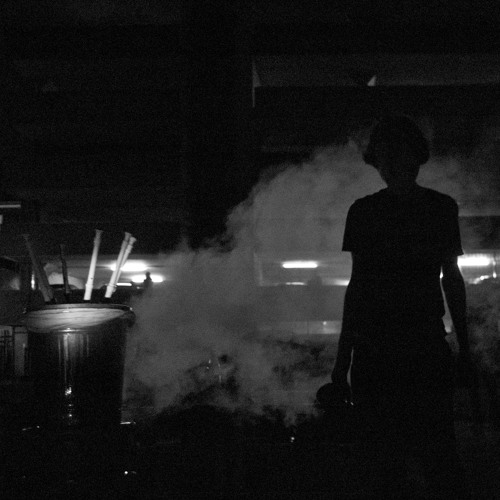 More Information
Ticket Prices
Ticket prices for this event is based on wages. The three ticket types are defined as follows:
Unwaged: student, retired or unemployed workers, part-time workers who feel they can't afford the waged price

Waged: part-time and full-time workers, or anyone who feels they can afford the waged price

High Waged: workers with high wages, or anyone who would like to contribute extra to the event/organisation
About STYX
STYX is a space for stories and conversations.
About Weisslich
WEISSLICH is a composer-run organisation that brings together work happening in and around experimental music and performance art. It puts on 3-4 concerts a year in London and Manchester that try to eclectically and unpredictably mix together people and work from different artistic disciplines alongside related historical works.
Funding Provided By

Organiser of WEISSLICH Vol. 9 - London
Weisslich is a concert series that started in 2014 and is presently run by Michael Baldwin, Louis d'Heudieres, and David Pocknee. The series presents concerts in England that mix people and work from the disciplines of experimental music, performance art, and dance alongside related historical works.