Description

This event is a sell-out every year, book your ticket now if you plan to attend to avoid disappointment!
ESCP Europe London campus invites you to attend a very special event!


The annual Welcome Party is your opportunity to meet students from all the other programmes on campus, as well as staff and faculty, and will include a complimentary drink, some nibbles, music and FUN!
Venue: Namco Funscape - County Hall, Westminster Bridge Rd, London SE1 7PB (Jubilee Line)
Please register your place by 24th September via our Eventbrite website t
o claim your entry wristband!
WARNING: NO WRISTBAND - NO ENTRY (even with your student card)
This event is for current ESCP Europe students only - no external guests, plus-1s or dates will be admitted ;)

Details on how to pick up your wristband will be emailed to you by Solene Hoyez and/or are available below.

Here's the boring part: we do have some students in our Bachelor class who are not yet 18. Unfortunately, UK law states that we cannot serve you alcohol at this event - however, you are of course highly encouraged to join the party on and will just have a different wristband (£10 instead of £15) that entitles you to complimentary soft drinks. We hope you'll still join us!
---
What's included in your ticket?
Exclusive access to the venue - fully privatised for ESCP Europe students including the luxurious club lounges from 6 pm to 1 am

Music and DJ

Unlimited use of the Escape Room - 765 seconds to escape designed for up to six players at one time!


Unlimited use of the Turbo-charged Bumper Cars

Unlimited use of the Laser Maze

One complimentary drink

Complimentary cloakroom

Two fully licenced bars (prices upon request)

Unlimited free-play on all video games (about 150 video games - London's largest selection of in-house entertainment) here's a quick taste of the evening icebreaker games: Dance Machine, Motion simulators, Video arcade machines, Air Hockey tables, Daytona driving game, OutRun driving game, Mario Kart, Need For Speed, Fruit machines and much much more...

Unlimited use of twelve boutique bowling lanes

Unlimited use of four luxury American pool tables

Unlimited use of four competition-grade ping pong tables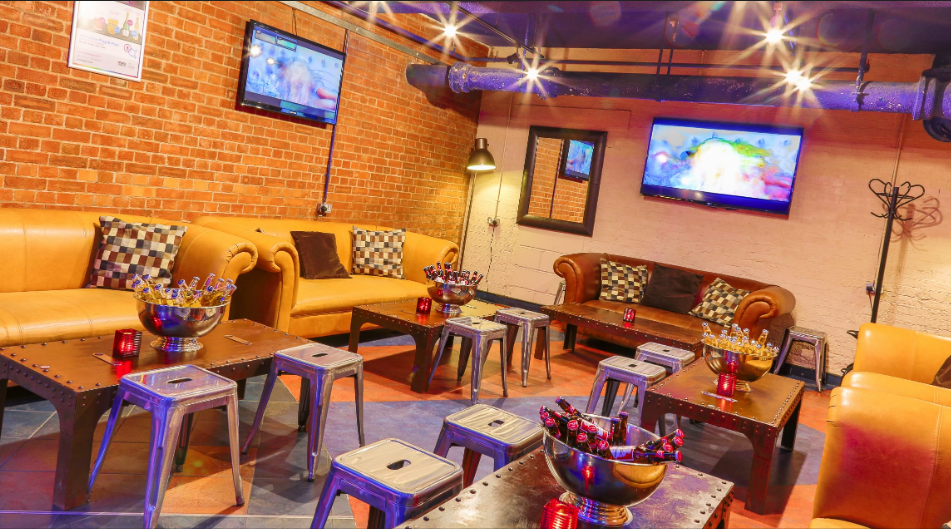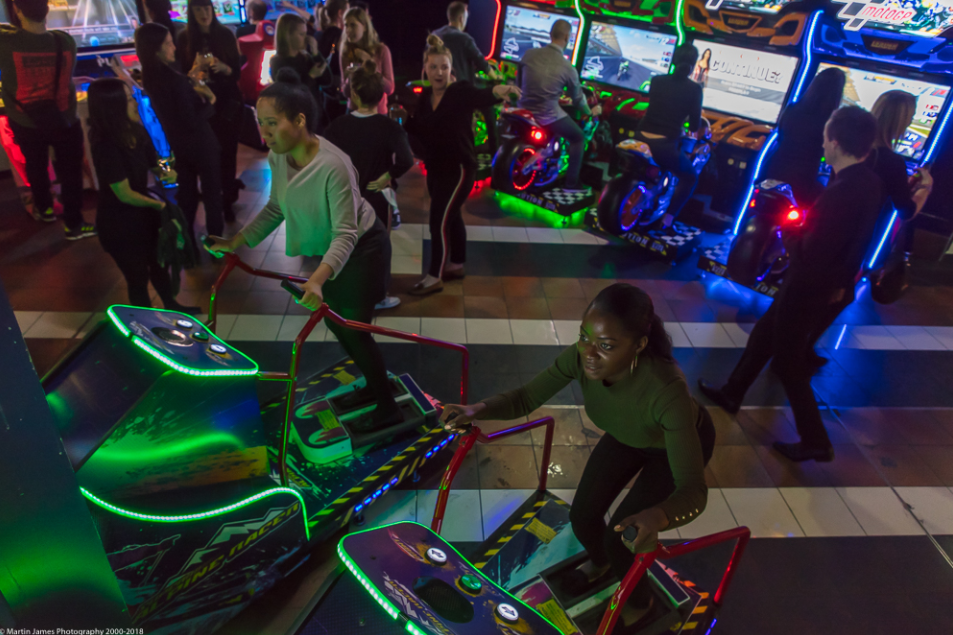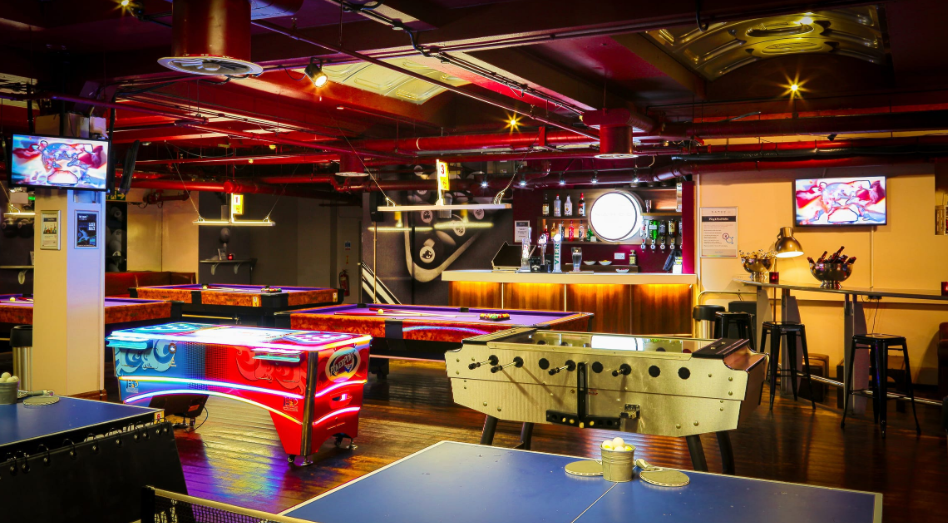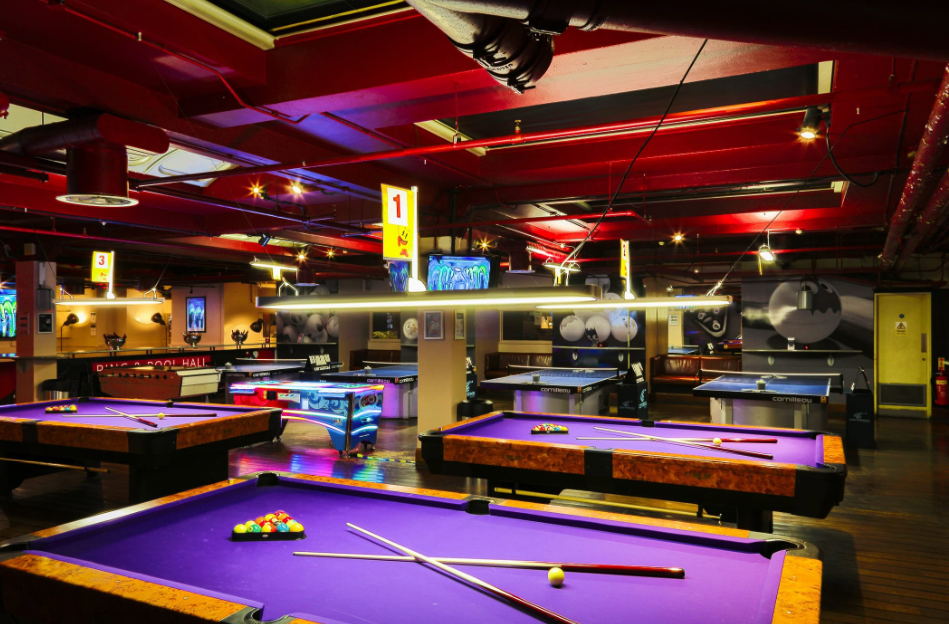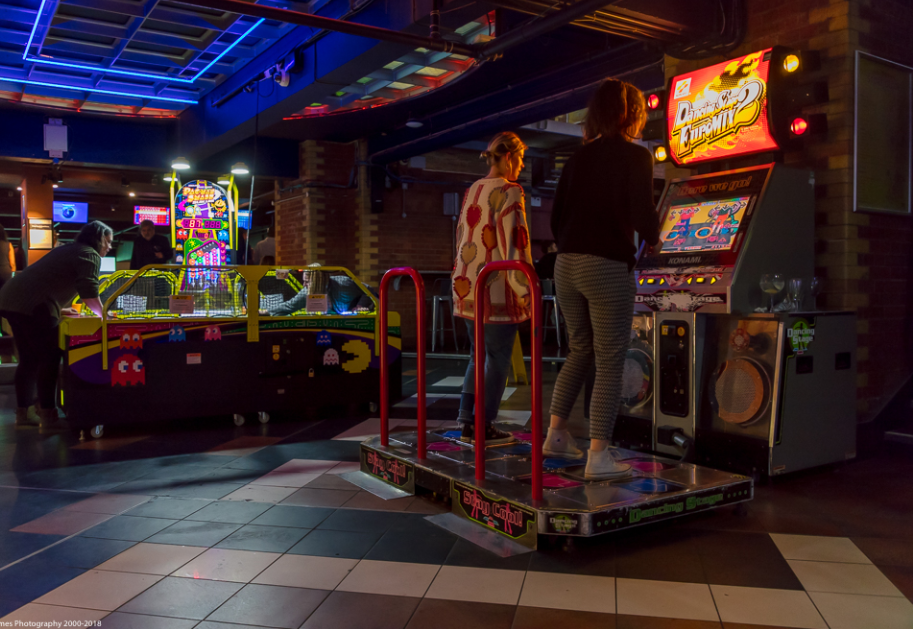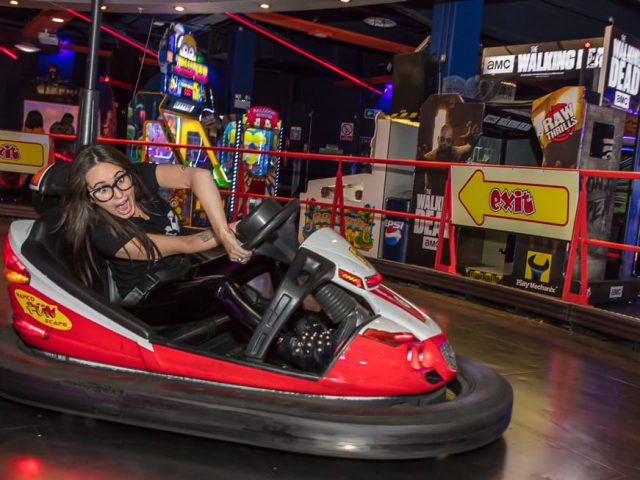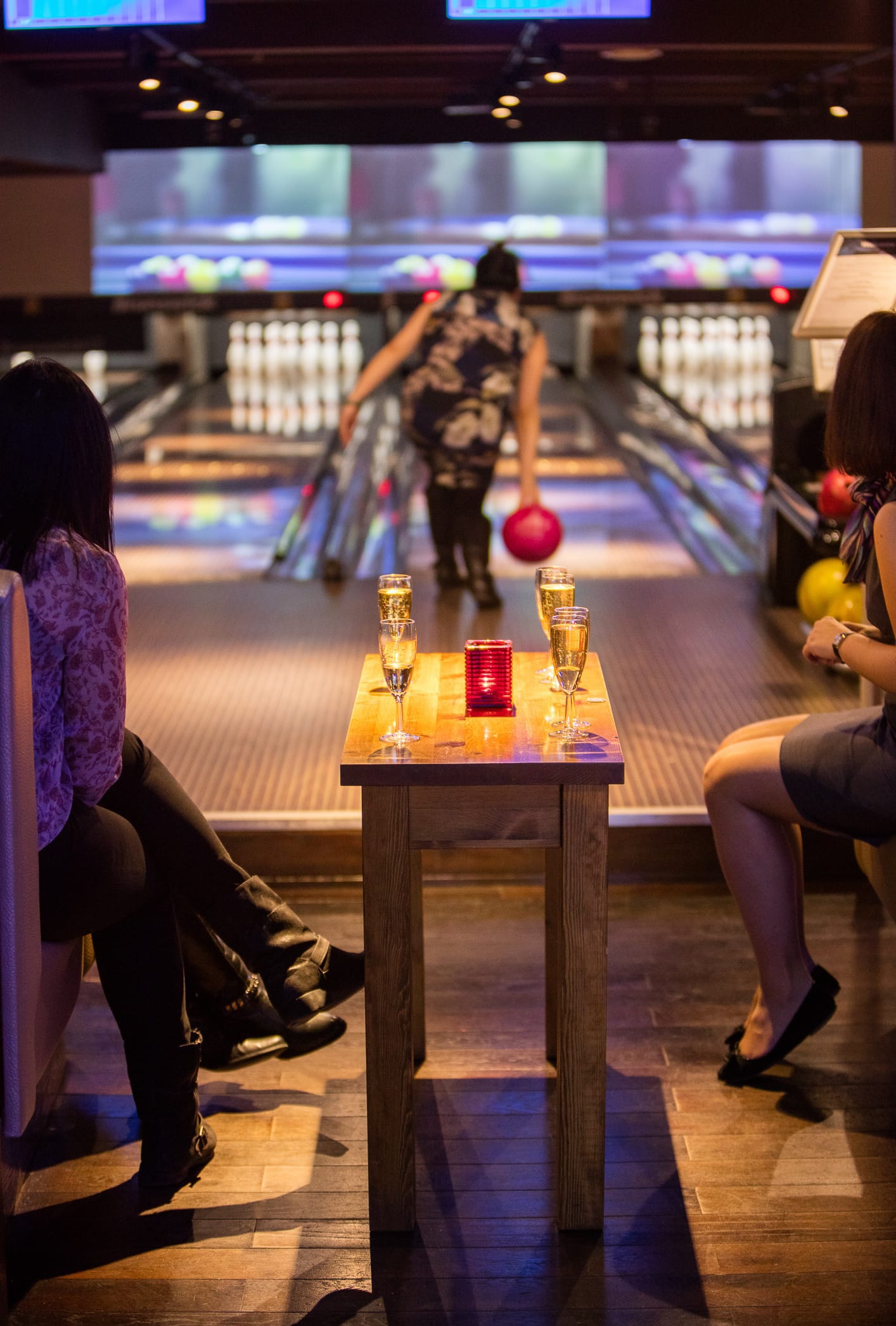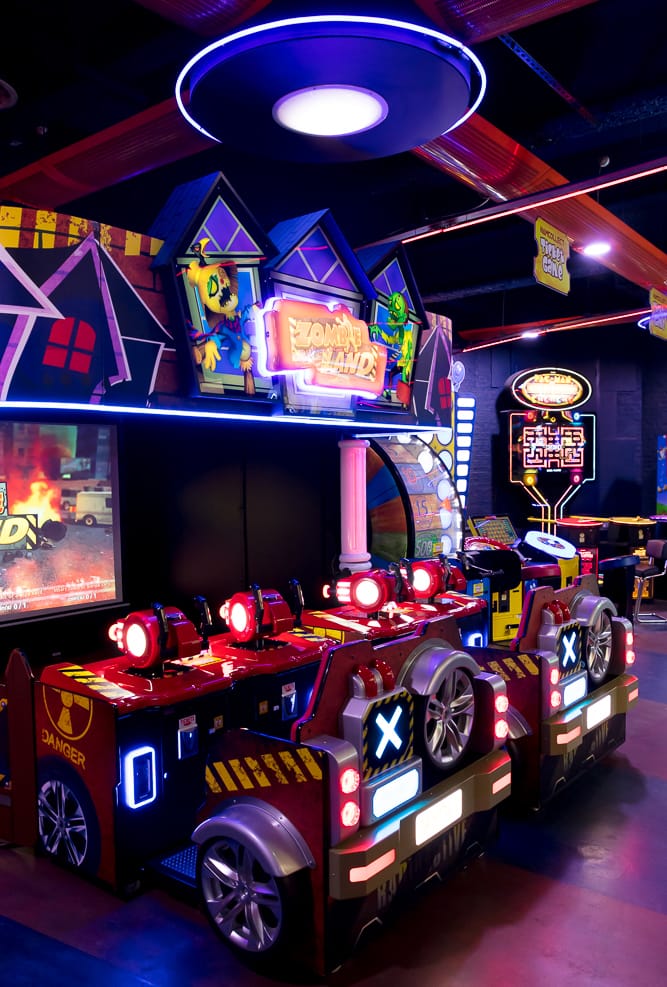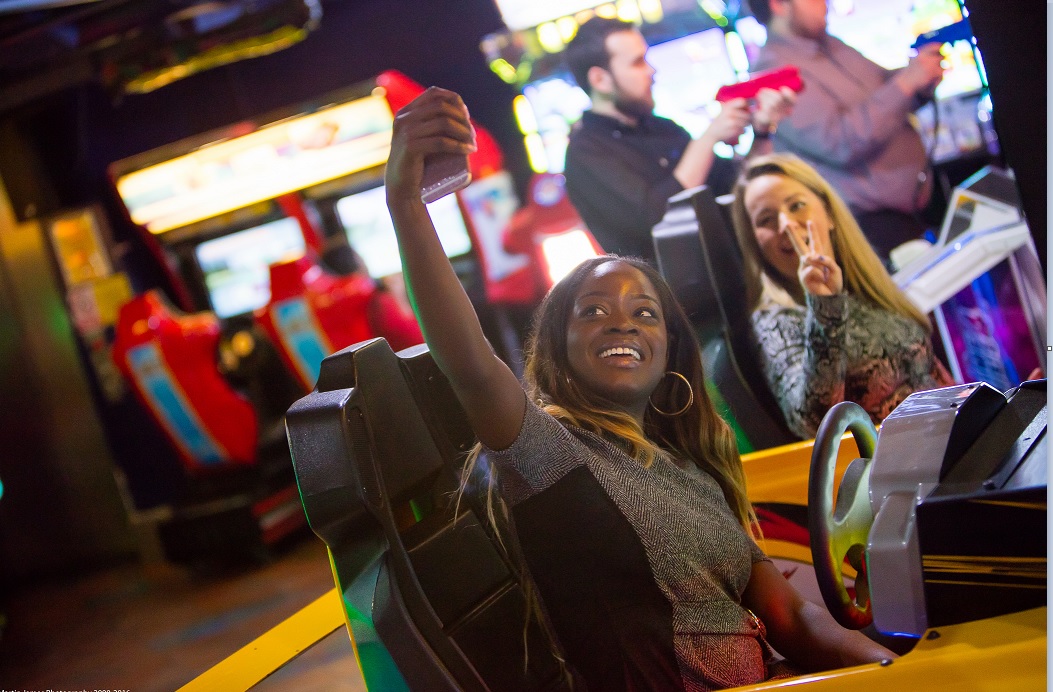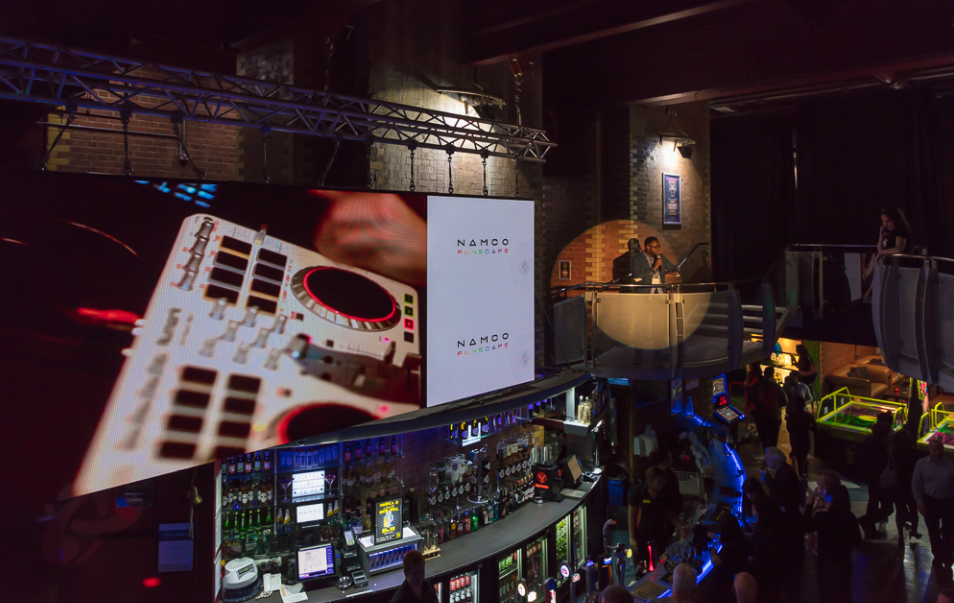 ---
Welcome Event - Dress Code and Details
Your wristband - please wear your wristband at any time during the evening at the venue as you will be asked to show it to security guards at the entrance for Health and Safety routine and because we privatised the venue exclusively for you.
No wristband - no entrance permitted to the event (even with your student card).
Dress

code

- What to wear to a

welcome

party?
Welcome

parties have many purposes and in this case, it means the

welcoming

of Newcomers. The

event

takes place in the evening, it should naturally means fancier outfits than your daytime clothes. Choose something you feel comfortable to wear, cute and sophisticated if you wish. Shoes are of course an important part of your outfit. On the night, we accept any kind of shoes but bear in mind that arcade games, ping pong, bowling, American pool tables might not be so easy to play if you wear flip-flops or in high heels...
However, if you plan to party all night when it comes to Central London,

dress

codes

are known for being rather strict. Most of the nightclubs will refuse entry if you wear Sportswear, T-Shirt Trainers, Converse, Vans or Boat Shoes.
Your bag, coat ...
we will have a complimentary cloakroom available at the entrance during the full
event.
Don't forget your Photo I.D or Passport - for the school, your student card is enough, however, for your night out, you will surely be asked to show your ID by the doorman. Entrance will be refused without it (no copies or pics on a phone - welcome to London!) all pubs, bars and nightclub are applying the same rule: NO I.D/NO ENTRY even if you look your age or older.
Tickets can only be purchased online on this website. No cash.
---