Enjoy a virtual tour of Castlebank Park and the Horticultural Centre on the first official day of spring!
About this event
Join us on Saturday 20th March for a virtual guided tour of Castlebank Park! This date marks the spring equinox or the 'first day of spring', and goodness knows we all need some hope for the year ahead! The virtual tour will be led by Stuart Ritchie, our Educational Gardener who is based at Castlebank Horticultural Centre within the park. Find out about what we've been up to at the Horticultural Centre, enjoy a tour of the park welcoming spring and pick up some top tips along the way!
Castlebank Park is located in Lanark, Scotland. Within the park's grounds is Castlebank Horticultural Centre which is managed by Lanark Community Development Trust, a Registered Scottish Charity. The public park is open 24/7 free of charge to the public and the gardens are maintained by volunteers based at the Horticultural Centre. The centre hosts a variety of educational opportunities, workshops, courses and plant sales. All proceeds are returned to the Trust to reinvest in the centre. Click here to read more about the project and getting involved.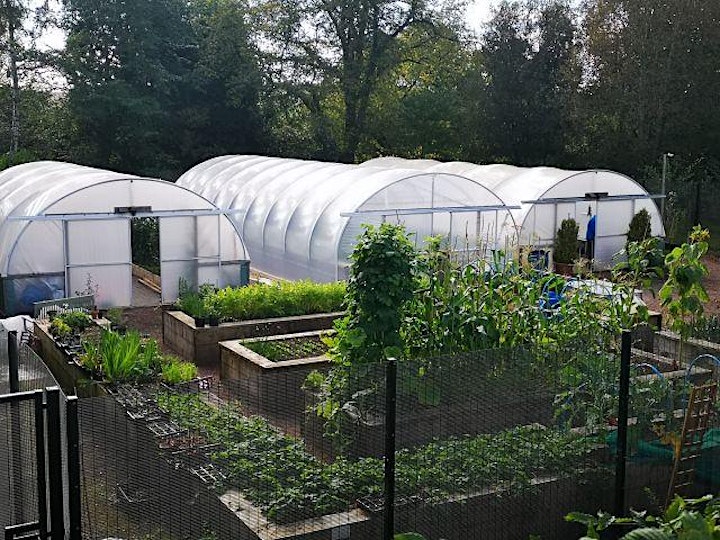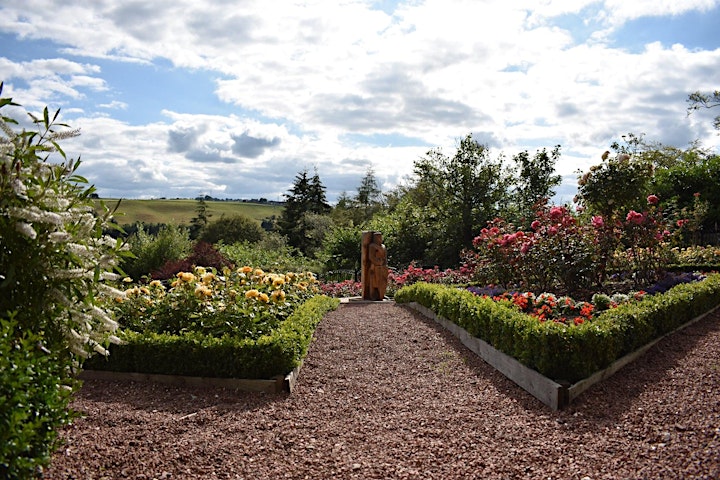 Organiser of Welcome Spring - Virtual Park Tour
Lanark Community Development Trust (LCDT) is a charitable, non-profit body which carries out projects for the common good. It is an independent, volunteer-led organisation which is part of a growing network of Development Trusts which exist across Scotland and the UK. Here in Lanark, we aspire to develop and deliver priority community projects which have a social, environmental and economic impact. One of our main projects is the management of Castlebank Horticultural Centre, within Castlebank Park in Lanark.
At Castlebank Horticultural Centre, we strive to promote the principles of inclusivity for all, respect for the environment and all living things within it, expanding our knowledge about the natural world, and promoting the physical and mental health benefits of adopting a balanced lifestyle through engagement with the natural world around us.